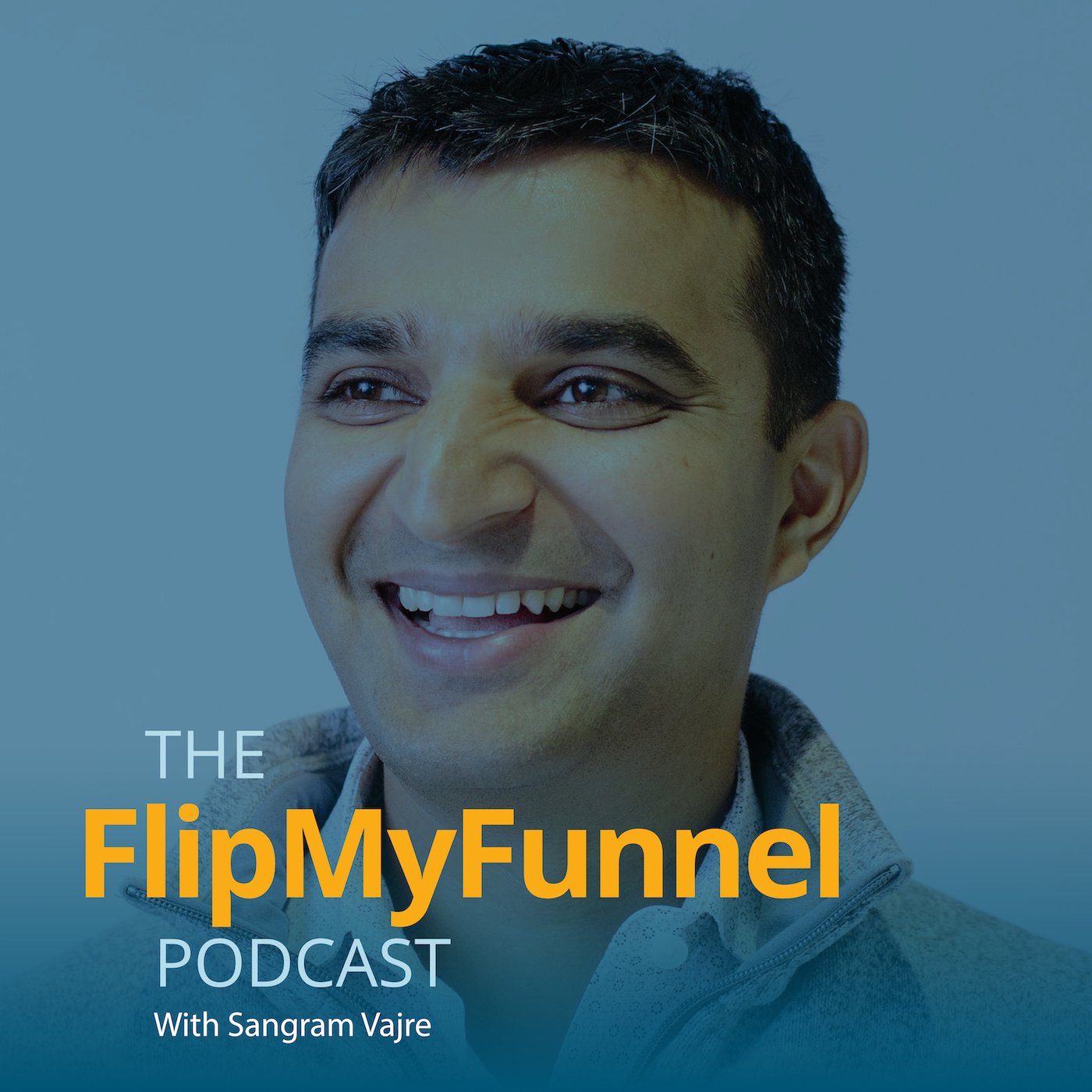 Episode 586  |  35:54 min
591. Readying Your Tech Stack for ABM Success
Episode 586  |  35:54 min  |  04.21.2020
591. Readying Your Tech Stack for ABM Success
This is a podcast episode titled, 591. Readying Your Tech Stack for ABM Success. The summary for this episode is: <p><span style="font-weight: 400;">Are you one of those people who just has to have the latest smartphone, even if the one you own is working just fine? </span></p> <p><span style="font-weight: 400;">Do you preorder it before you even read the specs only to find out 6 months later you didn't use a single new feature? </span></p> <p><span style="font-weight: 400;">It's okay; no judgments here... With a smartphone, it's probably not a big deal.</span></p> <p><span style="font-weight: 400;">But before you rush out to spend infinitely more on a shiny new tech stack for a transition into ABM, you probably should know what — and, more importantly,</span> <em><span style="font-weight: 400;">why</span></em> <span style= "font-weight: 400;">— you're buying.</span></p> <p><span style="font-weight: 400;">Don't worry, our latest #TakeoverTuesday episode of #FlipMyFunnel is going to help you figure it all out.  </span></p> <p><span style="font-weight: 400;">Guest host</span> <a href= "https://www.linkedin.com/in/stevewatt/?originalSubdomain=ca"><span style="font-weight: 400;"> Steve Watt</span></a> <span style="font-weight: 400;">speaks with</span> <a href= "https://www.linkedin.com/in/david-chirakal/"><span style= "font-weight: 400;">David Chirakal</span></a><span style= "font-weight: 400;">, Senior Director, Marketing Technology & Operations at</span> <a href="https://www.quarry.com/"><span style= "font-weight: 400;">Quarry</span></a><span style= "font-weight: 400;">, about what you need to think about as you ready your tech stack for ABM success.</span></p> <p><em>-------</em></p> <p class="p1">Join Sangram's "<a href= "https://www.linkedin.com/pulse/how-focus-most-important-work-your-life-hint-first-90-sangram-vajre/"><span class="s1">Becoming Intentional</span></a>" newsletter, read by over 10,000 leaders, for a 1-minute read on how to lead professionally, grow personally, and live fully. Only available on LinkedIn.</p>
Are you one of those people who just has to have the latest smartphone, even if the one you own is working just fine? 
Do you preorder it before you even read the specs only to find out 6 months later you didn't use a single new feature? 
It's okay; no judgments here... With a smartphone, it's probably not a big deal.
But before you rush out to spend infinitely more on a shiny new tech stack for a transition into ABM, you probably should know what — and, more importantly, why — you're buying.
Don't worry, our latest #TakeoverTuesday episode of #FlipMyFunnel is going to help you figure it all out.  
Guest host Steve Watt speaks with David Chirakal, Senior Director, Marketing Technology & Operations at Quarry, about what you need to think about as you ready your tech stack for ABM success.
-------
Join Sangram's "Becoming Intentional" newsletter, read by over 10,000 leaders, for a 1-minute read on how to lead professionally, grow personally, and live fully. Only available on LinkedIn.