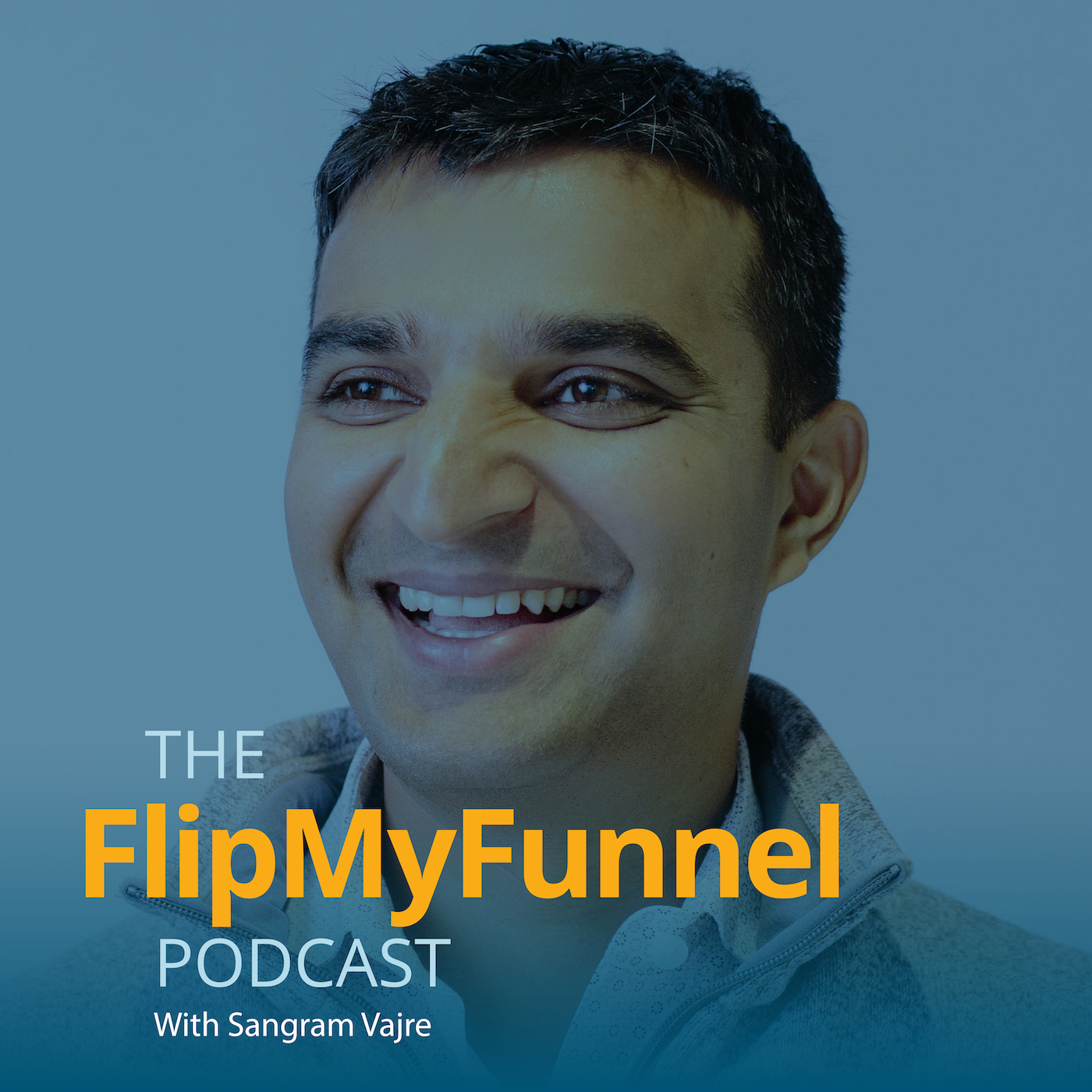 Episode 411  |  42:40 min
413: Inside the Mind of a Megadeal Sales Titan w/ Chris Engman - Part 1
Episode 411  |  42:40 min  |  08.27.2019
413: Inside the Mind of a Megadeal Sales Titan w/ Chris Engman - Part 1
This is a podcast episode titled, 413: Inside the Mind of a Megadeal Sales Titan w/ Chris Engman - Part 1. The summary for this episode is: <p><span style="font-weight: 400;">There are two major differences between an average B2B sale and a megadeal:</span></p> <ol> <li><span style="font-weight: 400;">The size of the audience</span></li> <li><span style="font-weight: 400;">The amount of risk</span></li> </ol> <p><span style="font-weight: 400;">How can we break down these gargantuan details of a megadeal into digestible pieces? By asking a megadeal sales champion, of course.</span></p> <p><span style="font-weight: 400;">Co-author of the forthcoming</span> <em><span style="font-weight: 400;">Megadeals: How Multi-Billion Dollar Deals Are Done and What the Rest of Us Can Learn From It</span></em><span style="font-weight: 400;">,</span> <a href= "https://www.linkedin.com/in/christopherengman/"><span style= "font-weight: 400;">Chris Engman</span></a><span style= "font-weight: 400;">, answers all of our billion-dollar questions about the biggest business transactions in the world.</span></p> <p><span style="font-weight: 400;">In the first episode of this two-part series, guest-host</span> <a href= "https://www.linkedin.com/in/stevewatt/"><span style= "font-weight: 400;">Steve Watt</span></a> <span style= "font-weight: 400;">and Chris cover transparency in megadeals, risk mitigation, and more.</span></p>
There are two major differences between an average B2B sale and a megadeal:
The size of the audience

The amount of risk
How can we break down these gargantuan details of a megadeal into digestible pieces? By asking a megadeal sales champion, of course.
Co-author of the forthcoming Megadeals: How Multi-Billion Dollar Deals Are Done and What the Rest of Us Can Learn From It, Chris Engman, answers all of our billion-dollar questions about the biggest business transactions in the world.
In the first episode of this two-part series, guest-host Steve Watt and Chris cover transparency in megadeals, risk mitigation, and more.