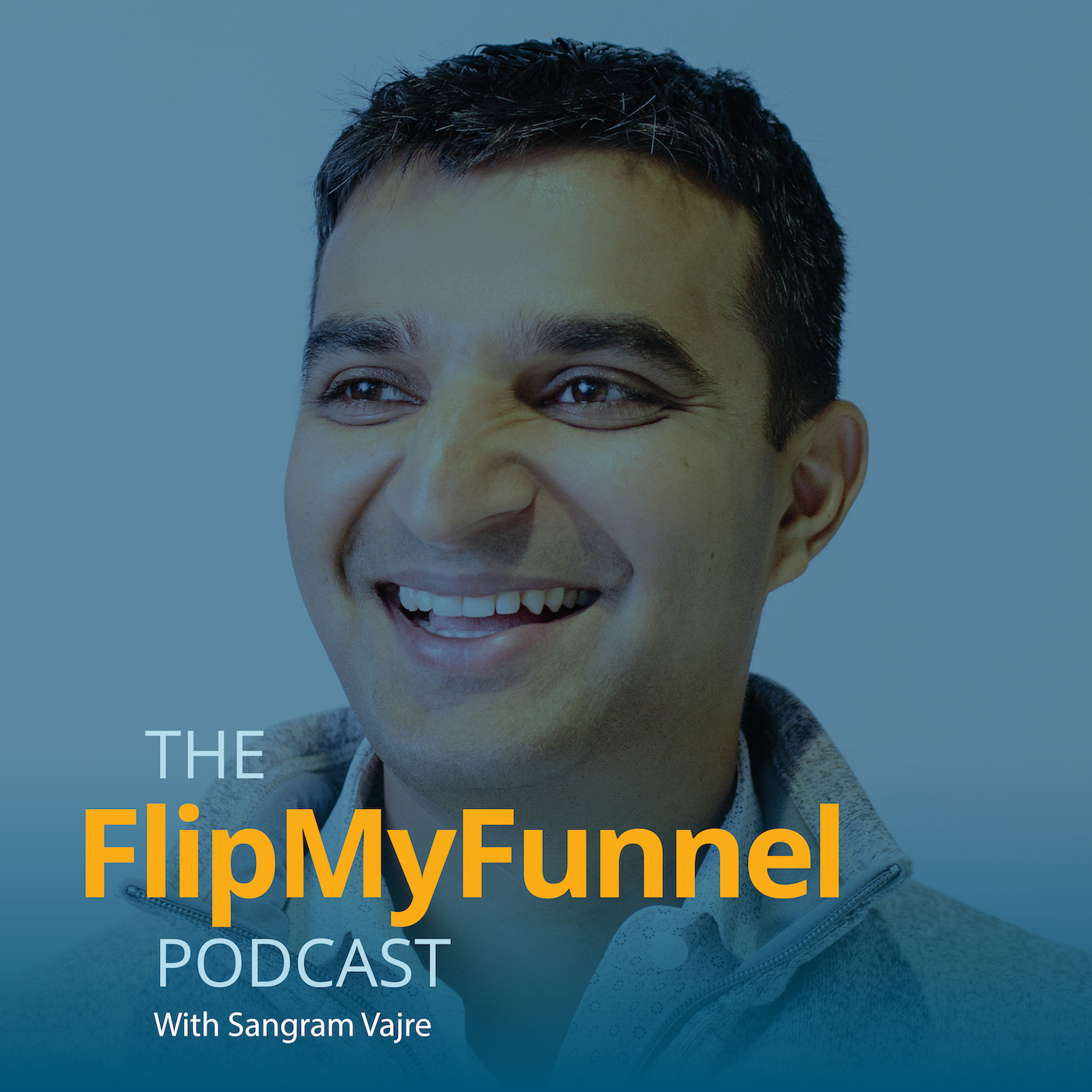 Episode 675  |  35:21 min
680. The Opportunities Hidden Behind Every Crisis
Episode 675  |  35:21 min  |  08.26.2020
680. The Opportunities Hidden Behind Every Crisis
This is a podcast episode titled, 680. The Opportunities Hidden Behind Every Crisis. The summary for this episode is: <p><span style="font-weight: 400;">What do you do when things go bad?</span></p> <p><span style="font-weight: 400;">Try saying: "Good!"</span></p> <p><span style="font-weight: 400;">Every crisis hides an opportunity, you just need to find it. </span></p> <p><span style="font-weight: 400;">So says</span> <a href= "https://www.linkedin.com/in/rbhagler/"><span style= "font-weight: 400;">Brett Hagler</span></a><span style= "font-weight: 400;">, CEO at</span> <a href= "https://newstorycharity.org/"><span style="font-weight: 400;">New Story</span></a><span style="font-weight: 400;">, a charity whose mission is to pioneer solutions to end global homelessness.</span></p> <p><span style="font-weight: 400;">In this episode, Brett covers why in a crisis:</span></p> <ul> <li style="font-weight: 400;"><span style="font-weight: 400;">You should make something people really want</span></li> <li style="font-weight: 400;"><span style="font-weight: 400;">You should do things that don't scale</span></li> <li style="font-weight: 400;"><span style="font-weight: 400;">You should find opportunities</span></li> </ul> <p><span style="font-weight: 400;">-----------------</span></p> <p class="p1">Join me for weekly special LinkedInLive sessions where I interview your favorite guests like Pat Lencioni, Seth Godin, Whitney Johnson, and Kim Scott — LIVE.</p> <p class="p1">Here's the one-click invite: <a href= "https://evt.mx/mSGV4Ka8"><span class= "s1">https://evt.mx/mSGV4Ka8</span></a></p>
What do you do when things go bad?
Try saying: "Good!"
Every crisis hides an opportunity, you just need to find it. 
So says Brett Hagler, CEO at New Story, a charity whose mission is to pioneer solutions to end global homelessness.
In this episode, Brett covers why in a crisis:
You should make something people really want

You should do things that don't scale

You should find opportunities
-----------------
Join me for weekly special LinkedInLive sessions where I interview your favorite guests like Pat Lencioni, Seth Godin, Whitney Johnson, and Kim Scott — LIVE.
Here's the one-click invite: https://evt.mx/mSGV4Ka8