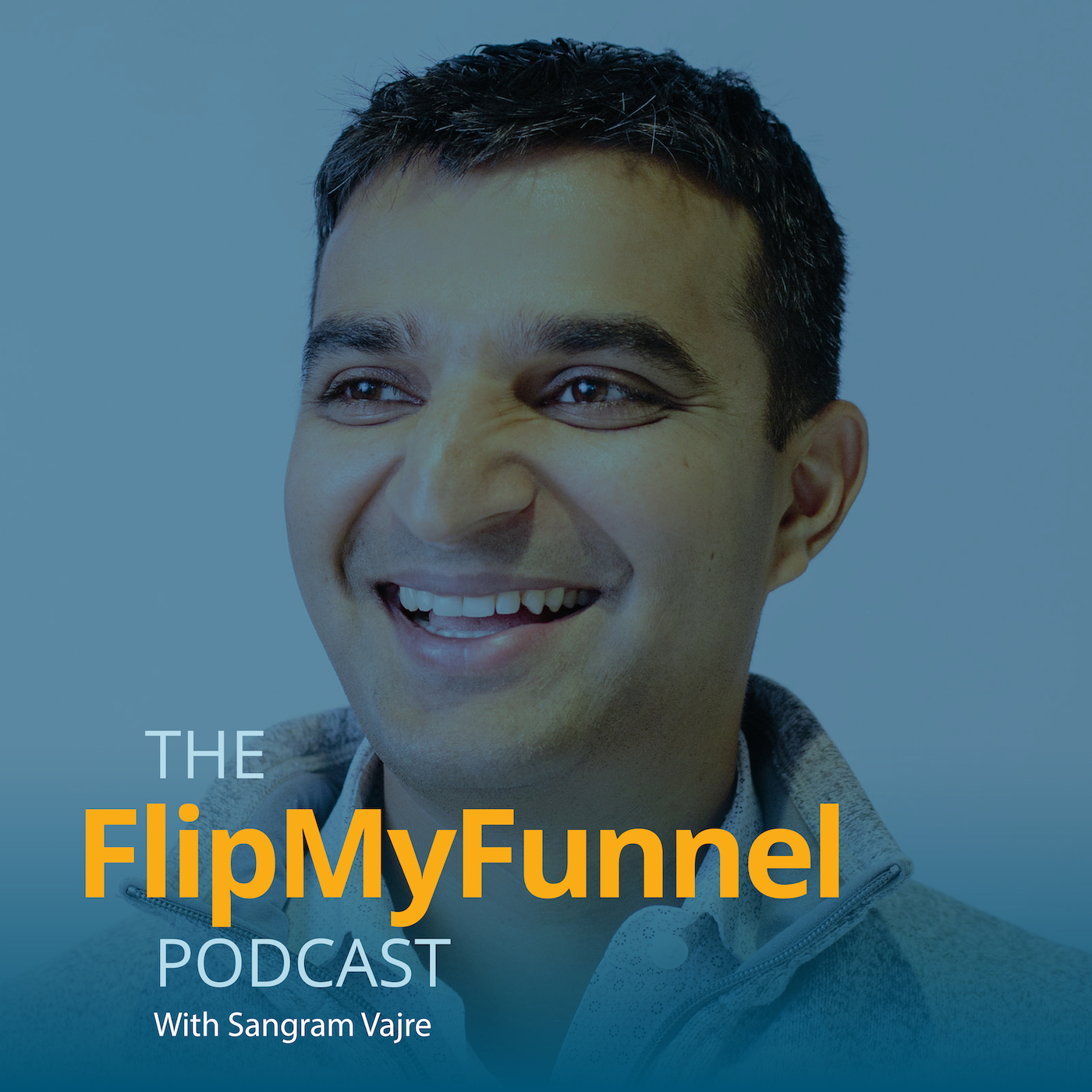 Episode 726  |  45:36 min
731. Customer Experience in the Era of Infinite Media
Episode 726  |  45:36 min  |  11.03.2020
731. Customer Experience in the Era of Infinite Media
This is a podcast episode titled, 731. Customer Experience in the Era of Infinite Media. The summary for this episode is: <p><em><span style="font-weight: 400;">How can we make our marketing better? </span></em></p> <p><span style="font-weight: 400;">You're asking the wrong question. </span></p> <p><span style="font-weight: 400;">You get way better answers by asking:</span> <em><span style="font-weight: 400;">Why isn't our marketing working?</span></em></p> <p><span style="font-weight: 400;">In this takeover episode, host</span> <a href= "https://www.linkedin.com/in/ethanbeute"><span style= "font-weight: 400;">Ethan Beute</span></a> <span style= "font-weight: 400;">speaks with</span> <a href= "https://www.linkedin.com/in/mathewsweezey/">Mathew Sweezey</a><span style="font-weight: 400;">, Director of Market Strategy at</span> <a href= "https://www.salesforce.com/"><span style= "font-weight: 400;">Salesforce</span></a> <span style= "font-weight: 400;">and author of "</span><a href= "https://www.amazon.com/Context-Marketing-Revolution-Motivate-Infinite/dp/163369402X"><span style="font-weight: 400;">The Context Marketing Revolution</span></a><span style= "font-weight: 400;">," about how his work is answering this fundamental question. </span></p>
How can we make our marketing better? 
You're asking the wrong question. 
You get way better answers by asking: Why isn't our marketing working?
In this takeover episode, host Ethan Beute speaks with Mathew Sweezey, Director of Market Strategy at Salesforce and author of "The Context Marketing Revolution," about how his work is answering this fundamental question.