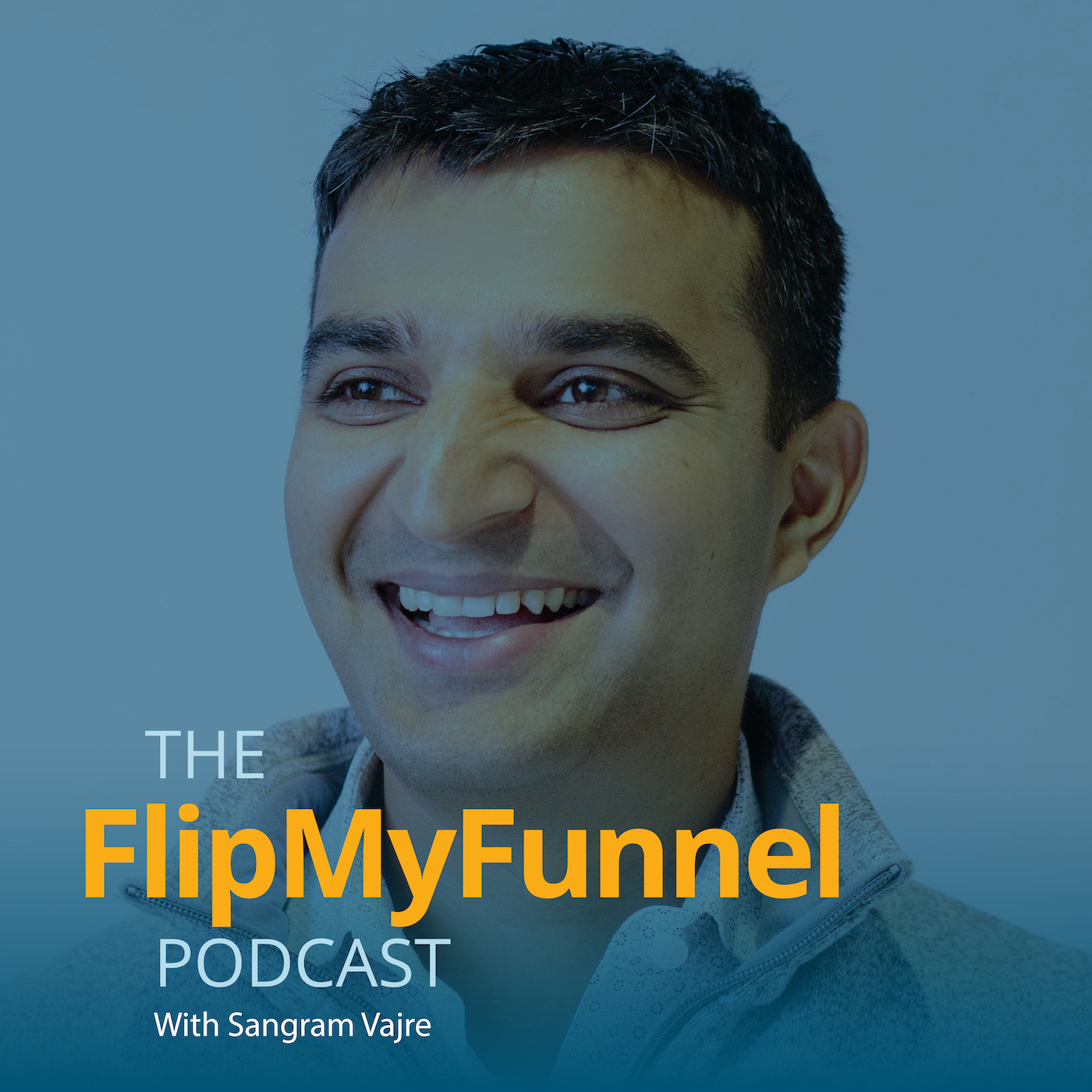 Episode 36  |  28:10 min
36: Pivoting a 175 Year-Old Company to ABM w/ Derek Slayton
Episode 36  |  28:10 min  |  08.27.2019
36: Pivoting a 175 Year-Old Company to ABM w/ Derek Slayton
This is a podcast episode titled, 36: Pivoting a 175 Year-Old Company to ABM w/ Derek Slayton. The summary for this episode is: <p>How you define "The Universe" matters.</p> <p>At least, it did when a 175-year-old company switched to ABM.</p> <p>Derek Slayton, GM & Global Leader, Sales & Marketing Line of Business from <a href="http://dnb.com/" target= "_blank" rel="nofollow noopener noreferrer">Dun & Bradstreet</a>, spoke at a #FlipMyFunnel event about how we, as marketers, need to focus on which "galaxies" are most opportune for us…</p> <p>...and which "solar systems" we're most capable of reaching.</p>
How you define "The Universe" matters.
At least, it did when a 175-year-old company switched to ABM.
Derek Slayton, GM & Global Leader, Sales & Marketing Line of Business from Dun & Bradstreet, spoke at a #FlipMyFunnel event about how we, as marketers, need to focus on which "galaxies" are most opportune for us…
...and which "solar systems" we're most capable of reaching.