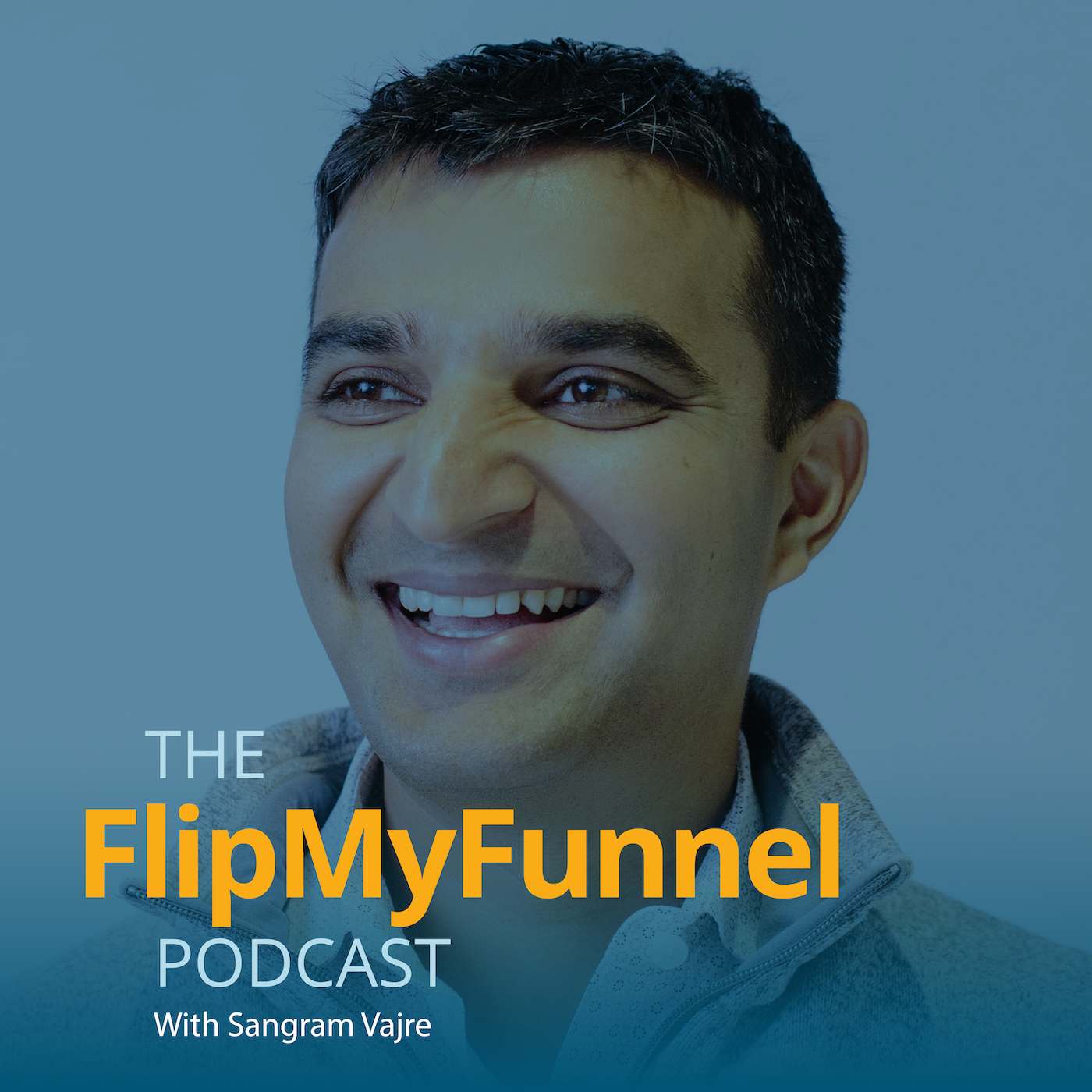 Episode 153  |  14:36 min
153: Netflix Culture code: Giving Your Team Freedom
Episode 153  |  14:36 min  |  08.27.2019
153: Netflix Culture code: Giving Your Team Freedom
This is a podcast episode titled, 153: Netflix Culture code: Giving Your Team Freedom. The summary for this episode is: <p><span style="font-weight: 400;">Most huge companies aren't generally known for the "freedom" they offer their employees.</span></p> <p><span style="font-weight: 400;">But Netflix isn't most huge companies.</span></p> <p><span style="font-weight: 400;">Most huge companies curtail their freedom as they get bigger and bigger. They tighten down the clamps on their people.</span></p> <p><span style="font-weight: 400;">But at Netflix, they've adopted something entirely different.</span></p> <p><span style="font-weight: 400;">Instead of a culture of process adherence, they've created a culture of freedom and responsibility. One of innovation and self-discipline.</span></p> <p><span style="font-weight: 400;">Treat your people like people, and they'll hang around. Treat them like employees, and watch them head for the doors.</span></p>
Most huge companies aren't generally known for the "freedom" they offer their employees.
But Netflix isn't most huge companies.
Most huge companies curtail their freedom as they get bigger and bigger. They tighten down the clamps on their people.
But at Netflix, they've adopted something entirely different.
Instead of a culture of process adherence, they've created a culture of freedom and responsibility. One of innovation and self-discipline.
Treat your people like people, and they'll hang around. Treat them like employees, and watch them head for the doors.