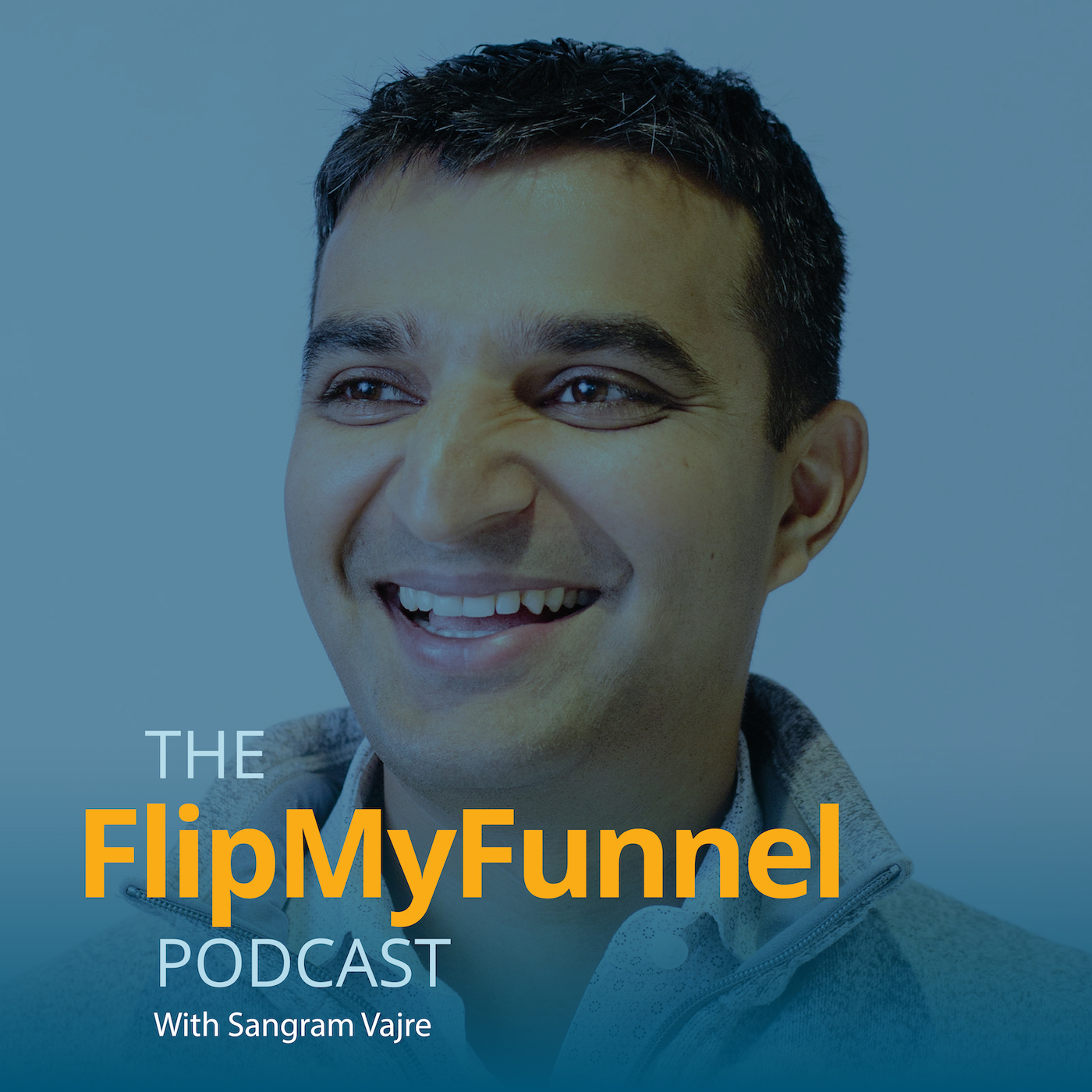 Episode 678  |  34:11 min
683. The Physical Therapist Who Built a $100M SaaS Company
Episode 678  |  34:11 min  |  08.29.2020
683. The Physical Therapist Who Built a $100M SaaS Company
This is a podcast episode titled, 683. The Physical Therapist Who Built a $100M SaaS Company. The summary for this episode is: <p><span style="font-weight: 400;">Inspiration can hit us anywhere.</span></p> <p><span style="font-weight: 400;">Most times, it's not when we're forcing it. It tends to reveal itself in the most mundane of activities.</span></p> <p><span style="font-weight: 400;">But, when it shows up, it's a beautiful thing.</span></p> <p><span style="font-weight: 400;">This is what happened to the president and co-founder at</span> <a href= "https://www.webpt.com/"><span style= "font-weight: 400;">WebPT</span></a><span style= "font-weight: 400;">,</span> <a href= "https://www.linkedin.com/in/heidijannenga/"><span style= "font-weight: 400;">Heidi Jannenga</span></a><span style= "font-weight: 400;">. As a physical therapist, she saw the need for a more sophisticated method of documenting patient visits. Pen and paper was the protocol.</span></p> <p><span style="font-weight: 400;">In this #TakeoverTuesday episode, Heidi fills in FMF co-host</span> <a href= "https://www.linkedin.com/in/johnbrougeux/"><span style= "font-weight: 400;">John Rougeux</span></a> <span style= "font-weight: 400;">on her story through category creation, gaining 40% of the market share, and more.</span></p> <p><a href= "https://www.linkedin.com/in/johnbrougeux/"><em><span style= "font-weight: 400;">John Rougeux</span></em></a> <em><span style= "font-weight: 400;">is the founder of</span></em> <a href= "https://flagandfrontier.com/"><em><span style= "font-weight: 400;">Flag & Frontier</span></em></a><em><span style="font-weight: 400;">, a marketing consultancy that helps B2B startups stand out in crowded markets.</span></em></p> <p><em><span style="font-weight: 400;">------------</span></em></p> <p class="p1">Join me for weekly special LinkedInLive sessions where I interview your favorite guests like Pat Lencioni, Seth Godin, Whitney Johnson, and Kim Scott — LIVE.</p> <p class="p1">Here's the one-click invite: <a href= "https://evt.mx/mSGV4Ka8"><span class= "s1">https://evt.mx/mSGV4Ka8</span></a></p>
Inspiration can hit us anywhere.
Most times, it's not when we're forcing it. It tends to reveal itself in the most mundane of activities.
But, when it shows up, it's a beautiful thing.
This is what happened to the president and co-founder at WebPT, Heidi Jannenga. As a physical therapist, she saw the need for a more sophisticated method of documenting patient visits. Pen and paper was the protocol.
In this #TakeoverTuesday episode, Heidi fills in FMF co-host John Rougeux on her story through category creation, gaining 40% of the market share, and more.
John Rougeux is the founder of Flag & Frontier, a marketing consultancy that helps B2B startups stand out in crowded markets.
------------
Join me for weekly special LinkedInLive sessions where I interview your favorite guests like Pat Lencioni, Seth Godin, Whitney Johnson, and Kim Scott — LIVE.
Here's the one-click invite: https://evt.mx/mSGV4Ka8