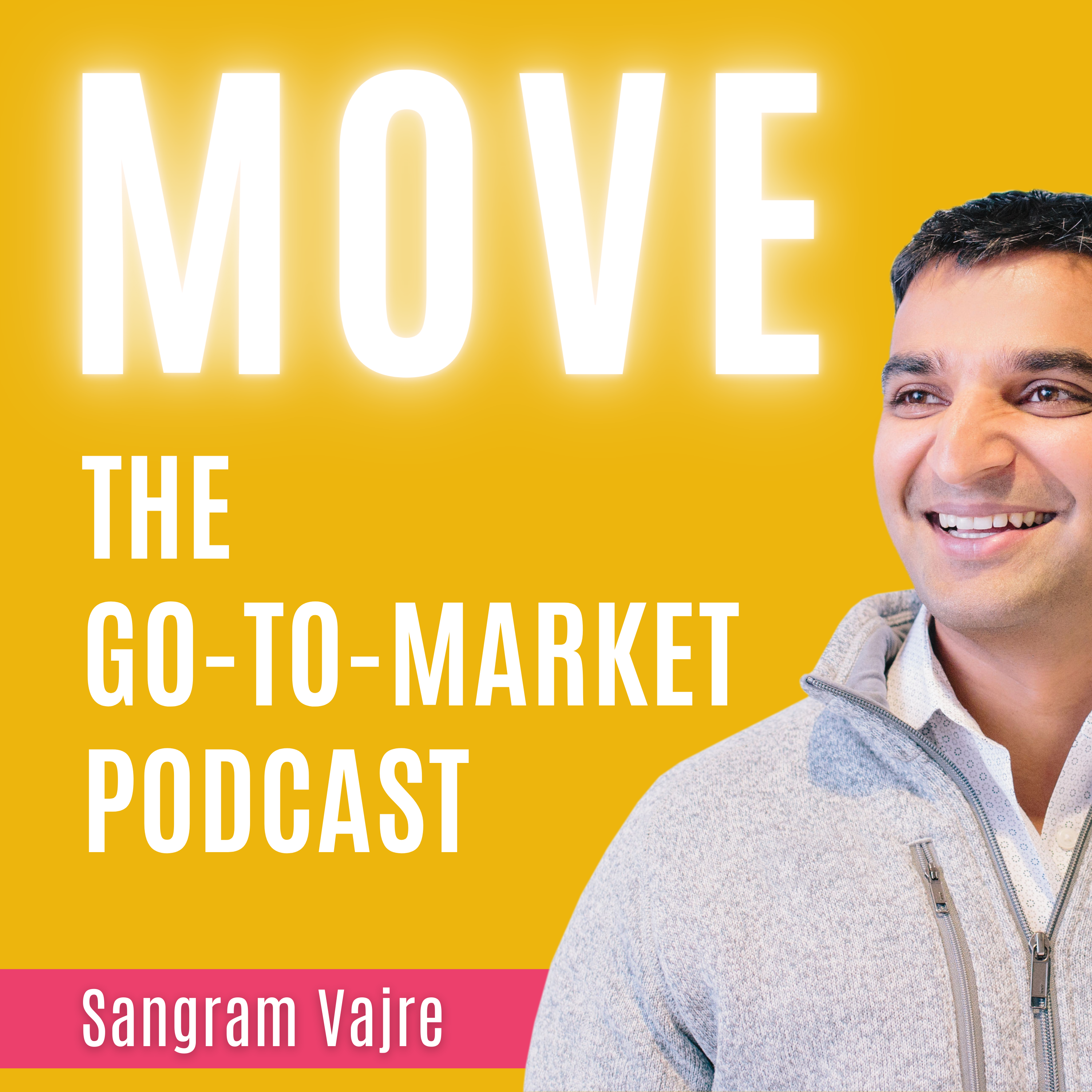 Episode 982  |  49:58 min
982: Choosing The Right Stories To Tell Organizationally & Personally
Episode 982  |  49:58 min  |  11.08.2021
982: Choosing The Right Stories To Tell Organizationally & Personally
This is a podcast episode titled, 982: Choosing The Right Stories To Tell Organizationally & Personally. The summary for this episode is: <p>Once a decision is made, it becomes a story. Enough stories make up a life. When you look back and tell that grand story to your loved ones, do you want to be the hero or the villain?</p><p>We'll all be faced with decisions either personally or professionally that will go against our values. Framing each decision as a future story can help us develop and shape our careers and personal lives.&nbsp;</p><p>We speak with Andy Stanley, Founder of<a href="https://andystanley.com" rel="noopener noreferrer" target="_blank"> AndyStanley.com</a> &amp; Author of <a href="https://www.amazon.com/Better-Decisions-Fewer-Regrets-Questions/dp/1713528126" rel="noopener noreferrer" target="_blank">Better Decisions, Fewer Regrets</a>, about his idea of the internal salesperson and creating clarity for your organization.</p><p>What we discussed:</p><p><br></p><ul><li>Andy's book and the internal salesperson</li><li>Making the tough decisions as an organization</li><li>Your integrity as a leader &amp; simplifying decision making</li><li>How to know what the wise thing to do is</li><li>Audience questions &amp; answers</li><li>A challenge to the audience</li></ul><p><br></p><p><em>This is a #FlipMyFunnel podcast. Check us out </em><a href="https://itunes.apple.com/us/podcast/156-how-to-break-out-sales-obscurity-by-leveraging/id1155097337?i=1000417280289&amp;mt=2" rel="noopener noreferrer" target="_blank"><em>on Apple Podcasts</em></a><em>, </em><a href="https://open.spotify.com/show/6eUjrycMz5QTHHW6nee2Ao" rel="noopener noreferrer" target="_blank"><em>Spotify</em></a><em>, or </em><a href="https://flipmyfunnel.com/podcast/" rel="noopener noreferrer" target="_blank"><em>here</em></a><em>.</em></p><p><em>Listening on a desktop &amp; can't see the links? Just search for Flip My Funnel in your favorite podcast player.</em></p><p><br></p><p><br></p>
Once a decision is made, it becomes a story. Enough stories make up a life. When you look back and tell that grand story to your loved ones, do you want to be the hero or the villain?
We'll all be faced with decisions either personally or professionally that will go against our values. Framing each decision as a future story can help us develop and shape our careers and personal lives. 
We speak with Andy Stanley, Founder of AndyStanley.com & Author of Better Decisions, Fewer Regrets, about his idea of the internal salesperson and creating clarity for your organization.
What we discussed:
Andy's book and the internal salesperson
Making the tough decisions as an organization
Your integrity as a leader & simplifying decision making
How to know what the wise thing to do is
Audience questions & answers
A challenge to the audience
This is a #FlipMyFunnel podcast. Check us out on Apple Podcasts, Spotify, or here.
Listening on a desktop & can't see the links? Just search for Flip My Funnel in your favorite podcast player.