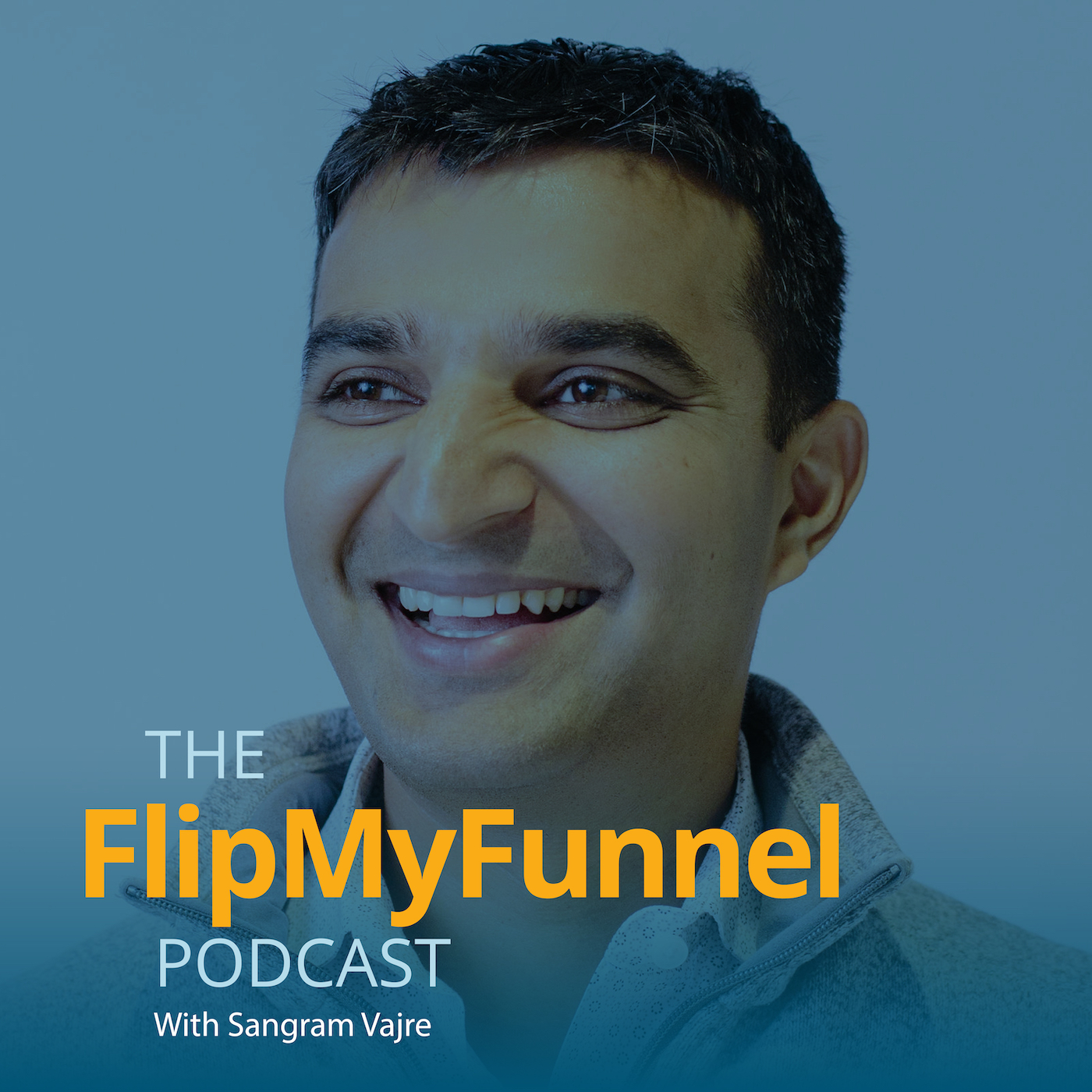 Episode 515  |  14:53 min
518. How to Hire Great Talent to Build your SDR Team
Episode 515  |  14:53 min  |  01.10.2020
518. How to Hire Great Talent to Build your SDR Team
This is a podcast episode titled, 518. How to Hire Great Talent to Build your SDR Team. The summary for this episode is: <p><span style="font-weight: 400;">Hiring and developing great talent is a real challenge for any organization. When you hire someone great for your organization, it can do great things for you. </span></p> <p><span style="font-weight: 400;">But when you make a mistake and hire someone who isn't a good fit, it weighs the whole organization down. </span></p> <p><span style="font-weight: 400;">In this throwback episode of FlipMyFunnel, I sat down with</span> <a href= "https://www.linkedin.com/in/lucas-ulloque-ab342978/"><span style= "font-weight: 400;">Lucas Ulloque</span></a><span style= "font-weight: 400;">, VP of Sales Development at</span> <a href= "http://terminus.com/"><span style= "font-weight: 400;">Terminus</span></a><span style= "font-weight: 400;">, and talked about hiring and investing in great talent as a key to success in building a successful SDR team. </span></p>
Hiring and developing great talent is a real challenge for any organization. When you hire someone great for your organization, it can do great things for you. 
But when you make a mistake and hire someone who isn't a good fit, it weighs the whole organization down. 
In this throwback episode of FlipMyFunnel, I sat down with Lucas Ulloque, VP of Sales Development at Terminus, and talked about hiring and investing in great talent as a key to success in building a successful SDR team.