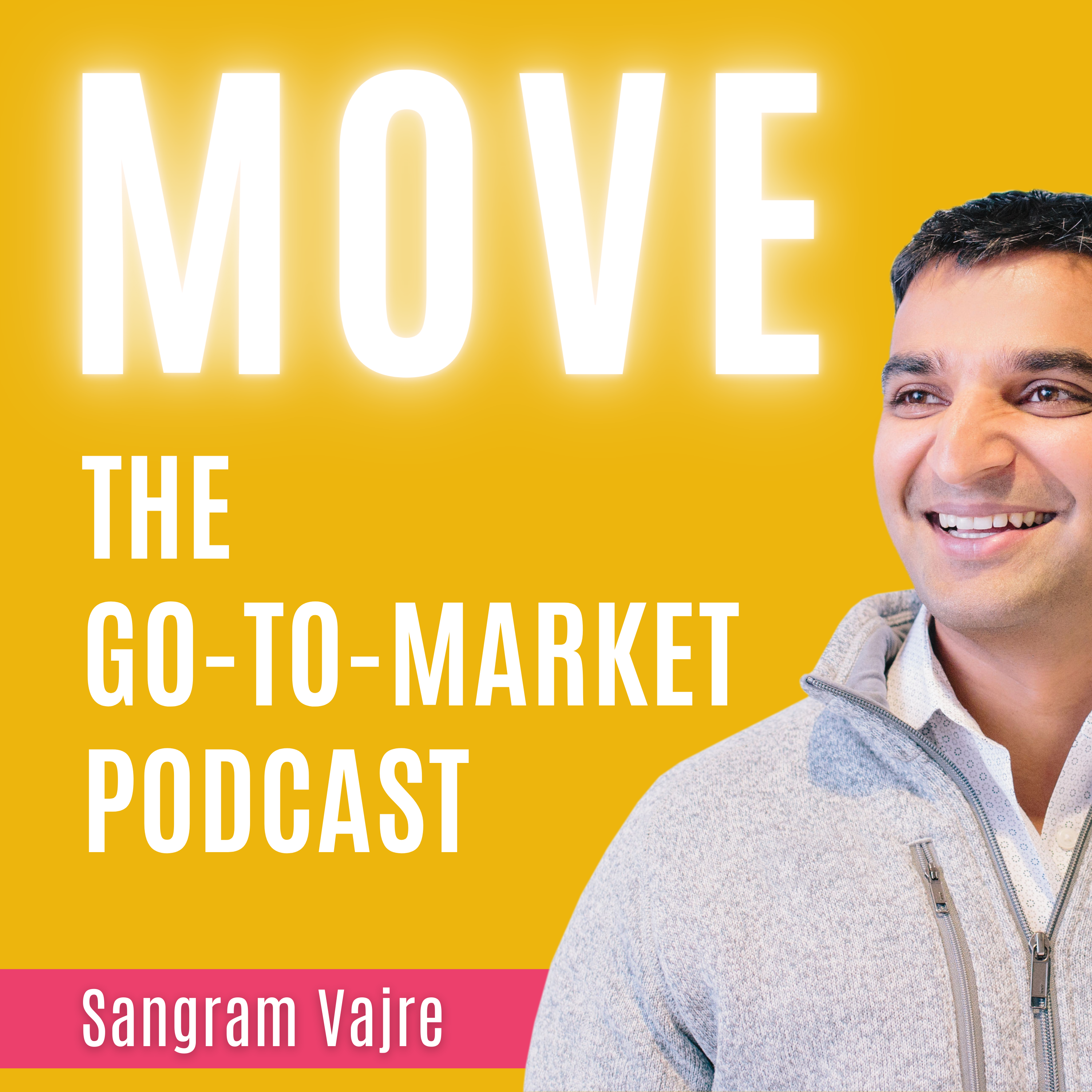 Episode 810  |  31:25 min
810. Right Story, Right Channel, Right Team w/ Melanie Deziel
Episode 810  |  31:25 min  |  03.19.2021
810. Right Story, Right Channel, Right Team w/ Melanie Deziel
This is a podcast episode titled, 810. Right Story, Right Channel, Right Team w/ Melanie Deziel. The summary for this episode is: <p>Put your audience first — the motto of every journalism school.</p><p><br></p><p>Put your product first — the motto of every marketing department.</p><p><br></p><p>When a hard-nosed journalist transitioned into a savvy content marketer, she merged those two ideas.&nbsp;</p><p><br></p><p>And with that, she made magic happen.</p><p><br></p><p>In this episode, <a href="https://www.linkedin.com/in/melaniedeziel/" rel="noopener noreferrer" target="_blank" style="color: rgb(228, 175, 9);">Melanie Deziel</a>, former NYT journalist, chief content officer at <a href="https://www.storyfuel.co/" rel="noopener noreferrer" target="_blank" style="color: rgb(228, 175, 9);">StoryFuel</a>, and author of The Content Fuel Framework, joins me to discuss how to tell the right story on the right channel with the right team.&nbsp;</p>
Put your audience first — the motto of every journalism school.
Put your product first — the motto of every marketing department.
When a hard-nosed journalist transitioned into a savvy content marketer, she merged those two ideas. 
And with that, she made magic happen.
In this episode, Melanie Deziel, former NYT journalist, chief content officer at StoryFuel, and author of The Content Fuel Framework, joins me to discuss how to tell the right story on the right channel with the right team.