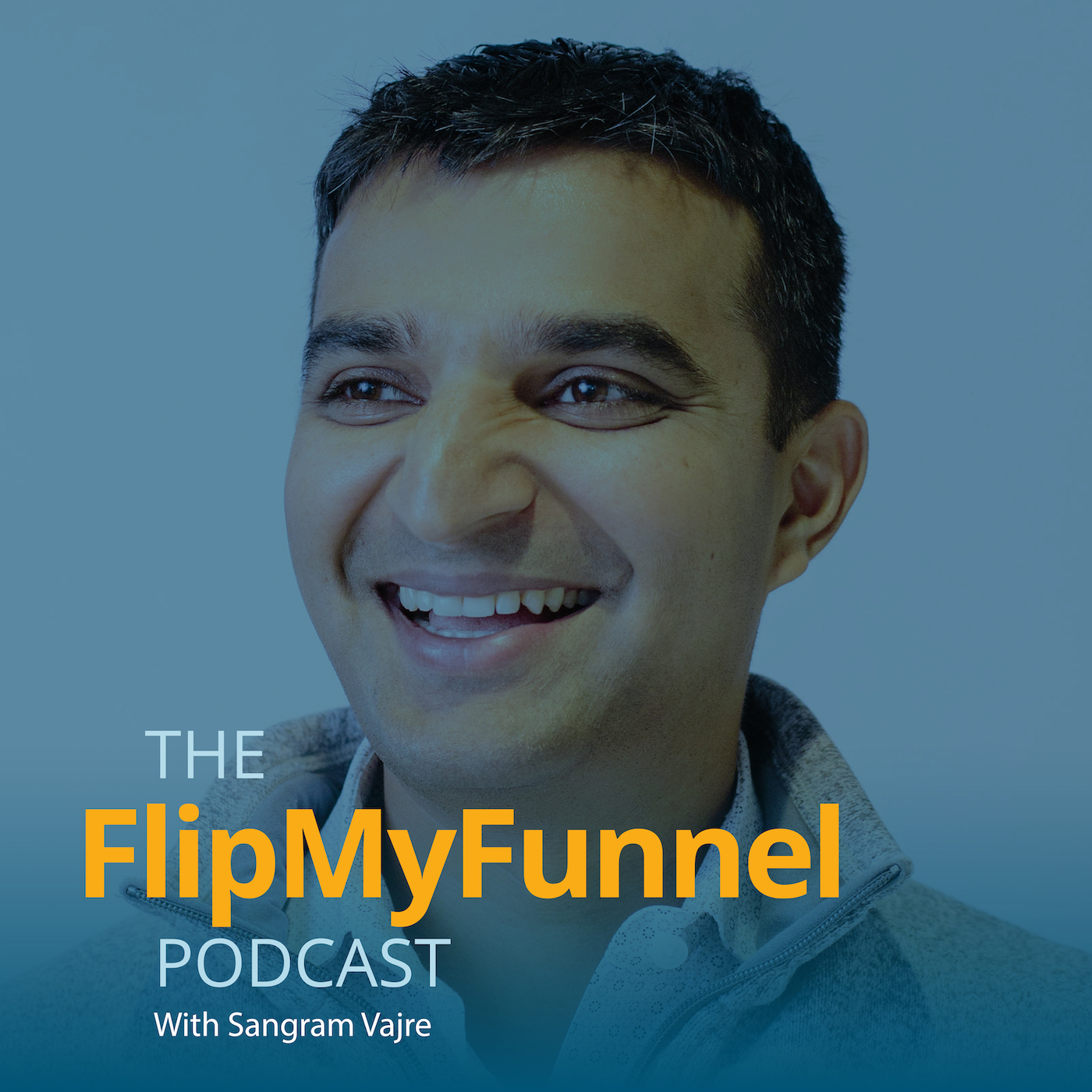 Episode 138  |  15:19 min
138: How to Make Better Decisions
Episode 138  |  15:19 min  |  08.27.2019
138: How to Make Better Decisions
This is a podcast episode titled, 138: How to Make Better Decisions. The summary for this episode is: <p><span style="font-weight: 400;">Everybody is a leader. Leadership should never be defined by a title.</span></p> <p><span style="font-weight: 400;">But the choice to be a leader is hard. At the end of the day, it comes down to your decisions.</span></p> <p><span style="font-weight: 400;">Making better decisions comes down to these two things:</span></p> <p><span style="font-weight: 400;">1) What's the best thing to do?</span></p> <p><span style="font-weight: 400;">Versus</span></p> <p><span style="font-weight: 400;">2) What's the right thing to do?</span></p>
Everybody is a leader. Leadership should never be defined by a title.
But the choice to be a leader is hard. At the end of the day, it comes down to your decisions.
Making better decisions comes down to these two things:
1) What's the best thing to do?
Versus
2) What's the right thing to do?