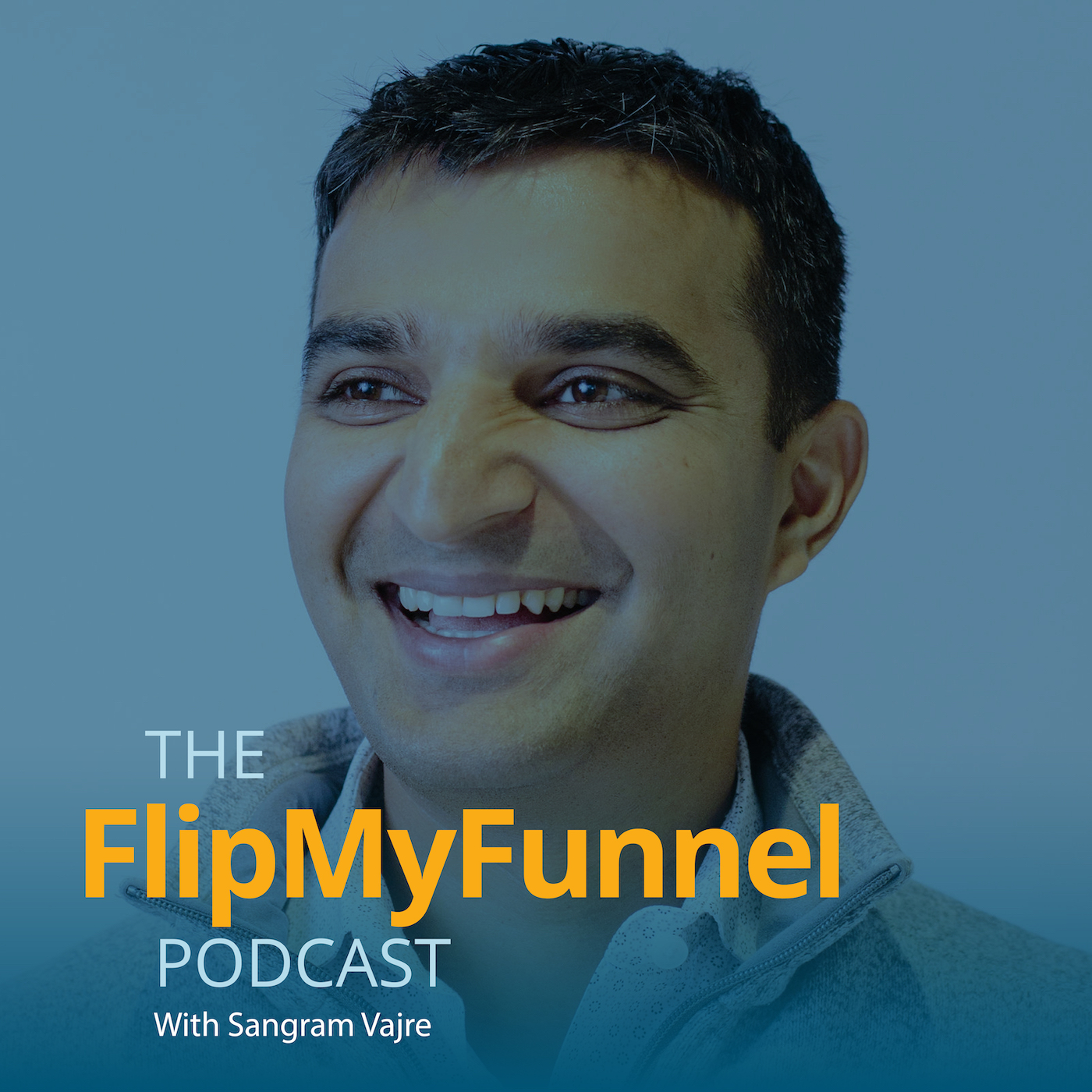 Episode 965  |  31:04 min
965: Launching ABM for SMB: Questions & Answers
Episode 965  |  31:04 min  |  10.14.2021
965: Launching ABM for SMB: Questions & Answers
This is a podcast episode titled, 965: Launching ABM for SMB: Questions & Answers. The summary for this episode is: <p>In this special B2BSMX Q &amp; A episode, we are talking all about ABM and how to launch it for SMB.&nbsp;</p><p><br></p><p>We speak with <a href="https://www.linkedin.com/in/jmariefernandez/" rel="noopener noreferrer" target="_blank">Jessica Fernandez</a> - Manager, Growth Marketing at <a href="https://www.linkedin.com/company/rapid7/" rel="noopener noreferrer" target="_blank">Rapid7</a>, <a href="https://www.linkedin.com/in/muhammadyasin/" rel="noopener noreferrer" target="_blank">Muhammad Yasin</a> - EVP, Marketing <a href="https://www.linkedin.com/company/perq/" rel="noopener noreferrer" target="_blank">PERQ</a>, and <a href="https://www.linkedin.com/in/ashley-dubois-0a045466/" rel="noopener noreferrer" target="_blank">Ashley DuBois</a>- B2B Marketing Manager at <a href="https://www.linkedin.com/company/united-airlines/" rel="noopener noreferrer" target="_blank">United Airlines</a> about their experience with ABM. After introductions and overview, we dive into the Q &amp; A with the audience.&nbsp;</p><p><br></p><p>Justin's Panel covers:</p><p><br></p><ul><li>What marketing training they're tired of</li><li>The differing structure of go-to-market teams</li><li>Audience questions &amp; answers</li></ul><p><br></p><p><em>This is a #FlipMyFunnel podcast. Check us out </em><a href="https://itunes.apple.com/us/podcast/156-how-to-break-out-sales-obscurity-by-leveraging/id1155097337?i=1000417280289&amp;mt=2" rel="noopener noreferrer" target="_blank"><em>on Apple Podcasts</em></a><em>, </em><a href="https://open.spotify.com/show/6eUjrycMz5QTHHW6nee2Ao" rel="noopener noreferrer" target="_blank"><em>Spotify</em></a><em>, or </em><a href="https://flipmyfunnel.com/podcast/" rel="noopener noreferrer" target="_blank"><em>here</em></a><em>.</em></p><p><em>Listening on a desktop &amp; can't see the links? Just search for Flip My Funnel in your favorite podcast player.</em></p><p><br></p><p><br></p>
In this special B2BSMX Q & A episode, we are talking all about ABM and how to launch it for SMB. 
We speak with Jessica Fernandez - Manager, Growth Marketing at Rapid7, Muhammad Yasin - EVP, Marketing PERQ, and Ashley DuBois- B2B Marketing Manager at United Airlines about their experience with ABM. After introductions and overview, we dive into the Q & A with the audience. 
Justin's Panel covers:
What marketing training they're tired of
The differing structure of go-to-market teams
Audience questions & answers
This is a #FlipMyFunnel podcast. Check us out on Apple Podcasts, Spotify, or here.
Listening on a desktop & can't see the links? Just search for Flip My Funnel in your favorite podcast player.