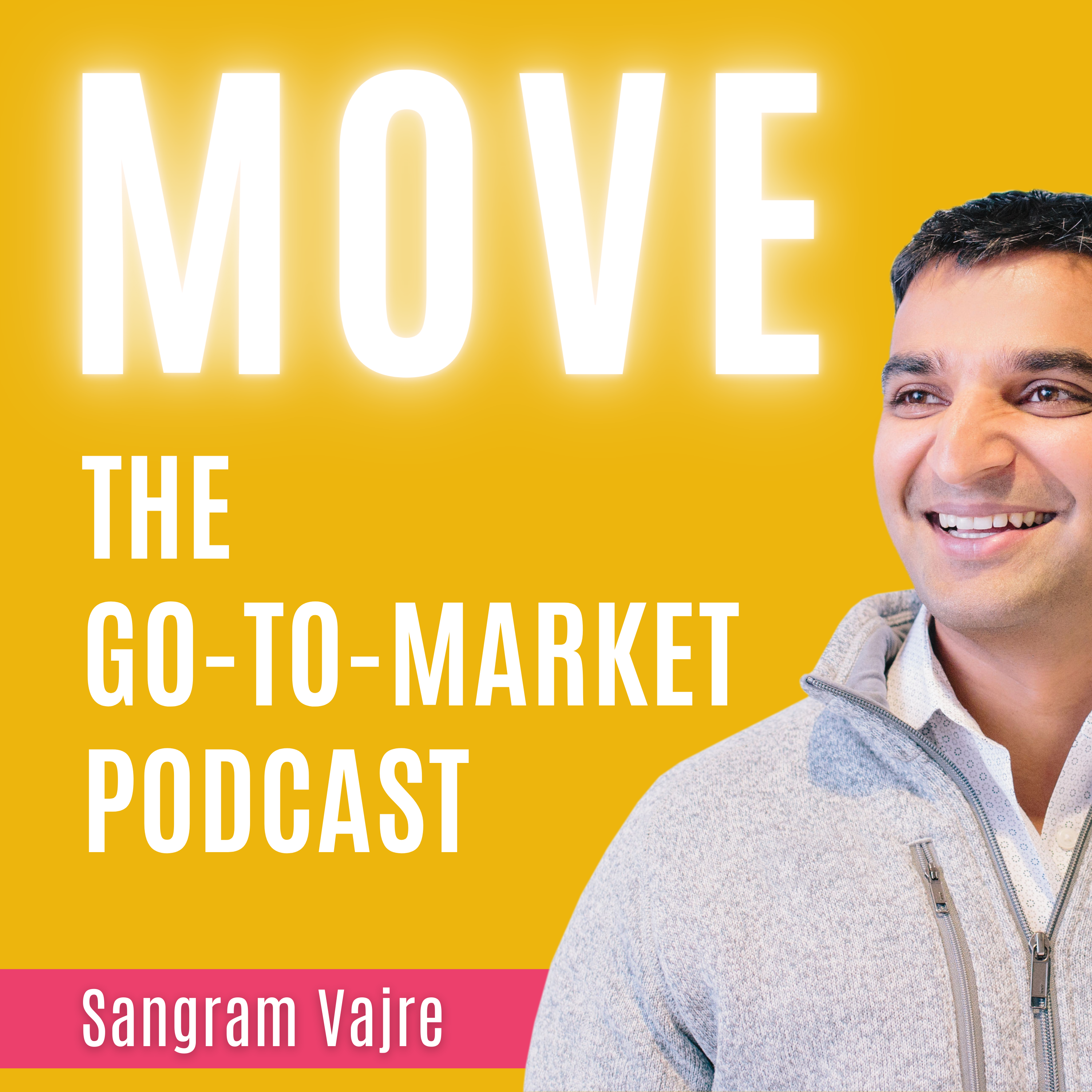 Episode 877  |  42:22 min
877. Innovation and Erasing Fear with Natalie Born
Episode 877  |  42:22 min  |  06.15.2021
877. Innovation and Erasing Fear with Natalie Born
This is a podcast episode titled, 877. Innovation and Erasing Fear with Natalie Born. The summary for this episode is: <p><span style="background-color: transparent; color: rgb(0, 0, 0);">Investing in innovation is crucial for success, especially in today's world. But fear can hold back even the boldest leaders.&nbsp;</span></p><p><br></p><p><span style="background-color: transparent; color: rgb(0, 0, 0);">People today are burned out, zoomed out, and tired - but this is the perfect time to transform your business and leverage design thinking, rooted in the idea of putting the customer in the center of everything. Internal customers are just as vitally important.&nbsp;</span></p><p><br></p><p><span style="background-color: transparent; color: rgb(0, 0, 0);">In this episode, </span><a href="https://www.linkedin.com/in/sangramvajre" rel="noopener noreferrer" target="_blank" style="background-color: transparent; color: rgb(17, 85, 204);">Sangram Vajre</a><span style="background-color: transparent; color: rgb(0, 0, 0);">, author and trailblazer, and </span><a href="https://www.linkedin.com/in/natalie-born-mba-pmp-csm-68bab4/" rel="noopener noreferrer" target="_blank" style="background-color: transparent; color: rgb(17, 85, 204);">Natalie Born</a><span style="background-color: transparent; color: rgb(0, 0, 0);">, VP of Innovation at Territory Global and a masterful storyteller, delve into the concepts behind the Art of Corporate Innovation.&nbsp;</span></p><p><br></p><p><br></p>
Investing in innovation is crucial for success, especially in today's world. But fear can hold back even the boldest leaders. 
People today are burned out, zoomed out, and tired - but this is the perfect time to transform your business and leverage design thinking, rooted in the idea of putting the customer in the center of everything. Internal customers are just as vitally important. 
In this episode, Sangram Vajre, author and trailblazer, and Natalie Born, VP of Innovation at Territory Global and a masterful storyteller, delve into the concepts behind the Art of Corporate Innovation.