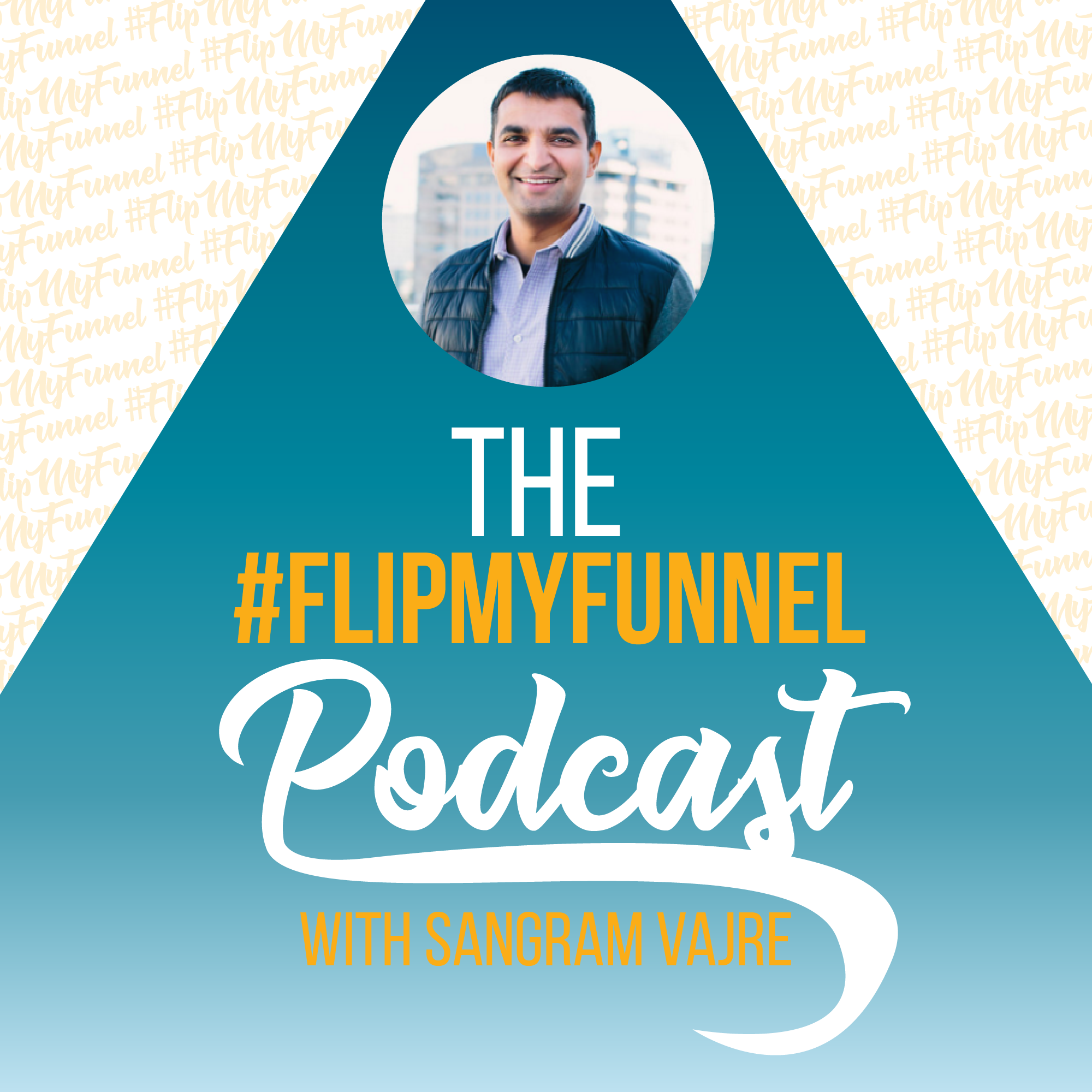 Episode 144  |  16:14 min
144: Storytelling with Your Customers w/ Kyle Hardaway and Ryan Schwartz
Episode 144  |  16:14 min  |  08.27.2019
144: Storytelling with Your Customers w/ Kyle Hardaway and Ryan Schwartz
This is a podcast episode titled, 144: Storytelling with Your Customers w/ Kyle Hardaway and Ryan Schwartz. The summary for this episode is: <p>Do your customers understand your company's story? Are you able to take them on a journey? </p> <p>In this episode, we're back with Terminus' Kyle Hardaway and Ryan Schwartz. And today, they're talking all about, you guessed it, storytelling. </p> <p>----</p> <p>P.S. If you wanna learn more about how to use your story alongside ABM, you gotta get to #FlipMyFunnel 2018 at the Boston Convention Center! </p> <p>Use this link with the promo code PODCAST to get a special discount: <a href= "http://bit.ly/2kbNw95">http://bit.ly/2kbNw95</a></p> <p> </p>
Do your customers understand your company's story? Are you able to take them on a journey? 
In this episode, we're back with Terminus' Kyle Hardaway and Ryan Schwartz. And today, they're talking all about, you guessed it, storytelling. 
----
P.S. If you wanna learn more about how to use your story alongside ABM, you gotta get to #FlipMyFunnel 2018 at the Boston Convention Center! 
Use this link with the promo code PODCAST to get a special discount: http://bit.ly/2kbNw95