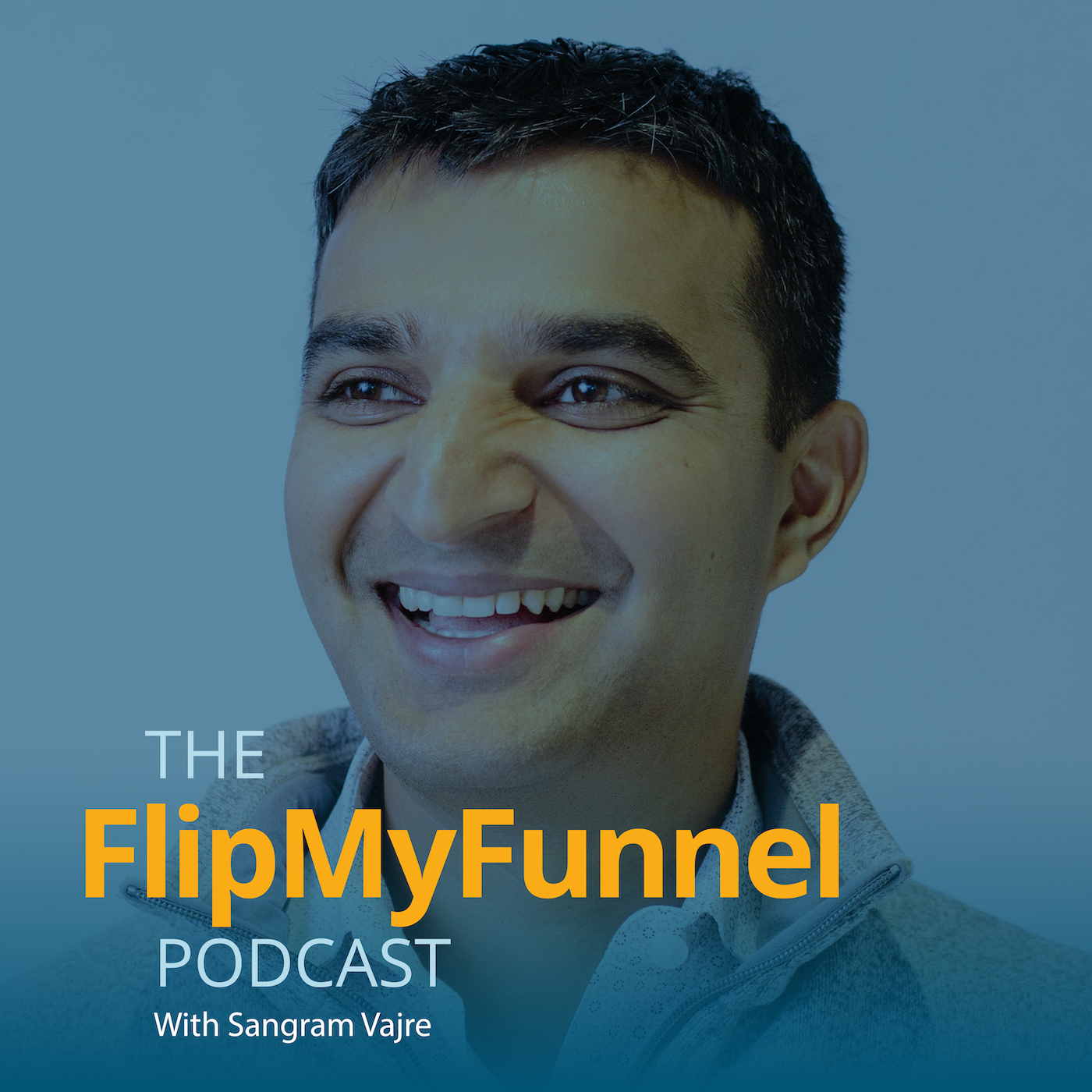 Episode 335  |  16:30 min
337: Breaking Through the Digital Noise to Create Magic w/ Justin Keller and Sruthi Kumar
Episode 335  |  16:30 min  |  08.27.2019
337: Breaking Through the Digital Noise to Create Magic w/ Justin Keller and Sruthi Kumar
This is a podcast episode titled, 337: Breaking Through the Digital Noise to Create Magic w/ Justin Keller and Sruthi Kumar. The summary for this episode is: <p><span style="font-weight: 400;">Every month we're pelted with 600,000 brand impressions. Does that make you feel exhausted? Me too.</span></p> <p><span style="font-weight: 400;">Sruthi Kumar works for</span> <a href="https://sendoso.com/"><span style= "font-weight: 400;">Sendoso</span></a> <span style= "font-weight: 400;">is the world's first ever sending platform. Want to send a Brave's jersey to a prospect who's a big fan? They'll help you do it. And they've had success helping SDRs and others break through the noise by creating real connections.</span></p> <p><a href="https://www.linkedin.com/in/sruthikumar"><span style= "font-weight: 400;">Sruthi</span></a> <span style= "font-weight: 400;">shared some great thoughts about how to break through the digital noise as a marketer.</span></p> <p><br /> <span style="font-weight: 400;">This is a #TakeoverTuesday episode, where we invite a guest host to come on the podcast and host. This week we had</span> <a href= "https://www.linkedin.com/in/justindkeller/"><span style= "font-weight: 400;">Justin Keller</span></a><span style= "font-weight: 400;">, the VP of Marketing at Sigstr.</span></p>
Every month we're pelted with 600,000 brand impressions. Does that make you feel exhausted? Me too.
Sruthi Kumar works for Sendoso is the world's first ever sending platform. Want to send a Brave's jersey to a prospect who's a big fan? They'll help you do it. And they've had success helping SDRs and others break through the noise by creating real connections.
Sruthi shared some great thoughts about how to break through the digital noise as a marketer.

This is a #TakeoverTuesday episode, where we invite a guest host to come on the podcast and host. This week we had Justin Keller, the VP of Marketing at Sigstr.