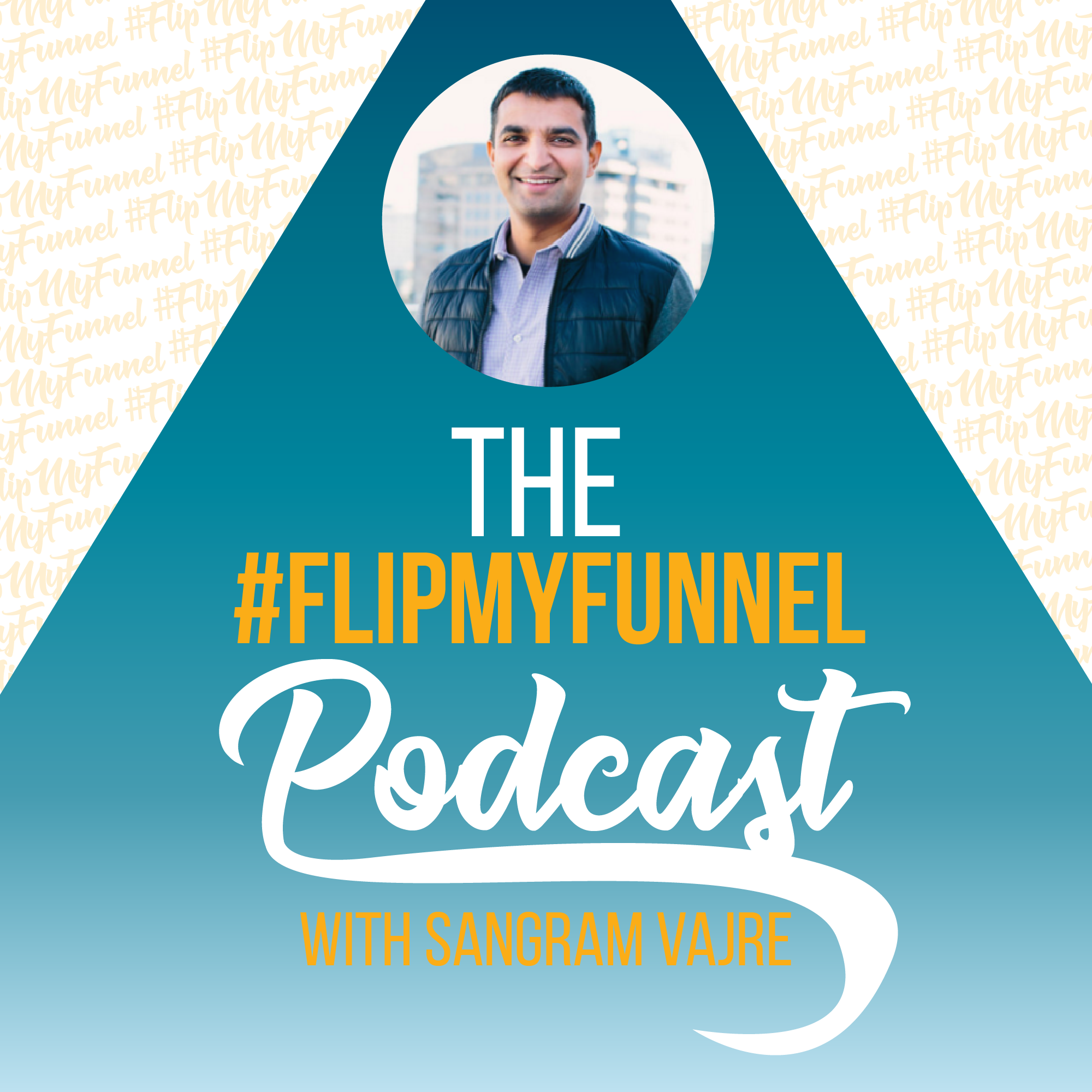 Episode 137  |  18:01 min
137: 7 Steps to Financial Fitness w/ Bob Stammers
Episode 137  |  18:01 min  |  08.27.2019
137: 7 Steps to Financial Fitness w/ Bob Stammers
This is a podcast episode titled, 137: 7 Steps to Financial Fitness w/ Bob Stammers. The summary for this episode is: <p><span style="font-weight: 400;">Most people do not learn personal finance or investing in school. Why is this a problem? Because, you spend your whole life working to bring in money, but then once you have it, what do you do with it? Do you spend it faster than it comes in? Do you dig a hole and bury it in the ground for safekeeping? Hopefully not. Let's look at finances this way.</span></p> <p><span style="font-weight: 400;">If you are running a marathon or training for a marathon, you have to have discipline. You have to learn the skills over time. You don't become the best marathon runner overnight. So what are the steps necessary to become the best that you can be, and becoming the most financially fit that you can be?</span></p> <p><a href="https://www.linkedin.com/in/rwstammers/"><span style= "font-weight: 400;">Bob Stammers</span></a><span style= "font-weight: 400;">, Investor Education at</span> <a href= "https://www.cfainstitute.org/"><span style="font-weight: 400;">CFA Institute</span></a><span style="font-weight: 400;">, recently revealed 7 steps to financial fitness which really break down some complex ideas about money management in order to help you become more fit with your pocketbook. He also ties these 7 core ideas back to marketing, and how a marketer should look at their company's money as their own.</span></p> <p><span style="font-weight: 400;">P.S. Speaking of finance, you still have a few days to get our BOGO deal for the #FlipMyFunnel Conference. Just type in the promo code "BOGO" when buying your tickets! Get your tickets here: <a href= "bit.ly/2MKBf7B">bit.ly/2MKBf7B</a></span></p>
Most people do not learn personal finance or investing in school. Why is this a problem? Because, you spend your whole life working to bring in money, but then once you have it, what do you do with it? Do you spend it faster than it comes in? Do you dig a hole and bury it in the ground for safekeeping? Hopefully not. Let's look at finances this way.
If you are running a marathon or training for a marathon, you have to have discipline. You have to learn the skills over time. You don't become the best marathon runner overnight. So what are the steps necessary to become the best that you can be, and becoming the most financially fit that you can be?
Bob Stammers, Investor Education at CFA Institute, recently revealed 7 steps to financial fitness which really break down some complex ideas about money management in order to help you become more fit with your pocketbook. He also ties these 7 core ideas back to marketing, and how a marketer should look at their company's money as their own.
P.S. Speaking of finance, you still have a few days to get our BOGO deal for the #FlipMyFunnel Conference. Just type in the promo code "BOGO" when buying your tickets! Get your tickets here: bit.ly/2MKBf7B