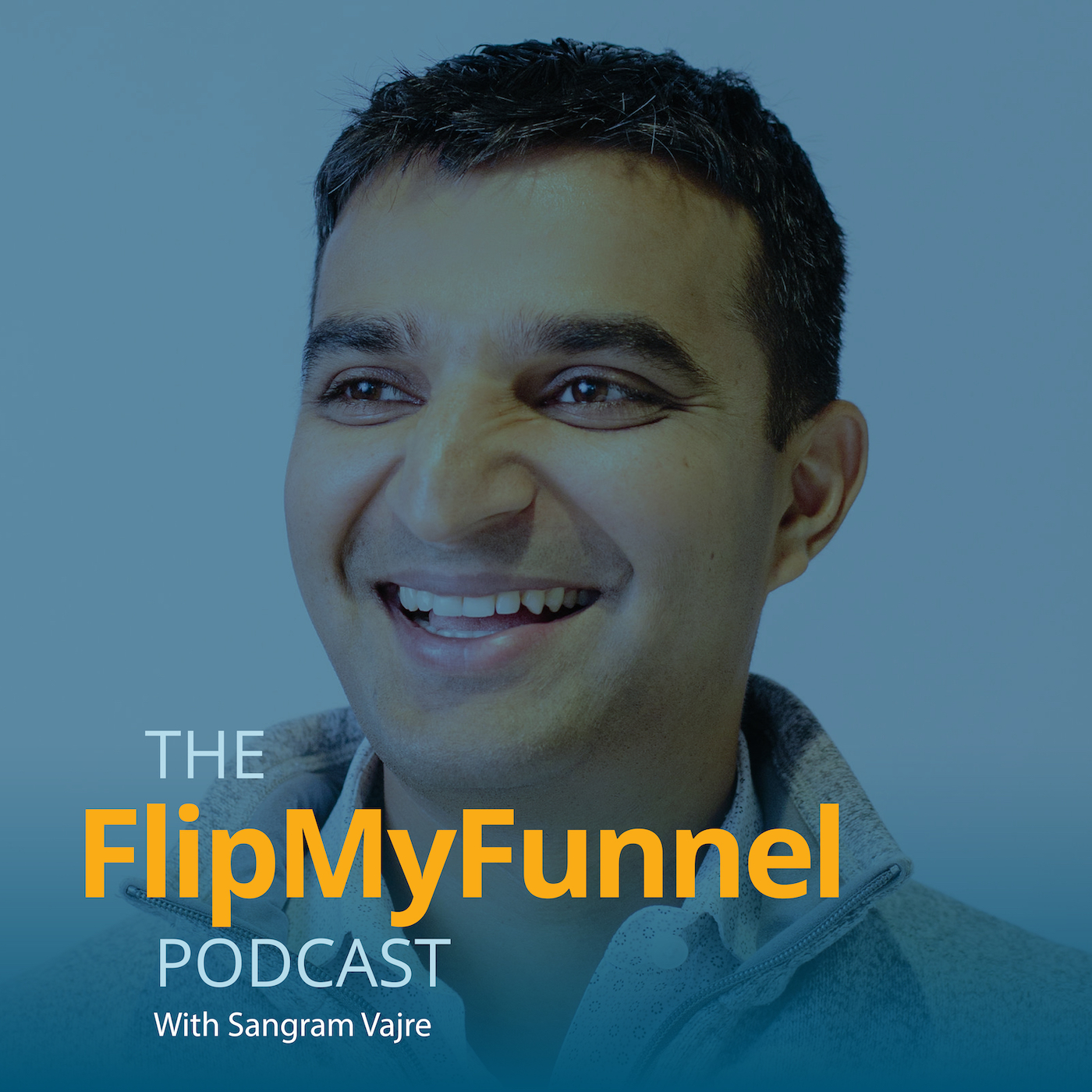 Episode 723  |  43:40 min
728. How to Show Up Authentically & Execute Every Day
Episode 723  |  43:40 min  |  10.30.2020
728. How to Show Up Authentically & Execute Every Day
This is a podcast episode titled, 728. How to Show Up Authentically & Execute Every Day. The summary for this episode is: <p><span style="font-weight: 400;">How do you provide great customer experiences to a market wary of your industry?</span></p> <p><span style="font-weight: 400;">Show up authentically. </span></p> <p><span style="font-weight: 400;">Your customers need to know you have their interests at the core of what you do. </span></p> <p><span style="font-weight: 400;">In this Takeover episode, host</span> <a href= "https://www.linkedin.com/in/ethanbeute"><span style= "font-weight: 400;">Ethan Beute</span></a> <span style= "font-weight: 400;">speaks with</span> <a href= "https://www.linkedin.com/in/paula-hayes-b4755446/"><span style= "font-weight: 400;">Paula Hayes</span></a><span style= "font-weight: 400;">, President & CEO of</span> <a href= "https://huenoir.com/"><span style="font-weight: 400;">Hue Noir Cosmetics</span></a><span style= "font-weight: 400;">. </span></p> <p><span style="font-weight: 400;">Paula is on a mission to change the face of beauty by putting multicultural women at the center of the modern beauty movement.</span></p>
How do you provide great customer experiences to a market wary of your industry?
Show up authentically. 
Your customers need to know you have their interests at the core of what you do. 
In this Takeover episode, host Ethan Beute speaks with Paula Hayes, President & CEO of Hue Noir Cosmetics. 
Paula is on a mission to change the face of beauty by putting multicultural women at the center of the modern beauty movement.