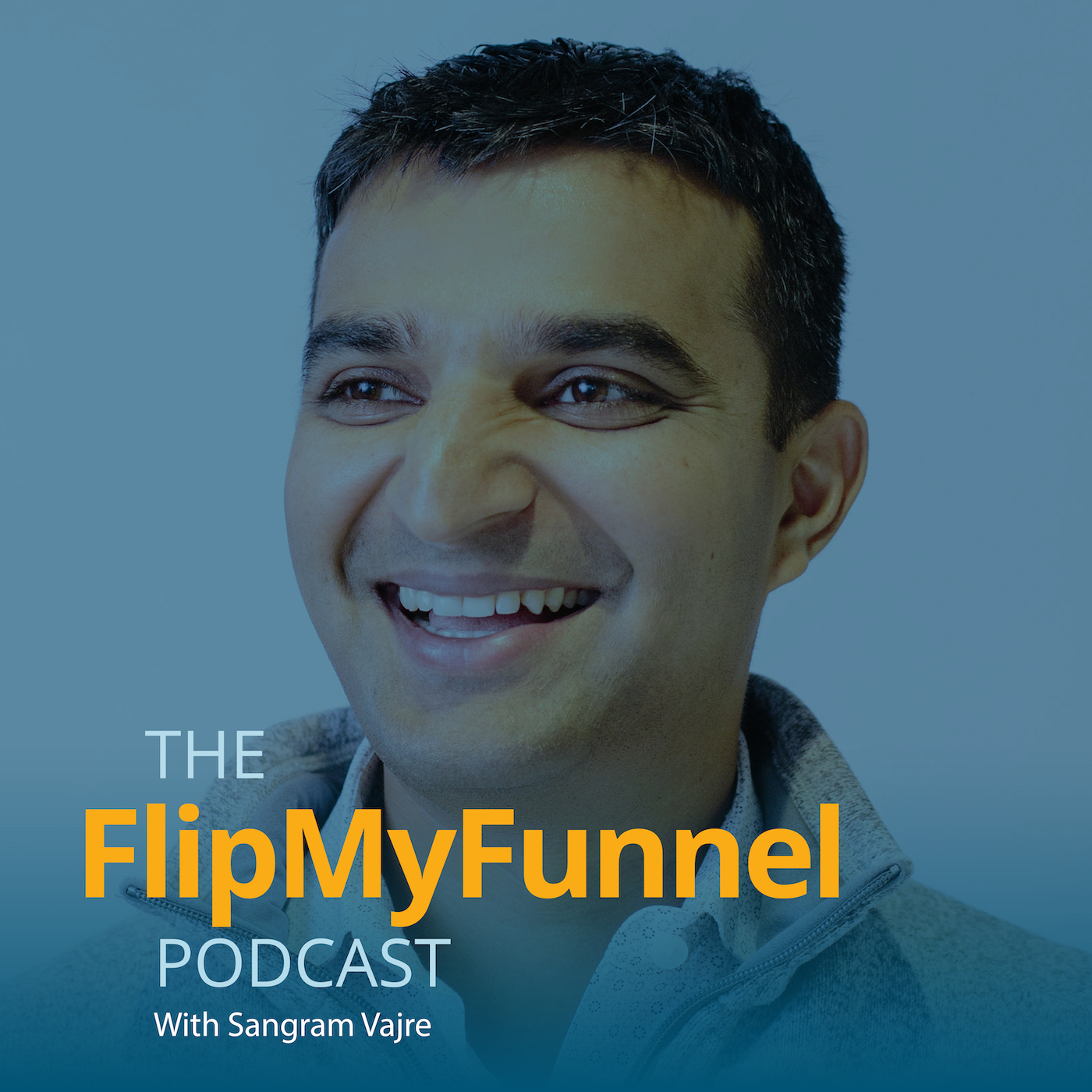 Episode 600  |  29:09 min
605. From LinkedIn Live: Leadership in Uncertain Times
Episode 600  |  29:09 min  |  05.11.2020
605. From LinkedIn Live: Leadership in Uncertain Times
This is a podcast episode titled, 605. From LinkedIn Live: Leadership in Uncertain Times. The summary for this episode is: <p><span style="font-weight: 400;">Sure, the COVID-19 crisis is unprecedented in modern times. But we've had our fair share of crises. </span></p> <p><span style="font-weight: 400;">The dot-com bubble, 9/11, the Great Recession — for many, these are recent memories. In every one, leaders found a way to do what they do best:</span> <em><span style="font-weight: 400;">lead</span></em><span style= "font-weight: 400;">. </span></p> <p><span style="font-weight: 400;">And one thing they all say about weathering these storms: If you can survive, you can thrive.</span></p> <p><span style="font-weight: 400;">My guest today is</span> <a href="https://www.linkedin.com/in/godardabel/"><span style= "font-weight: 400;">Godard Abel</span></a><span style= "font-weight: 400;">, Co-Founder & CEO at</span> <a href= "https://www.g2.com/"><span style="font-weight: 400;">G2</span></a> <span style="font-weight: 400;">is one such leader. He got his start as an entrepreneur in the dot-com bubble and hung on until after 9/11. He came out of the 2008 recession stronger than ever before. </span></p> <p><span style="font-weight: 400;">He thinks you can come out of the current crisis stronger, too. </span></p> <p><span style="font-weight: 400;">And he came on today's episode to share how. </span></p> <p><span style="font-weight: 400;">-------------</span></p> <p class="p1">Join me for weekly special LinkedInLive sessions where I interview your favorite guests like Pat Lencioni,  Seth Godin, Whitney Johnson, Kim Scott LIVE.</p> <p class="p1">Here's the one-click invite: <a href= "https://evt.mx/mSGV4Ka8"><span class= "s1">https://evt.mx/mSGV4Ka8</span></a></p>
Sure, the COVID-19 crisis is unprecedented in modern times. But we've had our fair share of crises. 
The dot-com bubble, 9/11, the Great Recession — for many, these are recent memories. In every one, leaders found a way to do what they do best: lead. 
And one thing they all say about weathering these storms: If you can survive, you can thrive.
My guest today is Godard Abel, Co-Founder & CEO at G2 is one such leader. He got his start as an entrepreneur in the dot-com bubble and hung on until after 9/11. He came out of the 2008 recession stronger than ever before. 
He thinks you can come out of the current crisis stronger, too. 
And he came on today's episode to share how. 
-------------
Join me for weekly special LinkedInLive sessions where I interview your favorite guests like Pat Lencioni,  Seth Godin, Whitney Johnson, Kim Scott LIVE.
Here's the one-click invite: https://evt.mx/mSGV4Ka8