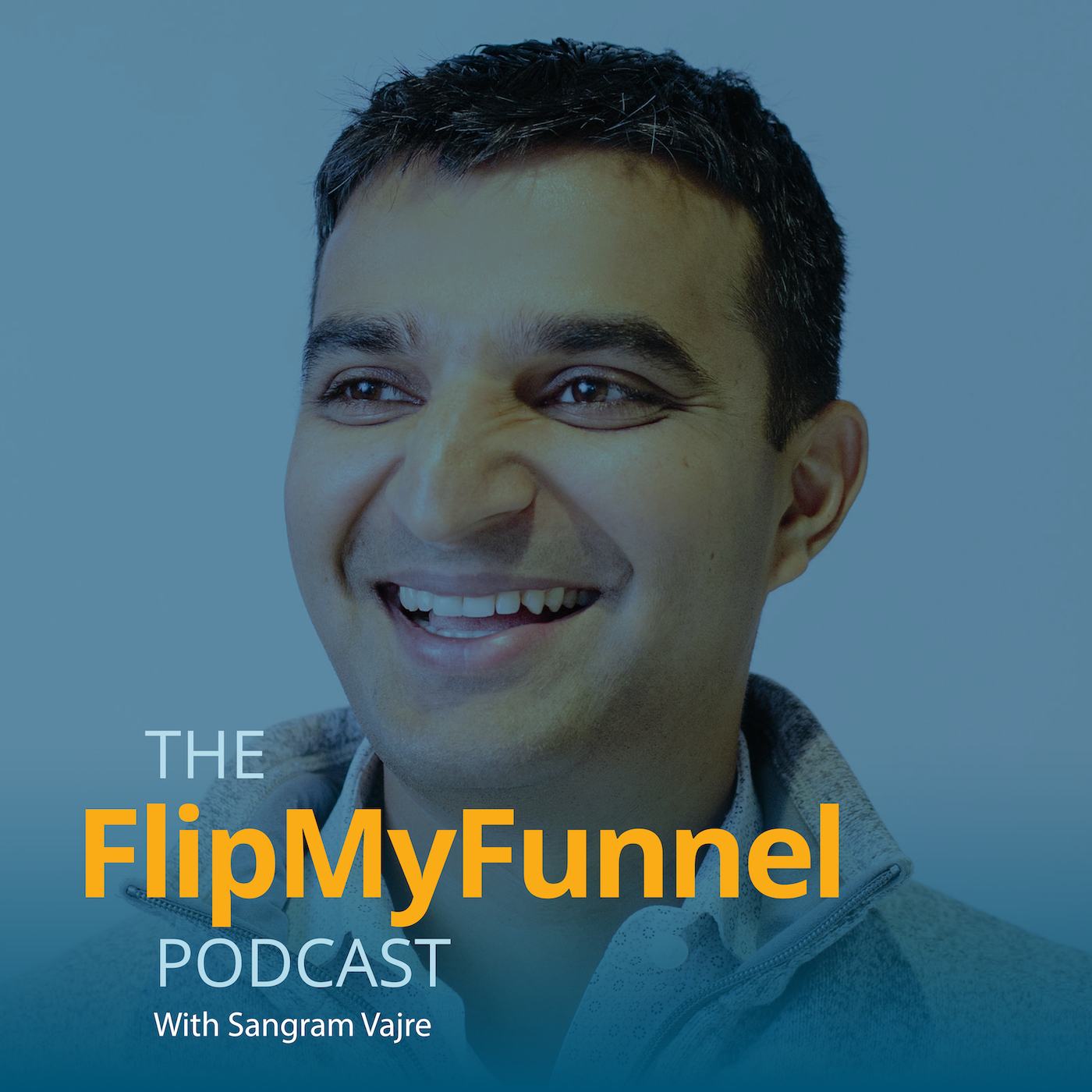 Episode 597  |  28:09 min
602. Why Valuing People Over Transactions is Key to Success
Episode 597  |  28:09 min  |  05.07.2020
602. Why Valuing People Over Transactions is Key to Success
This is a podcast episode titled, 602. Why Valuing People Over Transactions is Key to Success. The summary for this episode is: <p><span style="font-weight: 400;">In 2008,</span> <a href= "https://www.linkedin.com/in/copierwarrior/"><span style= "font-weight: 400;">Dale Dupree</span></a> <span style= "font-weight: 400;">found himself heading back home to help out at the family business.</span></p> <p><span style="font-weight: 400;">He never would have guessed that selling copiers would lay the foundation of his wildly successful career in B2B sales.</span></p> <p><span style="font-weight: 400;">Now, as the founder of</span> <a href="https://www.thesalesrebellion.com/"><span style= "font-weight: 400;">The Sales Rebellion</span></a><span style= "font-weight: 400;">, Dale shares his and his father's incredible story of triumph over tribulation and the importance of prioritizing relationships over transactions.</span></p> <p><span style="font-weight: 400;">-----</span></p> <p class="p1">Join me for weekly special LinkedInLive sessions where I interview your favorite guests like Pat Lencioni,  Seth Godin, Whitney Johnson, Kim Scott LIVE.</p> <p class="p1">Here's the one-click invite: <a href= "https://evt.mx/mSGV4Ka8"><span class= "s1">https://evt.mx/mSGV4Ka8</span></a></p>
In 2008, Dale Dupree found himself heading back home to help out at the family business.
He never would have guessed that selling copiers would lay the foundation of his wildly successful career in B2B sales.
Now, as the founder of The Sales Rebellion, Dale shares his and his father's incredible story of triumph over tribulation and the importance of prioritizing relationships over transactions.
-----
Join me for weekly special LinkedInLive sessions where I interview your favorite guests like Pat Lencioni,  Seth Godin, Whitney Johnson, Kim Scott LIVE.
Here's the one-click invite: https://evt.mx/mSGV4Ka8