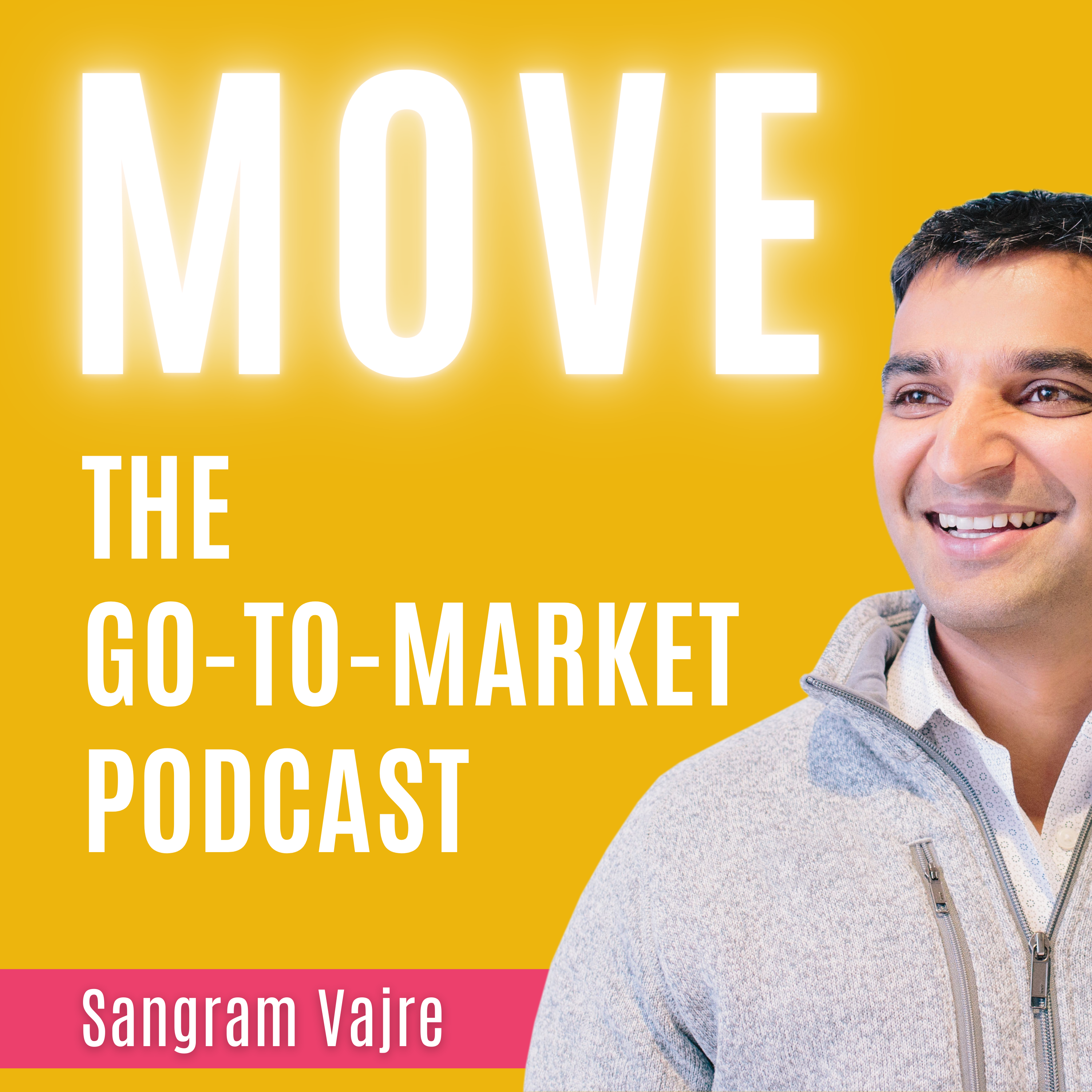 Episode 981  |  25:36 min
981: A Guide To Integrating The Chief Evangelist Position Into Your Company
Episode 981  |  25:36 min  |  11.05.2021
981: A Guide To Integrating The Chief Evangelist Position Into Your Company
This is a podcast episode titled, 981: A Guide To Integrating The Chief Evangelist Position Into Your Company. The summary for this episode is: <p>The subscription economy has led to a huge change in the software world. All of a sudden, customers aren't a one-and-done deal. If they're not satisfied with a product at the end of their subscription, the company will notice when they don't renew.&nbsp;</p><p>This has pushed customer retention into the limelight. But what steps are taken to retain more customers?</p><p>On this episode of the Tuesday Takeover series, we speak with <a href="https://www.linkedin.com/in/dan-steinman-79b272/" rel="noopener noreferrer" target="_blank">Dan Steinman</a>, Chief Evangelist at <a href="https://www.linkedin.com/company/gainsight/" rel="noopener noreferrer" target="_blank">Gainsight</a>, all about customer success and his transition into the chief evangelist position.</p><p>What we discussed:</p><p><br></p><ul><li>How customer success at Gainsight came to be</li><li>Transitioning from chief customer officer to chief evangelist</li><li>Integrating an evangelism role into your company</li><li>Discussing the book: Customer Success</li><li>A challenge for the audience</li></ul><p><br></p><p>Check out this additional resource mentioned in the episode:</p><p><br></p><ul><li><a href="https://www.amazon.com/Customer-Success-Innovative-Companies-Recurring/dp/1119167965" rel="noopener noreferrer" target="_blank">Customer Success by Nick Mehta, Dan Steinman, &amp; Lincoln Murphy</a></li></ul><p><br></p><p><em>This is a #FlipMyFunnel podcast. Check us out </em><a href="https://itunes.apple.com/us/podcast/156-how-to-break-out-sales-obscurity-by-leveraging/id1155097337?i=1000417280289&amp;mt=2" rel="noopener noreferrer" target="_blank"><em>on Apple Podcasts</em></a><em>, </em><a href="https://open.spotify.com/show/6eUjrycMz5QTHHW6nee2Ao" rel="noopener noreferrer" target="_blank"><em>Spotify</em></a><em>, or </em><a href="https://flipmyfunnel.com/podcast/" rel="noopener noreferrer" target="_blank"><em>here</em></a><em>.</em></p><p><em>Listening on a desktop &amp; can't see the links? Just search for Flip My Funnel in your favorite podcast player.</em></p><p><br></p><p><br></p>
The subscription economy has led to a huge change in the software world. All of a sudden, customers aren't a one-and-done deal. If they're not satisfied with a product at the end of their subscription, the company will notice when they don't renew. 
This has pushed customer retention into the limelight. But what steps are taken to retain more customers?
On this episode of the Tuesday Takeover series, we speak with Dan Steinman, Chief Evangelist at Gainsight, all about customer success and his transition into the chief evangelist position.
What we discussed:
How customer success at Gainsight came to be
Transitioning from chief customer officer to chief evangelist
Integrating an evangelism role into your company
Discussing the book: Customer Success
A challenge for the audience
Check out this additional resource mentioned in the episode:
This is a #FlipMyFunnel podcast. Check us out on Apple Podcasts, Spotify, or here.
Listening on a desktop & can't see the links? Just search for Flip My Funnel in your favorite podcast player.