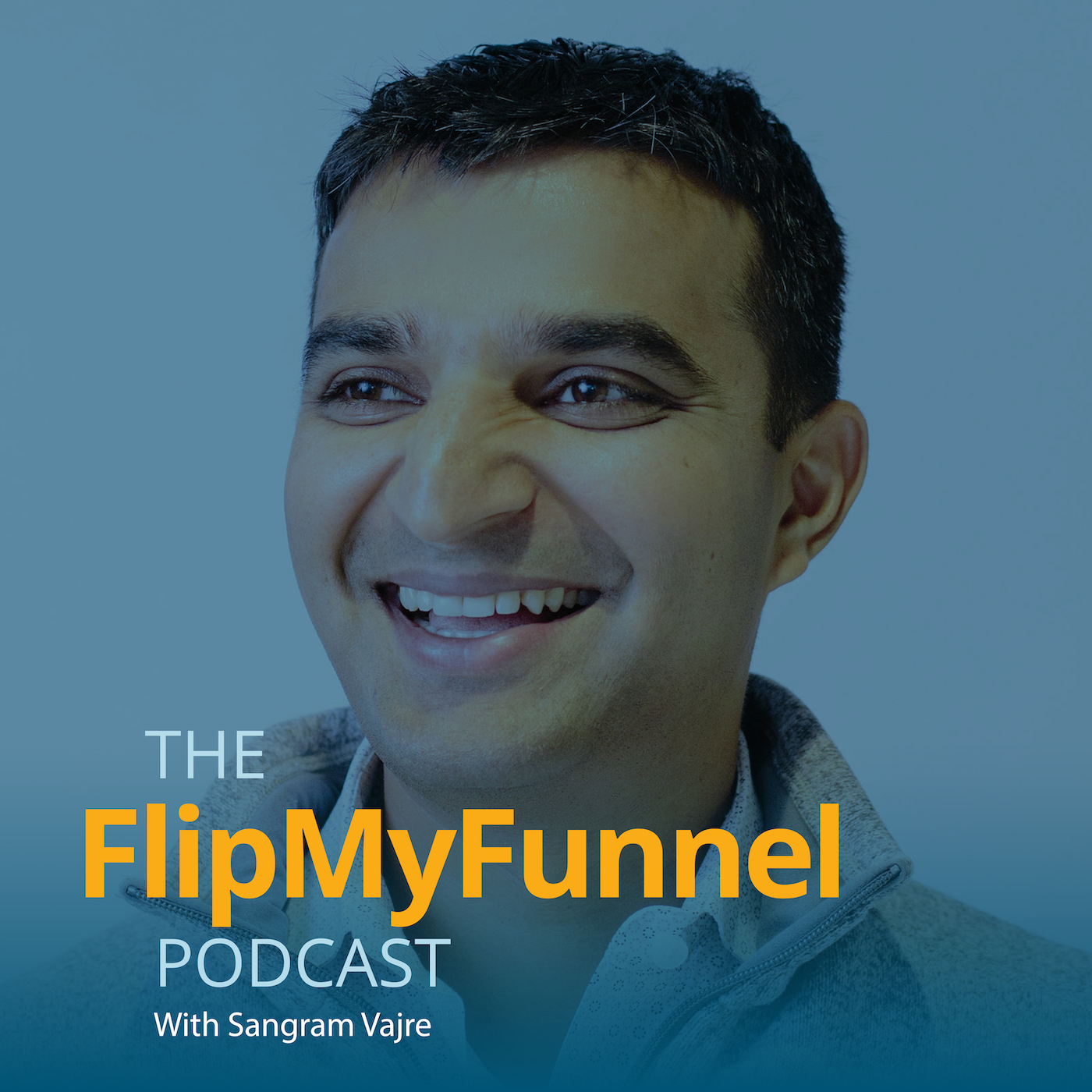 Episode 721  |  52:13 min
726. Build a Community By Making Customer Experience Your Mission
Episode 721  |  52:13 min  |  10.27.2020
726. Build a Community By Making Customer Experience Your Mission
This is a podcast episode titled, 726. Build a Community By Making Customer Experience Your Mission. The summary for this episode is: <p><span style="font-weight: 400;">What is your mission? </span></p> <p><span style="font-weight: 400;">It may not seem like it…</span></p> <p><span style="font-weight: 400;">But your mission is the most important factor in delivering great customer experience. </span></p> <p><span style="font-weight: 400;">In this Takeover episode, host</span> <a href= "https://www.linkedin.com/in/ethanbeute"><span style= "font-weight: 400;">Ethan Beute</span></a> <span style= "font-weight: 400;">speaks with Levi Ayriss, VP of Southwest Field Operations, and</span> <a href= "https://www.linkedin.com/in/lancerisser"><span style= "font-weight: 400;">Lance Risser</span></a><span style= "font-weight: 400;">, VP of Field Operations, at</span> <a href= "https://www.dutchbros.com/"><span style="font-weight: 400;">Dutch Bros. Coffee</span></a><span style= "font-weight: 400;">. </span></p>
What is your mission? 
It may not seem like it…
But your mission is the most important factor in delivering great customer experience. 
In this Takeover episode, host Ethan Beute speaks with Levi Ayriss, VP of Southwest Field Operations, and Lance Risser, VP of Field Operations, at Dutch Bros. Coffee.