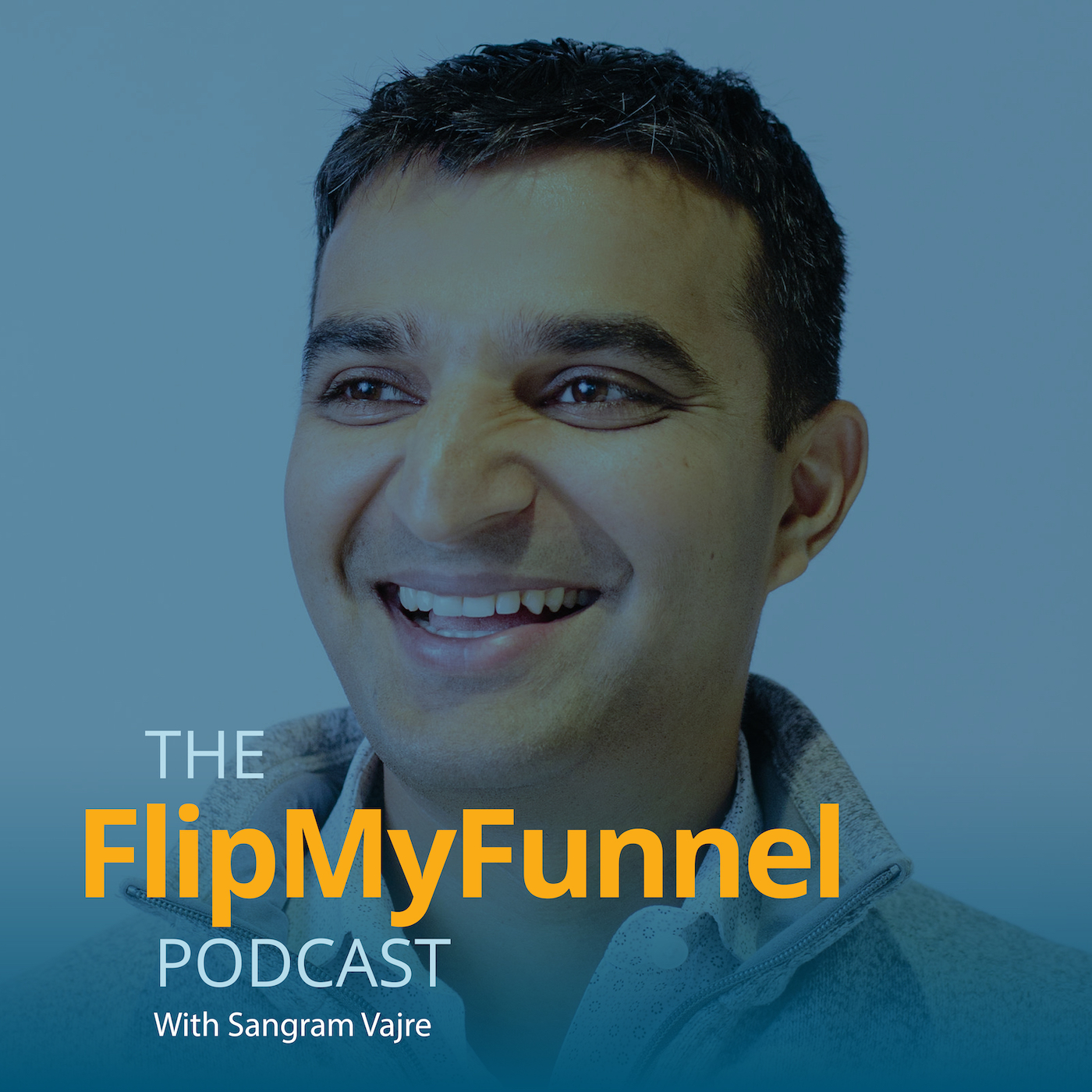 Episode 571  |  24:11 min
575. How to Manage Your Energy Clock
Episode 571  |  24:11 min  |  03.30.2020
575. How to Manage Your Energy Clock
This is a podcast episode titled, 575. How to Manage Your Energy Clock. The summary for this episode is: <p><span style="font-weight: 400;">For most of my career, I didn't block out times on my calendar. I thought being the best servant leader I could be meant my time was my team's time. </span></p> <p><span style="font-weight: 400;">Then a couple of years ago, I went into a meeting as drained as I could be. And it was infectious — I could feel the whole leadership team's energy levels just dissipate. </span></p> <p><span style="font-weight: 400;">By not managing my energy, all I did was suck all the energy out of the room. At that point, I promised myself I wouldn't show up like that again. </span></p> <p><span style="font-weight: 400;">Being a leader means managing your energy. </span></p> <p><span style="font-weight: 400;">And… I get it. Sometimes it's hard to do. Luckily,</span> <a href= "https://www.linkedin.com/in/mollyfletcher1/"><span style= "font-weight: 400;">Molly Fletcher</span></a> <span style= "font-weight: 400;">came on the show with some amazing tips on how we can better manage our energy.</span></p> <p><span style="font-weight: 400;">Molly took lessons learned about energy management throughout her long career as a sports agent and, later, CEO of</span> <a href= "https://mollyfletcher.com/"><span style="font-weight: 400;">The Molly Fletcher Company</span></a> <span style= "font-weight: 400;">and turned them into the awesome new book</span> <a href= "https://www.amazon.com/Energy-Clock-Simple-Create-ENERGY/dp/149269150X"> <span style="font-weight: 400;">The Energy Clock.</span></a><span style="font-weight: 400;"> <br /> <br /></span></p> <p><em>---------</em></p> <p class="p1">Join Sangram's "<a href= "https://www.linkedin.com/pulse/how-focus-most-important-work-your-life-hint-first-90-sangram-vajre/"><span class="s1">Becoming Intentional</span></a>" newsletter, read by over 10,000 leaders, for a 1-minute read on how to lead professionally, grow personally, and live fully. Only available on LinkedIn.</p>
For most of my career, I didn't block out times on my calendar. I thought being the best servant leader I could be meant my time was my team's time. 
Then a couple of years ago, I went into a meeting as drained as I could be. And it was infectious — I could feel the whole leadership team's energy levels just dissipate. 
By not managing my energy, all I did was suck all the energy out of the room. At that point, I promised myself I wouldn't show up like that again. 
Being a leader means managing your energy. 
And… I get it. Sometimes it's hard to do. Luckily, Molly Fletcher came on the show with some amazing tips on how we can better manage our energy.
Molly took lessons learned about energy management throughout her long career as a sports agent and, later, CEO of The Molly Fletcher Company and turned them into the awesome new book The Energy Clock. 


---------
Join Sangram's "Becoming Intentional" newsletter, read by over 10,000 leaders, for a 1-minute read on how to lead professionally, grow personally, and live fully. Only available on LinkedIn.