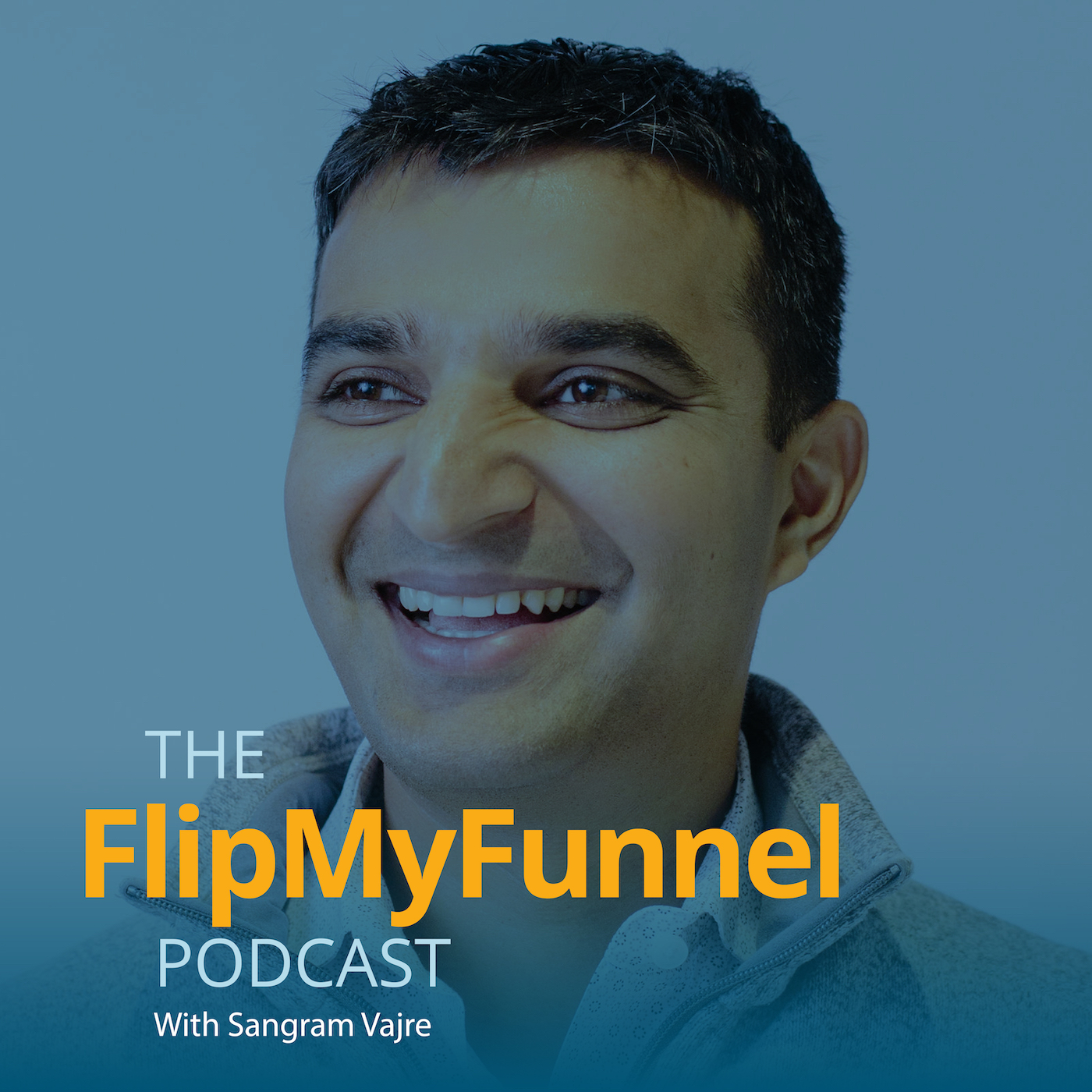 Episode 420  |  23:12 min
422: CMO to CEO: How Marketing Leaders Can Make The Ultimate Transition w/ Bob Conlin
Episode 420  |  23:12 min  |  08.27.2019
422: CMO to CEO: How Marketing Leaders Can Make The Ultimate Transition w/ Bob Conlin
This is a podcast episode titled, 422: CMO to CEO: How Marketing Leaders Can Make The Ultimate Transition w/ Bob Conlin. The summary for this episode is: <p><span style="font-weight: 400;">There are several steadfast qualities that make a great leader.</span></p> <p><span style="font-weight: 400;">Are those traits inherent in a leader, or are they learned?</span></p> <p><span style="font-weight: 400;">The answer: both.</span></p> <p><span style="font-weight: 400;">FMF guest-host for #TakeoverTuesday,</span> <a href= "https://www.linkedin.com/in/katiebullard/"><span style= "font-weight: 400;">Katie Bullard</span></a><span style= "font-weight: 400;">, had the chance to discuss the qualities of a great leader with</span> <a href= "https://www.navexglobal.com/"><span style= "font-weight: 400;">NAVEX Global's</span></a> <span style= "font-weight: 400;">CEO</span> <a href= "https://www.linkedin.com/in/bobconlin/"><span style= "font-weight: 400;">Bob Conlin</span></a><span style= "font-weight: 400;">. In this episode, we cover the top qualities of a great CEO, aligning with the long-term goals of your company, and more.</span></p> <p>Call me crazy but here's what I am doing - Text ABMisB2B to 33777 to receive a copy of <a href= "https://www.amazon.com/Abm-Is-B2B/dp/194085895X">Sangram's newest book</a>. This is gift to YOU as a listener for a limited time! All I ask is for a review of the book on Amazon when you are done reading. Deal?</p>
There are several steadfast qualities that make a great leader.
Are those traits inherent in a leader, or are they learned?
The answer: both.
FMF guest-host for #TakeoverTuesday, Katie Bullard, had the chance to discuss the qualities of a great leader with NAVEX Global's CEO Bob Conlin. In this episode, we cover the top qualities of a great CEO, aligning with the long-term goals of your company, and more.
Call me crazy but here's what I am doing - Text ABMisB2B to 33777 to receive a copy of Sangram's newest book. This is gift to YOU as a listener for a limited time! All I ask is for a review of the book on Amazon when you are done reading. Deal?