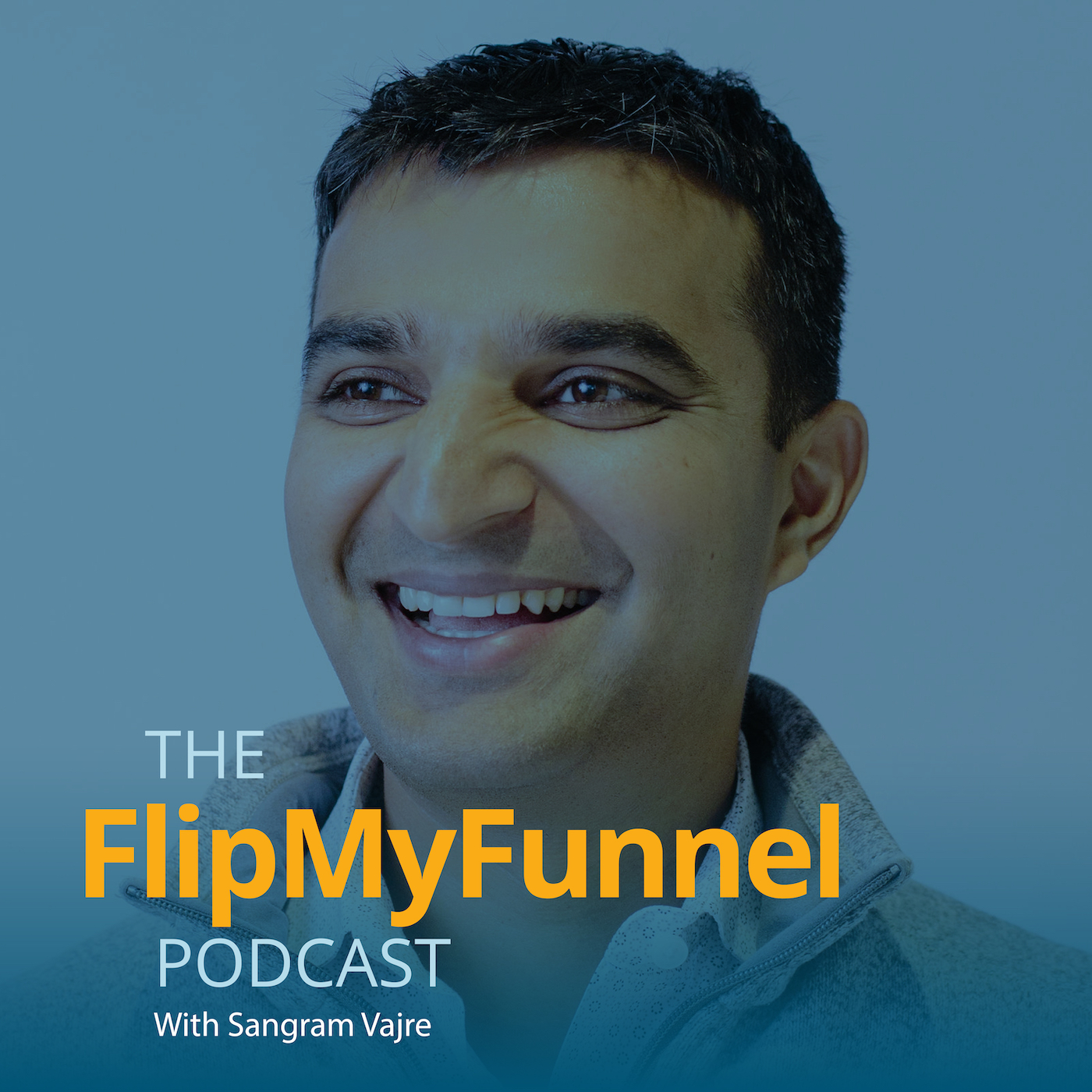 Episode 528  |  14:43 min
532. Are You a Manager or a Leader? 5 Areas to Examine
Episode 528  |  14:43 min  |  01.29.2020
532. Are You a Manager or a Leader? 5 Areas to Examine
This is a podcast episode titled, 532. Are You a Manager or a Leader? 5 Areas to Examine. The summary for this episode is: <p><span style="font-weight: 400;">There's no right or wrong answer! Leadership needs no title.</span></p> <p><span style= "font-family: -apple-system, BlinkMacSystemFont, 'Segoe UI', Roboto, Oxygen, Ubuntu, Cantarell, 'Open Sans', 'Helvetica Neue', sans-serif;"> However, to be effective, you <em>do</em> need to know where you are on the spectrum.</span></p> <p><span style="font-weight: 400;">These five assessments can help you figure out where you land.</span></p> <p class="p1">-----</p> <p class="p1">Join Sangram's "<a href= "https://www.linkedin.com/pulse/how-focus-most-important-work-your-life-hint-first-90-sangram-vajre/"><span class="s1">Becoming Intentional</span></a>" newsletter for  1 min read on how to lead professionally, grow personally, and live fully. Only available on LinkedIn.</p>
There's no right or wrong answer! Leadership needs no title.
However, to be effective, you do need to know where you are on the spectrum.
These five assessments can help you figure out where you land.
-----
Join Sangram's "Becoming Intentional" newsletter for  1 min read on how to lead professionally, grow personally, and live fully. Only available on LinkedIn.