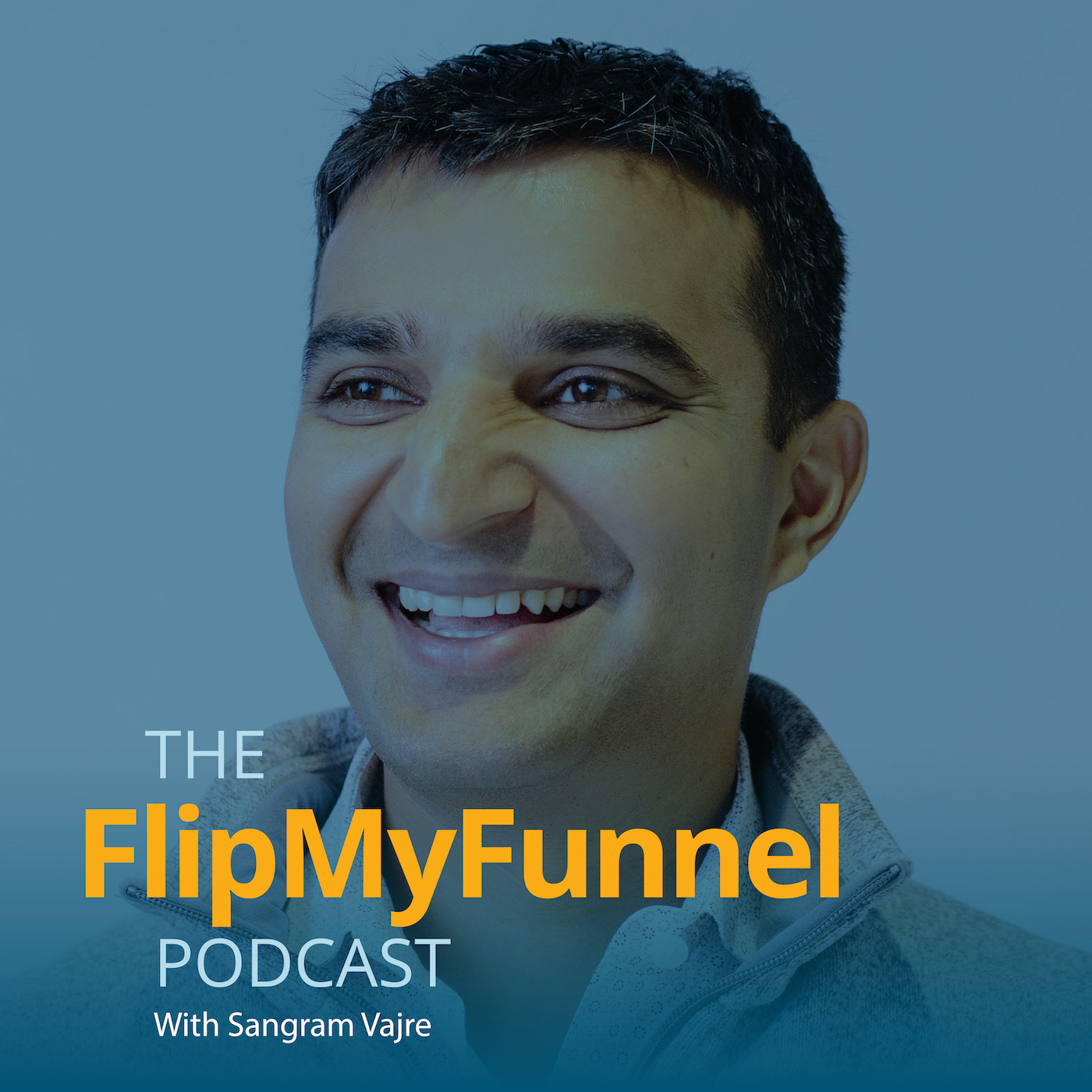 Episode 545  |  13:06 min
549. Why Moving On Could Be Good for your Career
Episode 545  |  13:06 min  |  02.21.2020
549. Why Moving On Could Be Good for your Career
This is a podcast episode titled, 549. Why Moving On Could Be Good for your Career. The summary for this episode is: <p><span style="font-weight: 400;">Are you growing in your career?</span></p> <p><span style="font-weight: 400;">If not, you're putting yourself at risk.</span></p> <p><span style="font-weight: 400;">In this throwback episode, we talked with</span> <a href= "https://www.linkedin.com/in/autumncoleman/"><span style= "font-weight: 400;">Autumn Coleman</span></a><span style= "font-weight: 400;"> from Oracle, about a possibly unconventional way of looking at career development. </span></p> <p>What if moving on from your current organization was the best career move you could possibly make?</p> <p>-------</p> <p class="p1">Join Sangram's "<a href= "https://www.linkedin.com/pulse/how-focus-most-important-work-your-life-hint-first-90-sangram-vajre/"><span class="s1">Becoming Intentional</span></a>" newsletter for a 1 min read on how to lead professionally, grow personally, and live fully. Only available on LinkedIn.</p>
Are you growing in your career?
If not, you're putting yourself at risk.
In this throwback episode, we talked with Autumn Coleman from Oracle, about a possibly unconventional way of looking at career development. 
What if moving on from your current organization was the best career move you could possibly make?
-------
Join Sangram's "Becoming Intentional" newsletter for a 1 min read on how to lead professionally, grow personally, and live fully. Only available on LinkedIn.