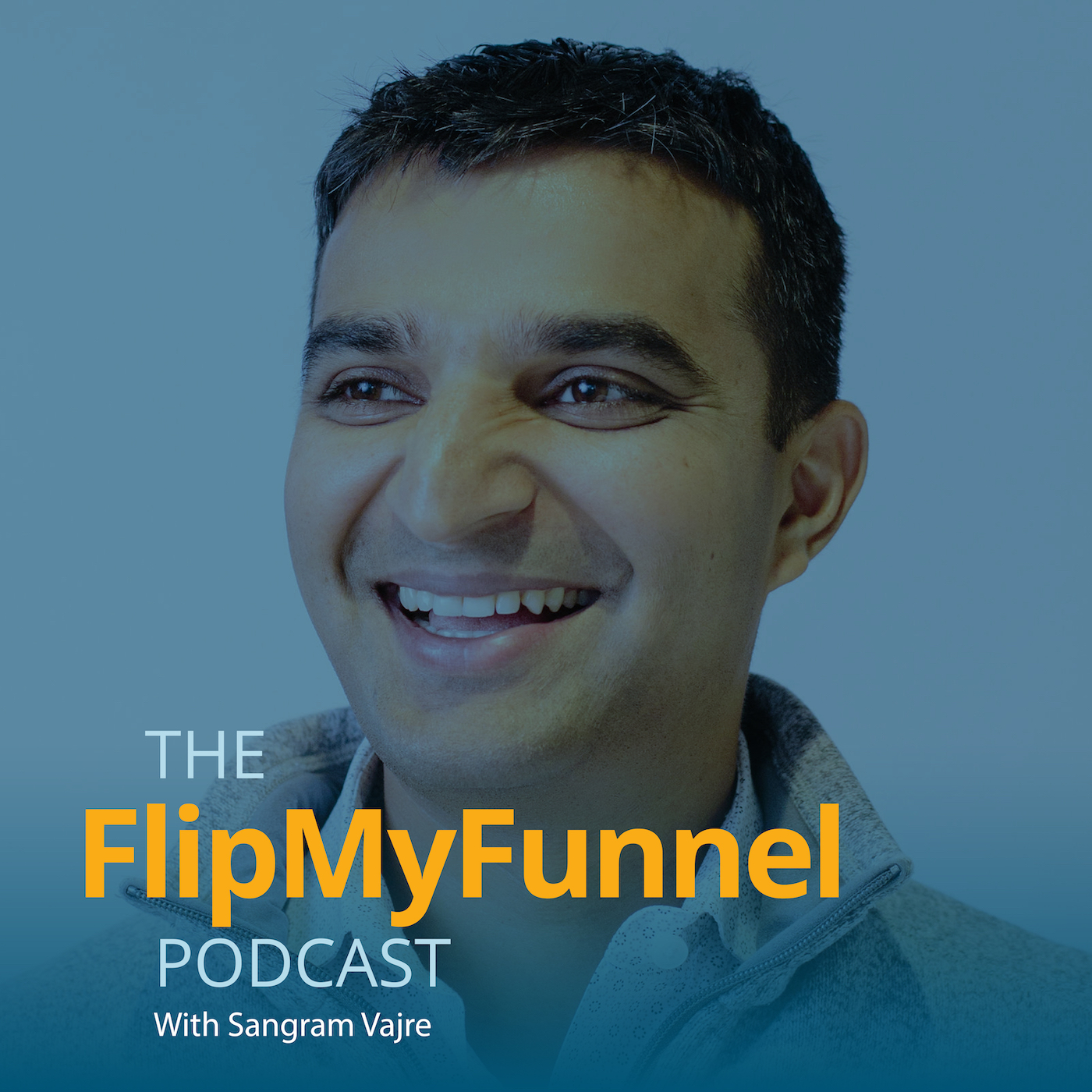 Episode 409  |  27:32 min
411: How to Work for Your Passion and Get Paid for It Too w/ Jess Ekstrom
Episode 409  |  27:32 min  |  08.27.2019
411: How to Work for Your Passion and Get Paid for It Too w/ Jess Ekstrom
This is a podcast episode titled, 411: How to Work for Your Passion and Get Paid for It Too w/ Jess Ekstrom. The summary for this episode is: <p><span style="font-weight: 400;">Passion and a paycheck. Oftentimes, these two things don't go hand-in-hand in our lives.</span></p> <p><span style="font-weight: 400;">Why not?</span></p> <p><span style="font-weight: 400;">We had the chance to contemplate this idea with</span> <a href= "https://www.linkedin.com/in/jess-ekstrom-59160342/"><span style= "font-weight: 400;">Jess Ekstrom</span></a><span style= "font-weight: 400;">, founder of</span> <a href= "https://www.headbandsofhope.com/"><span style= "font-weight: 400;">Headbands of Hope</span></a> <span style= "font-weight: 400;">and creator of</span> <a href= "https://jessekstrom.com/mic-drop-workshop/"><span style= "font-weight: 400;">Mic Drop Workshop</span></a><span style= "font-weight: 400;">. Currently, Jess is operating her business out of a pimped-out Airstream.</span></p> <p><span style="font-weight: 400;">If that's not living the dream, I don't know what is.</span></p> <p><span style="font-weight: 400;">In this episode, we cover social entrepreneurship, living on the road, and more.</span></p> <p><span style="font-weight: 400;">Call me crazy but here's what I am doing - Text ABMisB2B to 33777 to receive a copy of Sangram's newest book. This is gift to YOU as a listener for a limited time! All I ask is for a review of the book on Amazon when you are done reading. Deal?</span></p>
Passion and a paycheck. Oftentimes, these two things don't go hand-in-hand in our lives.
Why not?
We had the chance to contemplate this idea with Jess Ekstrom, founder of Headbands of Hope and creator of Mic Drop Workshop. Currently, Jess is operating her business out of a pimped-out Airstream.
If that's not living the dream, I don't know what is.
In this episode, we cover social entrepreneurship, living on the road, and more.
Call me crazy but here's what I am doing - Text ABMisB2B to 33777 to receive a copy of Sangram's newest book. This is gift to YOU as a listener for a limited time! All I ask is for a review of the book on Amazon when you are done reading. Deal?