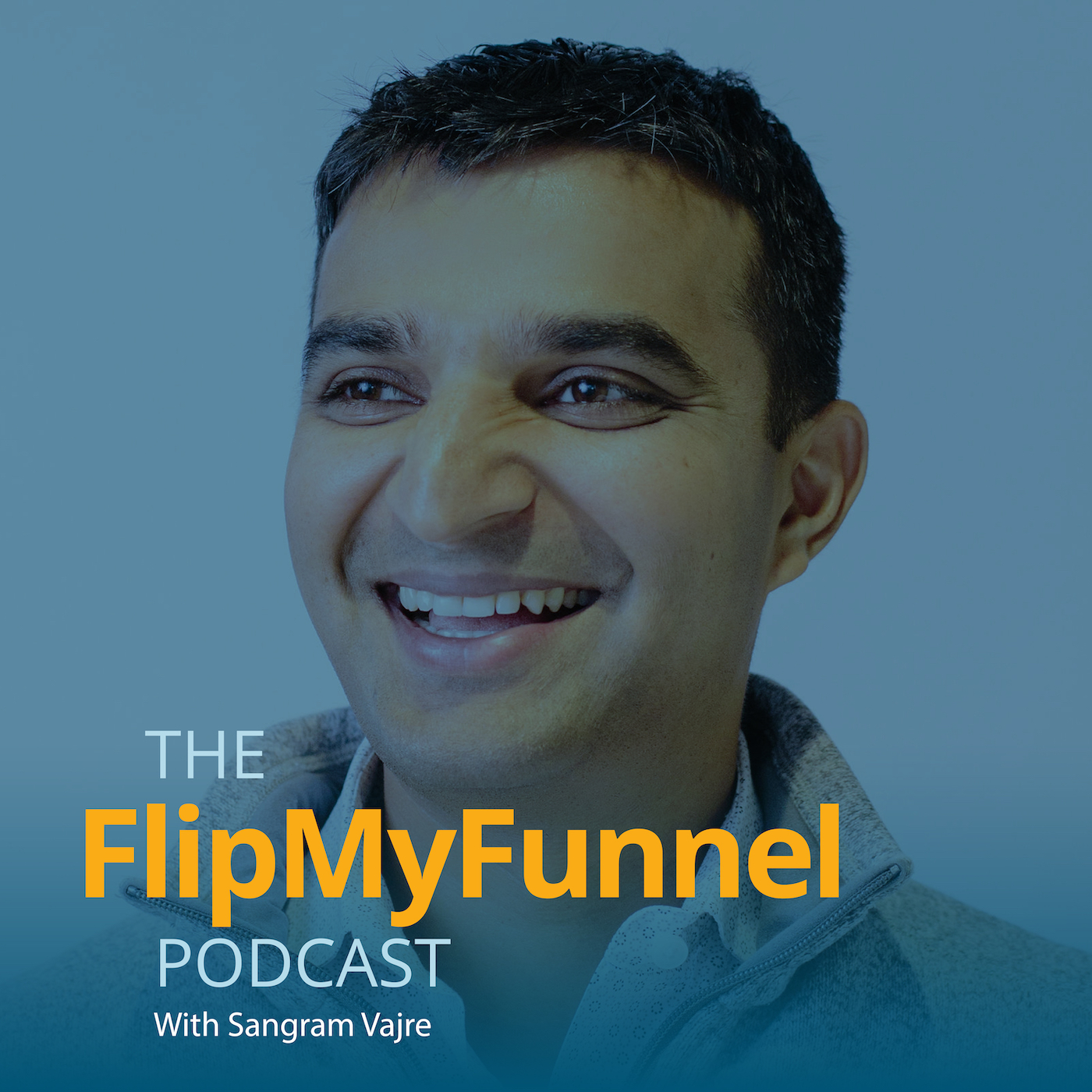 Episode 211  |  13:06 min
211: Turn Your Pitch Into Your REASON w/ Dale Dupree
Episode 211  |  13:06 min  |  08.27.2019
211: Turn Your Pitch Into Your REASON w/ Dale Dupree
This is a podcast episode titled, 211: Turn Your Pitch Into Your REASON w/ Dale Dupree. The summary for this episode is: <p><span style="font-weight: 400;">Surface level stuff is bullcrap.</span></p> <p><span style="font-weight: 400;">Prospects hear the same stuff everyday.</span></p> <p>"My product can save you 15% or more."</p> <p><span style="font-weight: 400;">"This tool could really benefit your business."</span></p> <p><span style="font-weight: 400;">Blah blah blah.</span></p> <p><span style="font-weight: 400;">It's all the same.</span></p> <p><span style="font-weight: 400;">To stand out, you need to create a connection.</span></p> <p><span style="font-weight: 400;">Enter the Copier Warrior aka</span> <a href= "https://www.linkedin.com/in/copierwarrior"><span style= "font-weight: 400;">Dale Dupree</span></a><span style= "font-weight: 400;">, but you can call him the Copier Warrior.</span></p> <p>At the #FlipMyFunnel conference, Dale gave great insight into how to make an impression with your prospects.</p> <p><span style="font-weight: 400;">How?</span></p> <p><span style="font-weight: 400;">By turning your pitch into your REASON.</span></p> <p><span style="font-weight: 400;">Let's dig in.</span></p>
Surface level stuff is bullcrap.
Prospects hear the same stuff everyday.
"My product can save you 15% or more."
"This tool could really benefit your business."
Blah blah blah.
It's all the same.
To stand out, you need to create a connection.
Enter the Copier Warrior aka Dale Dupree, but you can call him the Copier Warrior.
At the #FlipMyFunnel conference, Dale gave great insight into how to make an impression with your prospects.
How?
By turning your pitch into your REASON.
Let's dig in.