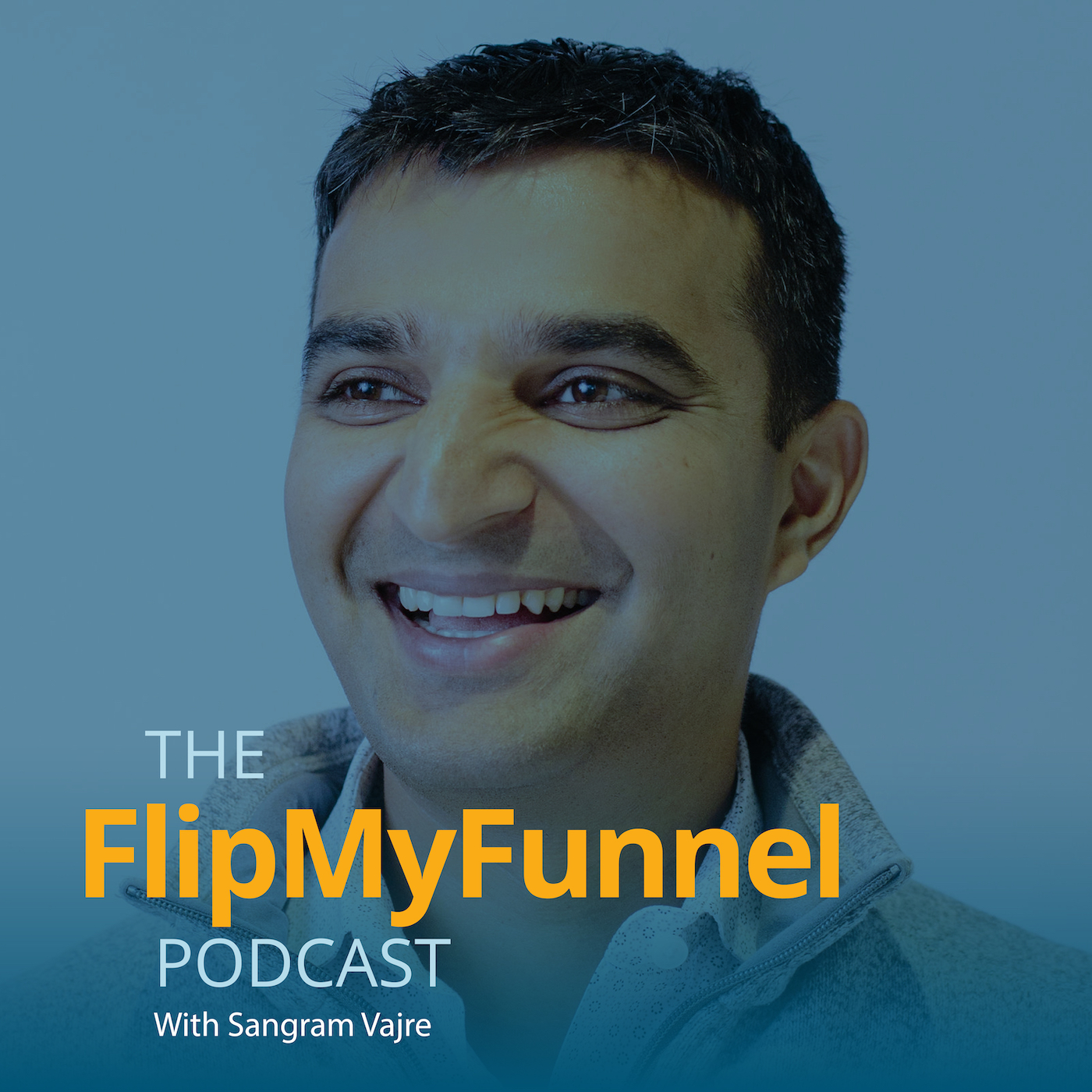 Episode 71  |  23:16 min
71: Getting More Diversity in Tech w/ Lori Richardson
Episode 71  |  23:16 min  |  08.27.2019
71: Getting More Diversity in Tech w/ Lori Richardson
This is a podcast episode titled, 71: Getting More Diversity in Tech w/ Lori Richardson. The summary for this episode is: <p><span style="font-weight: 400;">More diversity on your sales team means more ROI. But far too often, not enough women apply. So how do you attract more qualified female applicants to your sales candidate pool?</span></p> <p><span style="font-weight: 400;">Lori Richardson knows. She's been a woman in sales for years, and currently serves as the President of </span><a href="https://womensalespros.com/" target="_blank" rel="noopener"><span style= "font-weight: 400;">WOMEN Sales Pros</span></a><span style= "font-weight: 400;">, and as the CEO of</span> <a href= "https://www.scoremoresales.com/" target="_blank" rel= "noopener"><span style="font-weight: 400;">Score More Sales</span></a><span style="font-weight: 400;">.</span></p> <p><span style="font-weight: 400;">Her experience working directly in sales, as well as her decade and a half experience strategizing with B2B companies in their pursuit of shoring up higher sales volumes, has given her some perspective on how to attract women to your sales team.</span></p> <p><span style="font-weight: 400;">She comes on our show today to give us her advice.</span></p> <p>Check out more sessions like Lori's at the #FlipMyFunnel Conference on August 8th in Boston: <a href= "https://flipmyfunnel.com/2018-flipmyfunnel-conference/">https://flipmyfunnel.com/2018-flipmyfunnel-conference/</a></p> <p>(Use promo code PODCAST for a discount on tickets!)</p>
More diversity on your sales team means more ROI. But far too often, not enough women apply. So how do you attract more qualified female applicants to your sales candidate pool?
Lori Richardson knows. She's been a woman in sales for years, and currently serves as the President of WOMEN Sales Pros, and as the CEO of Score More Sales.
Her experience working directly in sales, as well as her decade and a half experience strategizing with B2B companies in their pursuit of shoring up higher sales volumes, has given her some perspective on how to attract women to your sales team.
She comes on our show today to give us her advice.
Check out more sessions like Lori's at the #FlipMyFunnel Conference on August 8th in Boston: https://flipmyfunnel.com/2018-flipmyfunnel-conference/
(Use promo code PODCAST for a discount on tickets!)