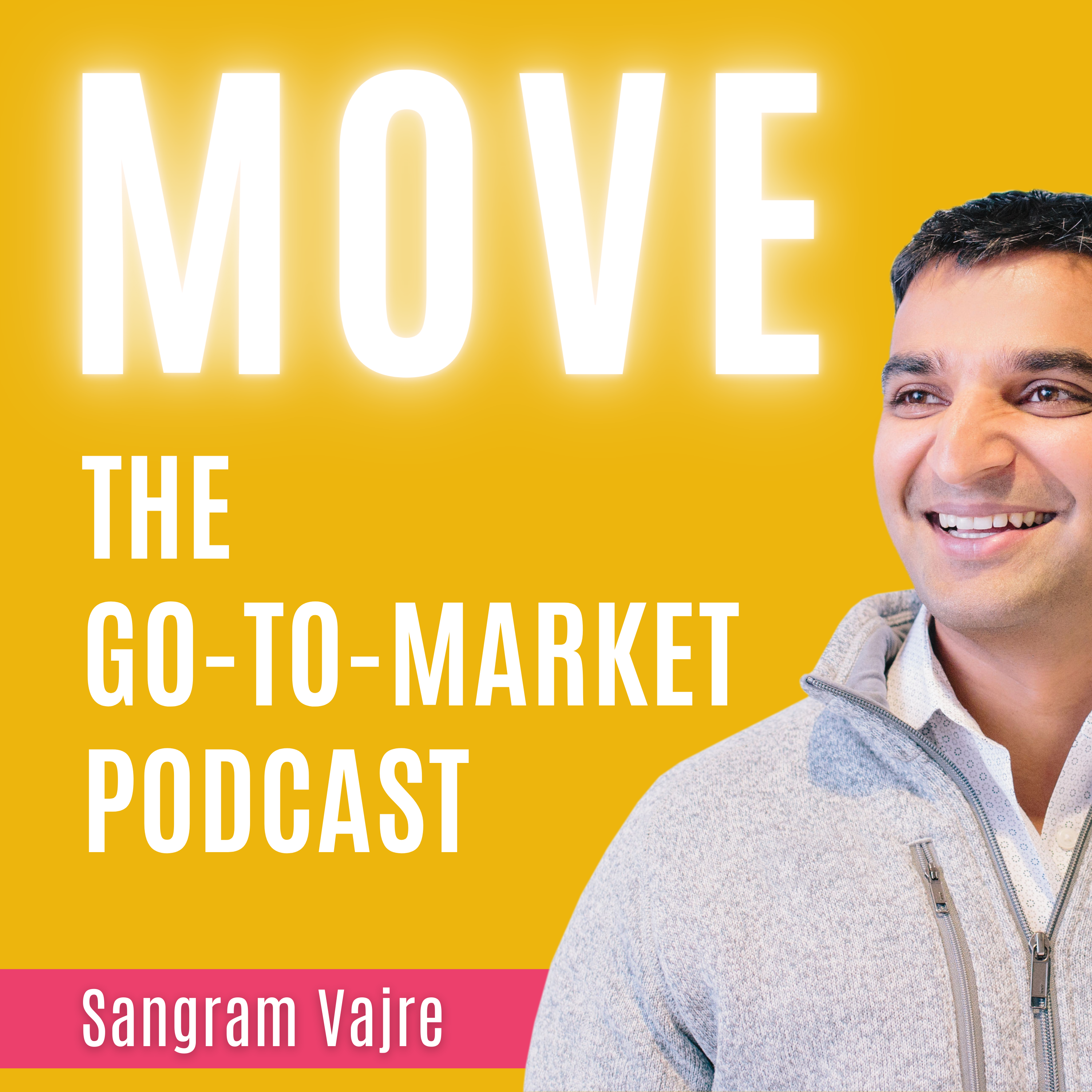 Episode 961  |  33:33 min
961: Using the Art of Differentiation to Build a Better Brand
Episode 961  |  33:33 min  |  10.08.2021
961: Using the Art of Differentiation to Build a Better Brand
This is a podcast episode titled, 961: Using the Art of Differentiation to Build a Better Brand. The summary for this episode is: <p>What makes you buy one loaf of bread over another? They're both bread right? When a brand differentiates itself from another, the choice is easy. Ignoring the art of differentiation can leave your loaf stale on the shelf.&nbsp;</p><p><br></p><p>We speak with <a href="https://www.linkedin.com/in/davidbrier/" rel="noopener noreferrer" target="_blank">David Brier</a>, President and Creative Director of <a href="https://www.linkedin.com/company/dbd-international/" rel="noopener noreferrer" target="_blank">DBD Internationa</a>l, about branding's essential part of a product's success.&nbsp;</p><p><br></p><p>David covers:</p><p><br></p><ul><li>How to become scalable through writing a book</li><li>Letting a brand breathe instead of suffocate</li><li>A challenge for the audience</li></ul><p><br></p><p><em>This is a #FlipMyFunnel podcast. Check us out </em><a href="https://itunes.apple.com/us/podcast/156-how-to-break-out-sales-obscurity-by-leveraging/id1155097337?i=1000417280289&amp;mt=2" rel="noopener noreferrer" target="_blank"><em>on Apple Podcasts</em></a><em>, </em><a href="https://open.spotify.com/show/6eUjrycMz5QTHHW6nee2Ao" rel="noopener noreferrer" target="_blank"><em>Spotify</em></a><em>, or </em><a href="https://flipmyfunnel.com/podcast/" rel="noopener noreferrer" target="_blank"><em>here</em></a><em>.</em></p><p><em>You can find Amber on LinkedIn and her website&nbsp;</em></p><p><em>Listening on a desktop &amp; can't see the links? Just search for Flip My Funnel in your favorite podcast player.</em></p><p><br></p><p><br></p>
What makes you buy one loaf of bread over another? They're both bread right? When a brand differentiates itself from another, the choice is easy. Ignoring the art of differentiation can leave your loaf stale on the shelf. 
We speak with David Brier, President and Creative Director of DBD International, about branding's essential part of a product's success. 
David covers:
How to become scalable through writing a book
Letting a brand breathe instead of suffocate
A challenge for the audience
This is a #FlipMyFunnel podcast. Check us out on Apple Podcasts, Spotify, or here.
You can find Amber on LinkedIn and her website 
Listening on a desktop & can't see the links? Just search for Flip My Funnel in your favorite podcast player.