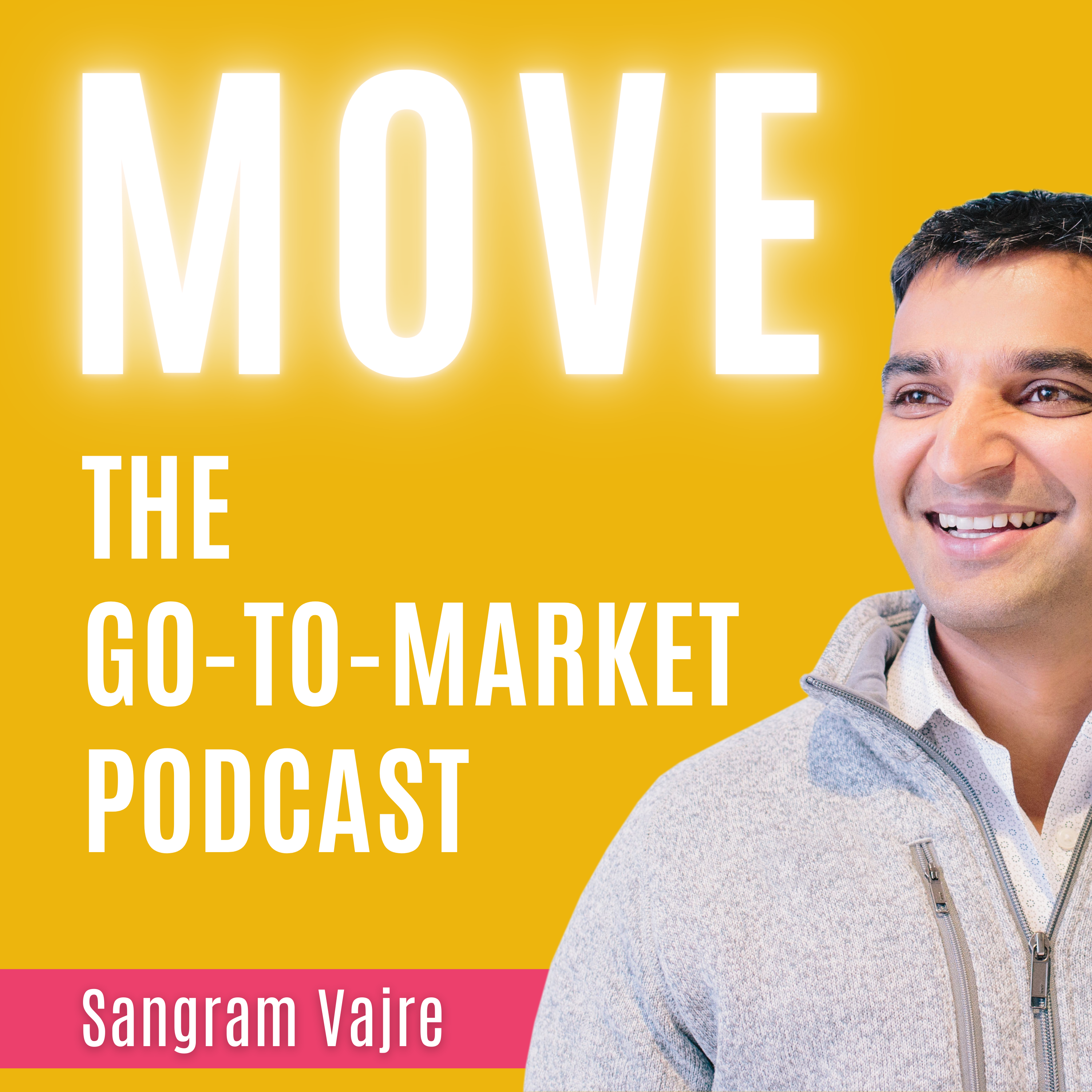 Episode 924  |  20:47 min
926. Profiling What Makes a Sensational Leader For Others to Imitate
Episode 924  |  20:47 min  |  08.20.2021
926. Profiling What Makes a Sensational Leader For Others to Imitate
This is a podcast episode titled, 926. Profiling What Makes a Sensational Leader For Others to Imitate. The summary for this episode is: <p>What makes a sensational leader? Is it enthusiasm? Public speaking skills? If we could pick out the specific characteristics, could we then create a profile that other leaders can mimic?&nbsp;</p><p><br></p><p>In this episode, I talk with <a href="https://www.linkedin.com/in/duane-cummings-34a22815/" rel="noopener noreferrer" target="_blank">Duane Cummings</a>, Chief Executive Officer at <a href="https://www.linkedin.com/company/the-sensational-group/about/" rel="noopener noreferrer" target="_blank">The Sensational Group</a>. We discuss how disrupting the leadership standard is leading to better communication throughout company teams and innovation.&nbsp;</p><p><br></p><p>In this episode we discuss:</p><p><br></p><ul><li>What makes a sensational leader &amp; speaker</li><li>Pinpointing specific characteristics that make a great leader</li><li>A challenge for the listeners</li></ul><p><br></p><p>Check out this resource mentioned during the podcast:</p><p><br></p><ul><li><a href="https://www.amazon.com/Sensational-Leader-Providing-Becoming-Following/dp/1982228814" rel="noopener noreferrer" target="_blank">The Sensational Leader by Duane Cummings</a></li></ul><p><br></p><p><em>This is a #FlipMyFunnel podcast. Check us out </em><a href="https://itunes.apple.com/us/podcast/156-how-to-break-out-sales-obscurity-by-leveraging/id1155097337?i=1000417280289&amp;mt=2" rel="noopener noreferrer" target="_blank"><em>on Apple Podcasts</em></a><em>, </em><a href="https://open.spotify.com/show/6eUjrycMz5QTHHW6nee2Ao" rel="noopener noreferrer" target="_blank"><em>Spotify</em></a><em>, or </em><a href="https://flipmyfunnel.com/podcast/" rel="noopener noreferrer" target="_blank"><em>here</em></a><em>.</em></p><p><br></p><p><em>Listening on a desktop &amp; can't see the links? Just search for Flip My Funnel in your favorite podcast player.</em></p><p><br></p><p><br></p>
What makes a sensational leader? Is it enthusiasm? Public speaking skills? If we could pick out the specific characteristics, could we then create a profile that other leaders can mimic? 
In this episode, I talk with Duane Cummings, Chief Executive Officer at The Sensational Group. We discuss how disrupting the leadership standard is leading to better communication throughout company teams and innovation. 
In this episode we discuss:
What makes a sensational leader & speaker
Pinpointing specific characteristics that make a great leader
A challenge for the listeners
Check out this resource mentioned during the podcast:
This is a #FlipMyFunnel podcast. Check us out on Apple Podcasts, Spotify, or here.
Listening on a desktop & can't see the links? Just search for Flip My Funnel in your favorite podcast player.