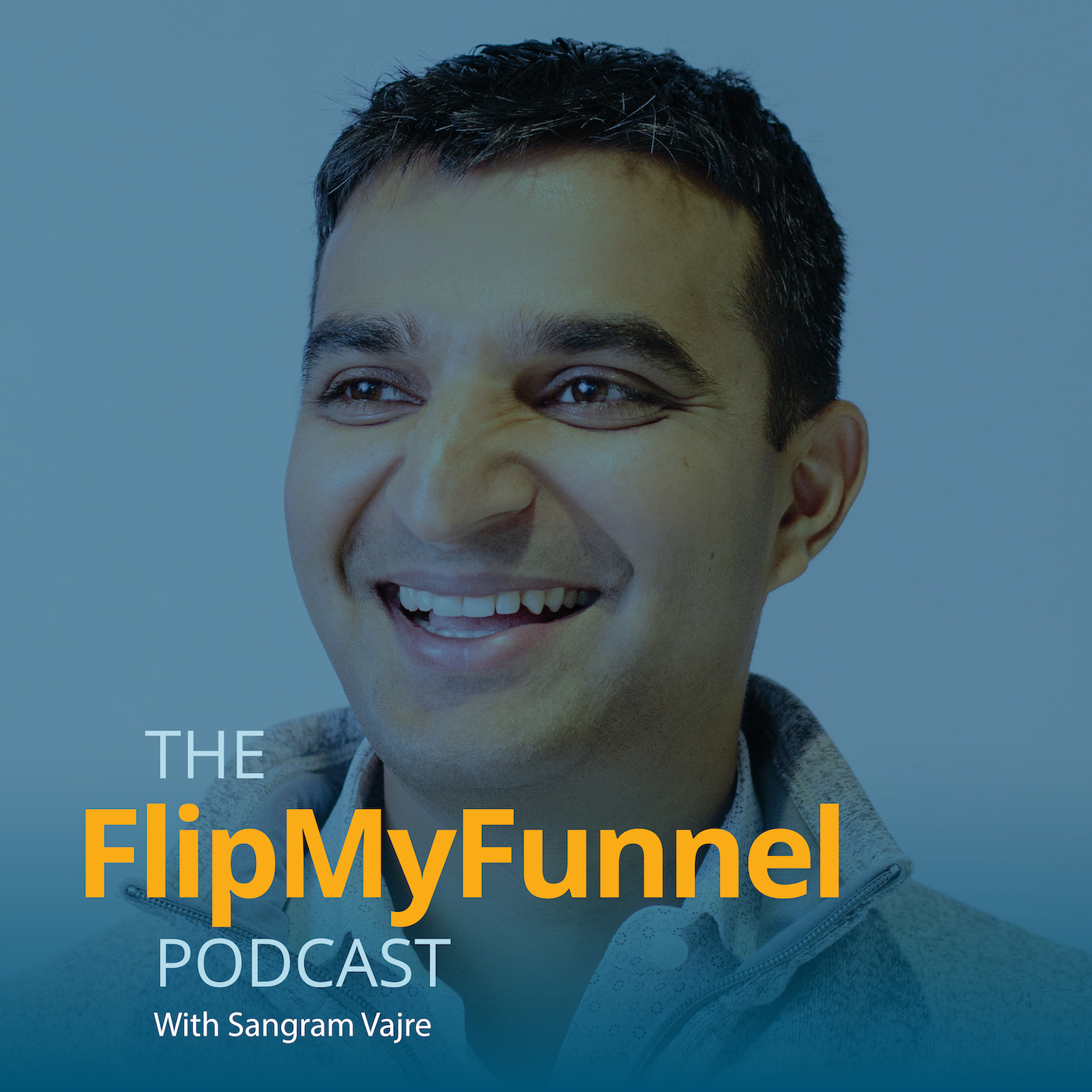 Episode 139  |  14:40 min
139: Intern to Full Time w/ Connor Schorr & Kaitlin Lutz
Episode 139  |  14:40 min  |  08.27.2019
139: Intern to Full Time w/ Connor Schorr & Kaitlin Lutz
This is a podcast episode titled, 139: Intern to Full Time w/ Connor Schorr & Kaitlin Lutz. The summary for this episode is: <p><span style="font-weight: 400;">Everyone either has an intern, needs an intern, or is trying to develop a process through which the internship position funnels.</span></p> <p><span style="font-weight: 400;">In this episode I get to speak with two former Terminus interns who are now full time at the company about what the process was like for them as they found their place in the midst of the internship setting.</span></p> <p><span style="font-weight: 400;">Transitioning from intern to full-time employee is a big accomplishment.  Listen as</span> <a href="https://www.linkedin.com/in/kaitlinblutz/" target="_blank" rel="noopener"><span style="font-weight: 400;">Kaitlin Lutz</span></a> <span style="font-weight: 400;">and</span> <a href= "https://www.linkedin.com/in/connorschorr/" target="_blank" rel= "noopener"><span style="font-weight: 400;">Connor Schorr</span></a> <span style="font-weight: 400;">talk about their time as interns and what they learned along the way!</span></p>
Everyone either has an intern, needs an intern, or is trying to develop a process through which the internship position funnels.
In this episode I get to speak with two former Terminus interns who are now full time at the company about what the process was like for them as they found their place in the midst of the internship setting.
Transitioning from intern to full-time employee is a big accomplishment.  Listen as Kaitlin Lutz and Connor Schorr talk about their time as interns and what they learned along the way!