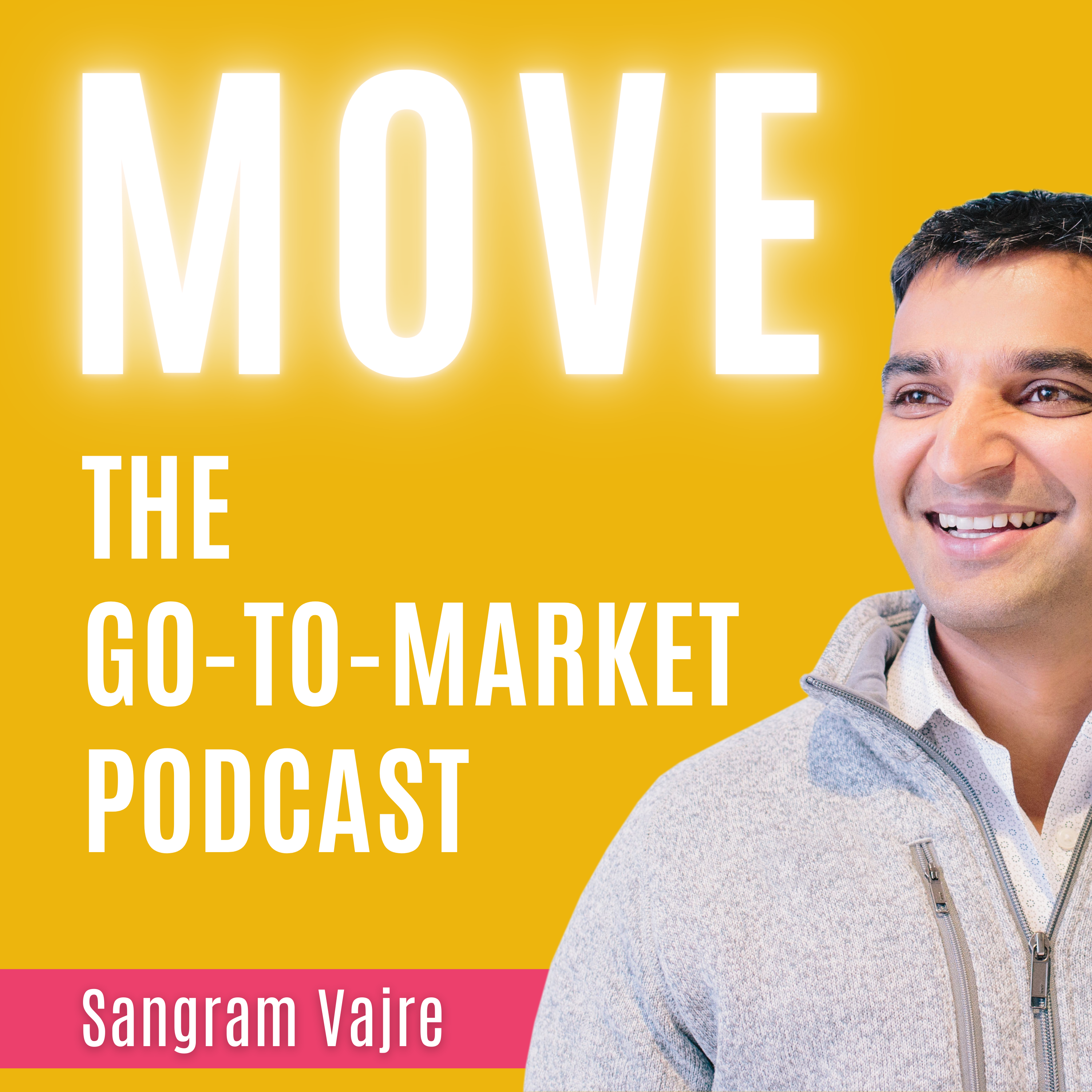 Episode 793  |  01:08:05 hours
793. Why Influencers Aren't Just for B2B Organizations
Episode 793  |  01:08:05 hours  |  02.16.2021
793. Why Influencers Aren't Just for B2B Organizations
This is a podcast episode titled, 793. Why Influencers Aren't Just for B2B Organizations. The summary for this episode is: <p>There is a myth out there that influencers are only useful for B2C.</p><p>Today, we're going to set the record straight.</p><p>Influencers are more important than ever in B2B — and you can start taking advantage of their help today.</p><p>In this Takeover episode, host <a href="https://www.linkedin.com/in/caseycheshire" rel="noopener noreferrer" target="_blank"><u>Casey Cheshire</u></a> speaks with Neal Schaffer, CEO &amp; Principal Social Media Strategy Consultant at <a href="https://nealschaffer.com/" rel="noopener noreferrer" target="_blank"><u>NealSchaffer.com</u></a>, about how B2B companies can leverage influencer marketing.</p>
There is a myth out there that influencers are only useful for B2C.
Today, we're going to set the record straight.
Influencers are more important than ever in B2B — and you can start taking advantage of their help today.
In this Takeover episode, host Casey Cheshire speaks with Neal Schaffer, CEO & Principal Social Media Strategy Consultant at NealSchaffer.com, about how B2B companies can leverage influencer marketing.