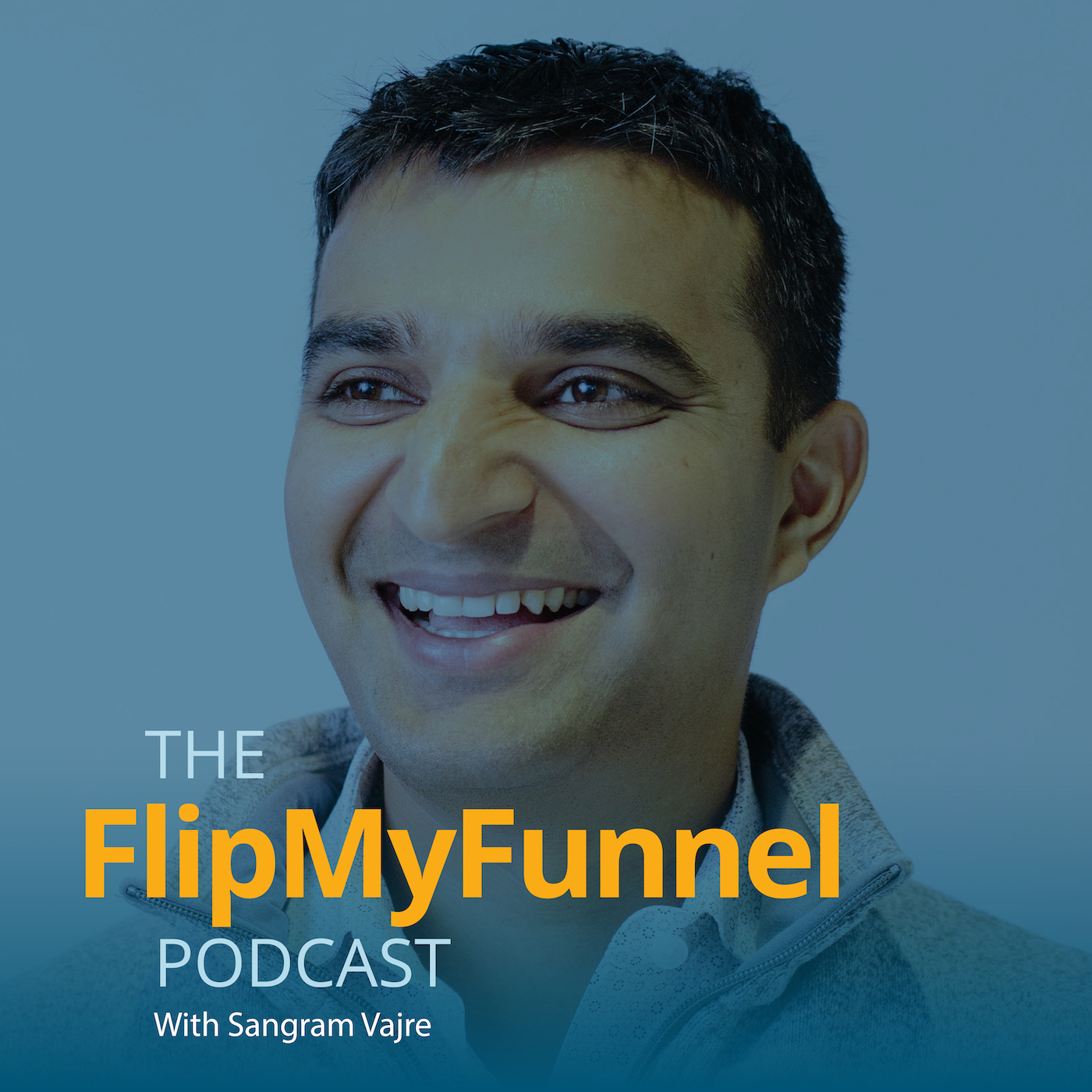 Episode 256  |  11:53 min
258: Jeff Bezos & His Philosophy on Growth – Part 1
Episode 256  |  11:53 min  |  08.27.2019
258: Jeff Bezos & His Philosophy on Growth – Part 1
This is a podcast episode titled, 258: Jeff Bezos & His Philosophy on Growth – Part 1. The summary for this episode is: <p><span style="font-weight: 400;">This is part one of a four-part series reviewing the Amazon shareholder letter written by Jeff Bezos in 1997 and his big idea around Day 1.  </span></p> <p><em><span style="font-weight: 400;">Take a look at all of his letters here:</span></em> <a href= "http://www.zachpfeffer.com/single-post/2017/10/21/Links-to-all-of-Jeff-Bezos-Letters-to-Shareholders-1997---2017"> <em><span style= "font-weight: 400;">http://www.zachpfeffer.com/single-post/2017/10/21/Links-to-all-of-Jeff-Bezos-Letters-to-Shareholders-1997---2017</span></em></a></p> <p> </p> <p><span style="font-weight: 400;">Amazon started in 1994 and by 1997, it went public with $147 Million in revenue growth and 1.5 Million customers.</span></p> <p><span style="font-weight: 400;">Today, Jeff Bezos is the richest man in the world having sold 100 million products in one Amazon PRIME day, 600,000+ employees, $177 Billion in revenue and recently, Amazon reached the $1 trillion market cap, the only other company that has done so besides Apple.</span></p> <p><span style="font-weight: 400;">When it came to growth, Bezos understood early on what mattered most.  Learn the top 2 things he mentioned in his first shareholder letter and hear Sangram discuss why thinking big and for the long game can help your business grow too.</span></p>
This is part one of a four-part series reviewing the Amazon shareholder letter written by Jeff Bezos in 1997 and his big idea around Day 1.  
Take a look at all of his letters here: http://www.zachpfeffer.com/single-post/2017/10/21/Links-to-all-of-Jeff-Bezos-Letters-to-Shareholders-1997---2017
Amazon started in 1994 and by 1997, it went public with $147 Million in revenue growth and 1.5 Million customers.
Today, Jeff Bezos is the richest man in the world having sold 100 million products in one Amazon PRIME day, 600,000+ employees, $177 Billion in revenue and recently, Amazon reached the $1 trillion market cap, the only other company that has done so besides Apple.
When it came to growth, Bezos understood early on what mattered most.  Learn the top 2 things he mentioned in his first shareholder letter and hear Sangram discuss why thinking big and for the long game can help your business grow too.