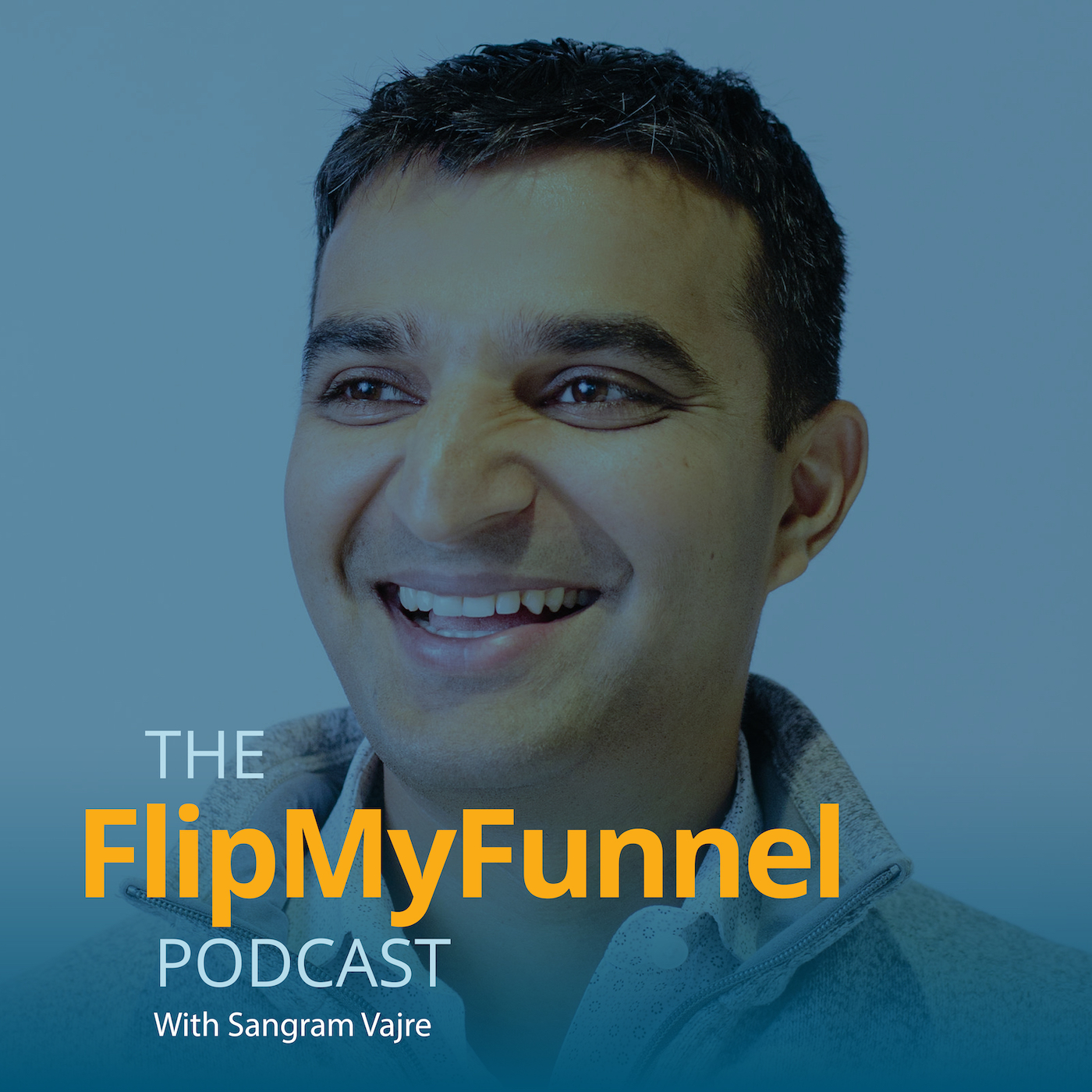 Episode 551  |  20:54 min
555. How to Write a Book with Allen Gannett
Episode 551  |  20:54 min  |  03.02.2020
555. How to Write a Book with Allen Gannett
This is a podcast episode titled, 555. How to Write a Book with Allen Gannett. The summary for this episode is: <p><span style="font-weight: 400;">Admit it: There's a book you've always wanted to write bouncing around your head somewhere.</span></p> <p><span style="font-weight: 400;">It's revolutionary; it'll change the world! But you have no idea where to begin. </span></p> <p><span style="font-weight: 400;">Well, you're not alone. </span></p> <p><span style="font-weight: 400;">When people find out I've written books, they always have a ton of questions. It seems like everyone has a great idea for a book, but just getting started seems so daunting, let alone actually finishing one or getting people to read it. </span></p> <p><span style="font-weight: 400;">So, where</span> <em><span style="font-weight: 400;">do</span></em> <span style= "font-weight: 400;">you begin?</span></p> <p><span style="font-weight: 400;">To answer this, I brought on someone onto the show who knows more than a thing or two about writing:</span> <a href= "https://www.linkedin.com/in/allengannett/"><span style= "font-weight: 400;">Allen Gannett</span></a><span style= "font-weight: 400;">, author of "</span><a href= "https://www.amazon.com/Creative-Curve-Develop-Right-Idea/dp/1524761710"><span style="font-weight: 400;">The Creative Curve</span></a><span style= "font-weight: 400;">." </span></p> <p><span style="font-weight: 400;">He shared some great tips for anyone hoping to take on the difficult, but rewarding, challenge of writing a book. </span></p> <h2><span style="font-size: 14pt;"><strong>Here's what we're unpacking today:</strong></span></h2> <ul> <li style="font-weight: 400;"><span style="font-weight: 400;">The questions you need to answer before anything else</span></li> <li style="font-weight: 400;"><span style="font-weight: 400;">The difference between self-publishing and a publisher</span></li> <li style="font-weight: 400;"><span style= "font-weight: 400;">Getting an agent</span></li> <li style="font-weight: 400;"><span style= "font-weight: 400;">Writing a proposal</span></li> <li style="font-weight: 400;"><span style="font-weight: 400;">How to market your book</span></li> <li style="font-weight: 400;"><span style="font-weight: 400;">Why you need to find your niche</span></li> </ul>
Admit it: There's a book you've always wanted to write bouncing around your head somewhere.
It's revolutionary; it'll change the world! But you have no idea where to begin. 
Well, you're not alone. 
When people find out I've written books, they always have a ton of questions. It seems like everyone has a great idea for a book, but just getting started seems so daunting, let alone actually finishing one or getting people to read it. 
So, where do you begin?
To answer this, I brought on someone onto the show who knows more than a thing or two about writing: Allen Gannett, author of "The Creative Curve." 
He shared some great tips for anyone hoping to take on the difficult, but rewarding, challenge of writing a book. 
Here's what we're unpacking today:
The questions you need to answer before anything else

The difference between self-publishing and a publisher

Getting an agent

Writing a proposal

How to market your book

Why you need to find your niche