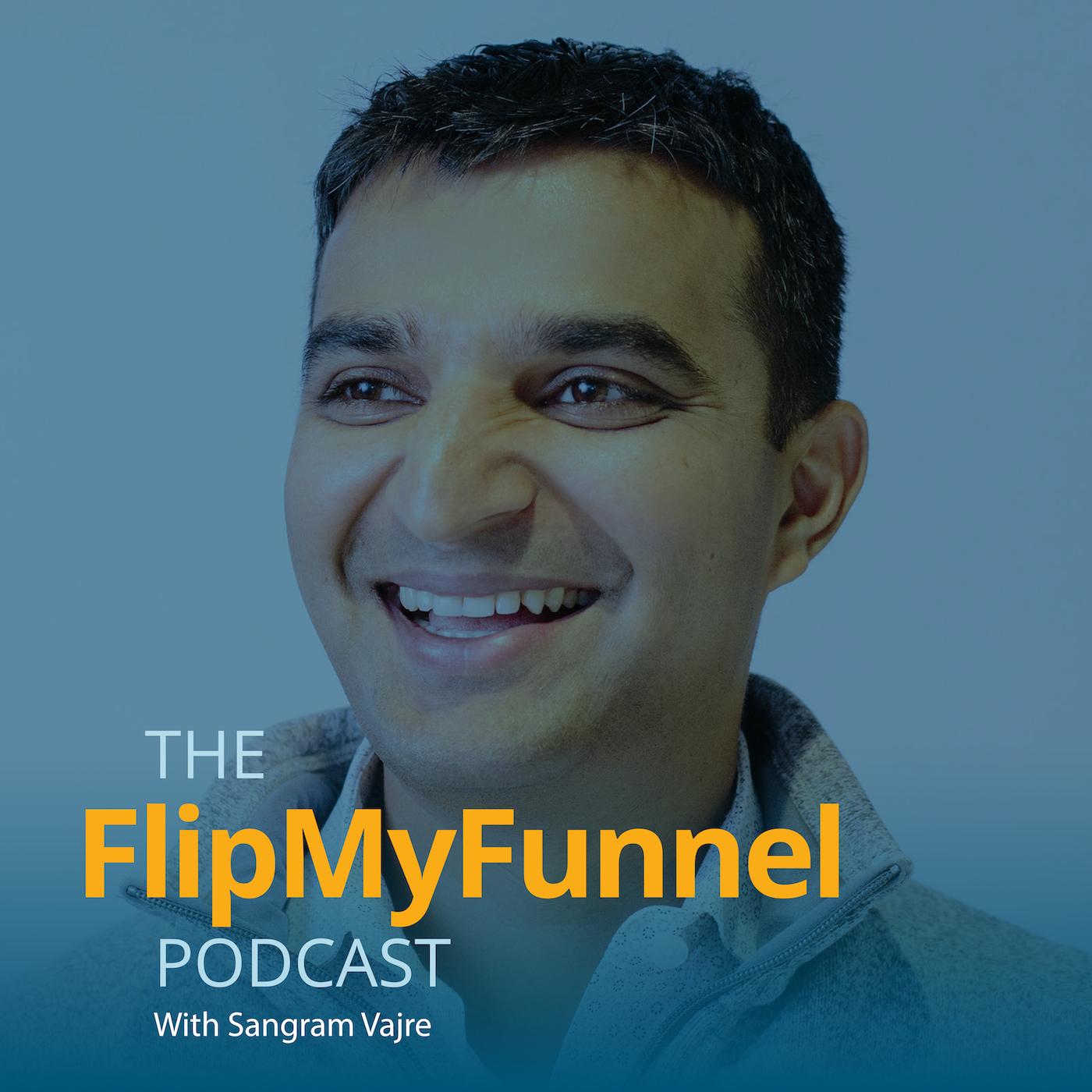 Episode 346  |  18:37 min
348: Flashback - 6 Quotes From John Wooden That Will Change Your Life
Episode 346  |  18:37 min  |  08.27.2019
348: Flashback - 6 Quotes From John Wooden That Will Change Your Life
This is a podcast episode titled, 348: Flashback - 6 Quotes From John Wooden That Will Change Your Life. The summary for this episode is: <p><span style="font-weight: 400;">He wasn't good at coaching basketball. He was legendary. In 12 years, John Wooden won 10 D1 titles, 7 of which were back-to-back. (No other coach has won 5 in a row.)</span></p> <p><span style="font-weight: 400;">In 1973, his team became the only one to ever have back-to-back undefeated seasons. In total, he coached his team to over 600 victories,</span></p> <p><span style="font-weight: 400;">Oh, he also played himself. He became the first basketball player to be named All-American three times, winning him a spot in the Hall of Fame as a player, and as a coach (another first).</span></p> <p><span style="font-weight: 400;">There's a reason they called him the "Wizard of Westwood."</span></p> <p><span style="font-weight: 400;">On this episode of the</span> <a href= "https://itunes.apple.com/us/podcast/flipmyfunnel-podcast/id1155097337?mt=2"> <span style="font-weight: 400;">#FlipMyFunnel podcast</span></a><span style="font-weight: 400;">, Sangram breaks down his 6 favorite quotes from the legendary coach, and what we can all learn from his fascinating success and life.</span></p>
He wasn't good at coaching basketball. He was legendary. In 12 years, John Wooden won 10 D1 titles, 7 of which were back-to-back. (No other coach has won 5 in a row.)
In 1973, his team became the only one to ever have back-to-back undefeated seasons. In total, he coached his team to over 600 victories,
Oh, he also played himself. He became the first basketball player to be named All-American three times, winning him a spot in the Hall of Fame as a player, and as a coach (another first).
There's a reason they called him the "Wizard of Westwood."
On this episode of the #FlipMyFunnel podcast, Sangram breaks down his 6 favorite quotes from the legendary coach, and what we can all learn from his fascinating success and life.