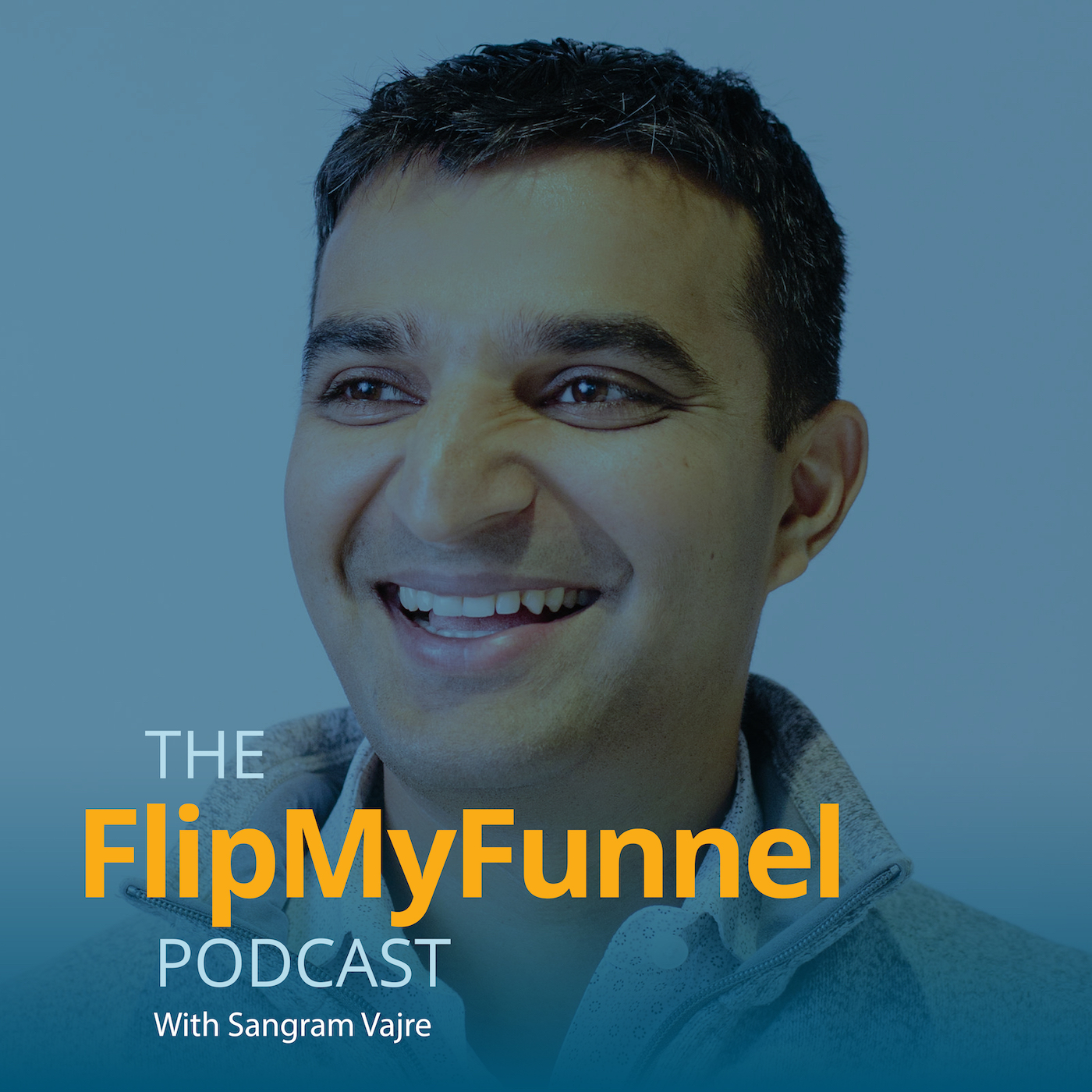 Episode 598  |  39:04 min
603. What Makes a Good ABM Company Great
Episode 598  |  39:04 min  |  05.07.2020
603. What Makes a Good ABM Company Great
This is a podcast episode titled, 603. What Makes a Good ABM Company Great. The summary for this episode is: <p><span style="font-weight: 400;">In this episode, I (</span><a href= "https://www.linkedin.com/in/stevewatt/?originalSubdomain=ca"><span style="font-weight: 400;">Steve Watt</span></a><span style="font-weight: 400;">) had the opportunity to interview two true leaders in the ABM space,</span> <a href="https://www.linkedin.com/in/mattsenatore/"><span style= "font-weight: 400;">Matt Senatore</span></a> <span style= "font-weight: 400;">and</span> <a href= "https://www.linkedin.com/in/caseysteve/"><span style= "font-weight: 400;">Steve Casey</span></a><span style= "font-weight: 400;">. Matt is the Service Director for Account Based Marketing at</span> <a href= "https://www.siriusdecisions.com/"><span style= "font-weight: 400;">SiriusDecisions</span></a> <span style= "font-weight: 400;">and Steve is Principle Analyst of B2B Marketing at</span> <a href="https://go.forrester.com/"><span style= "font-weight: 400;">Forrester</span></a><span style= "font-weight: 400;">.</span></p> <p><span style="font-weight: 400;">These guys are experts on what it takes to go from good to great in the AMB space. We talked about setting a great foundation with your pilot program, 5 keys you need to scale, and how to avoid common pitfalls that get in the way of being great.</span></p> <p class="p1">-------------</p> <p class="p1">Join me for weekly special LinkedInLive sessions where I interview your favorite guests like Pat Lencioni,  Seth Godin, Whitney Johnson, Kim Scott LIVE.</p> <p class="p1">Here's the one-click invite: <a href= "https://evt.mx/mSGV4Ka8"><span class= "s1">https://evt.mx/mSGV4Ka8</span></a></p>
In this episode, I (Steve Watt) had the opportunity to interview two true leaders in the ABM space, Matt Senatore and Steve Casey. Matt is the Service Director for Account Based Marketing at SiriusDecisions and Steve is Principle Analyst of B2B Marketing at Forrester.
These guys are experts on what it takes to go from good to great in the AMB space. We talked about setting a great foundation with your pilot program, 5 keys you need to scale, and how to avoid common pitfalls that get in the way of being great.
-------------
Join me for weekly special LinkedInLive sessions where I interview your favorite guests like Pat Lencioni,  Seth Godin, Whitney Johnson, Kim Scott LIVE.
Here's the one-click invite: https://evt.mx/mSGV4Ka8