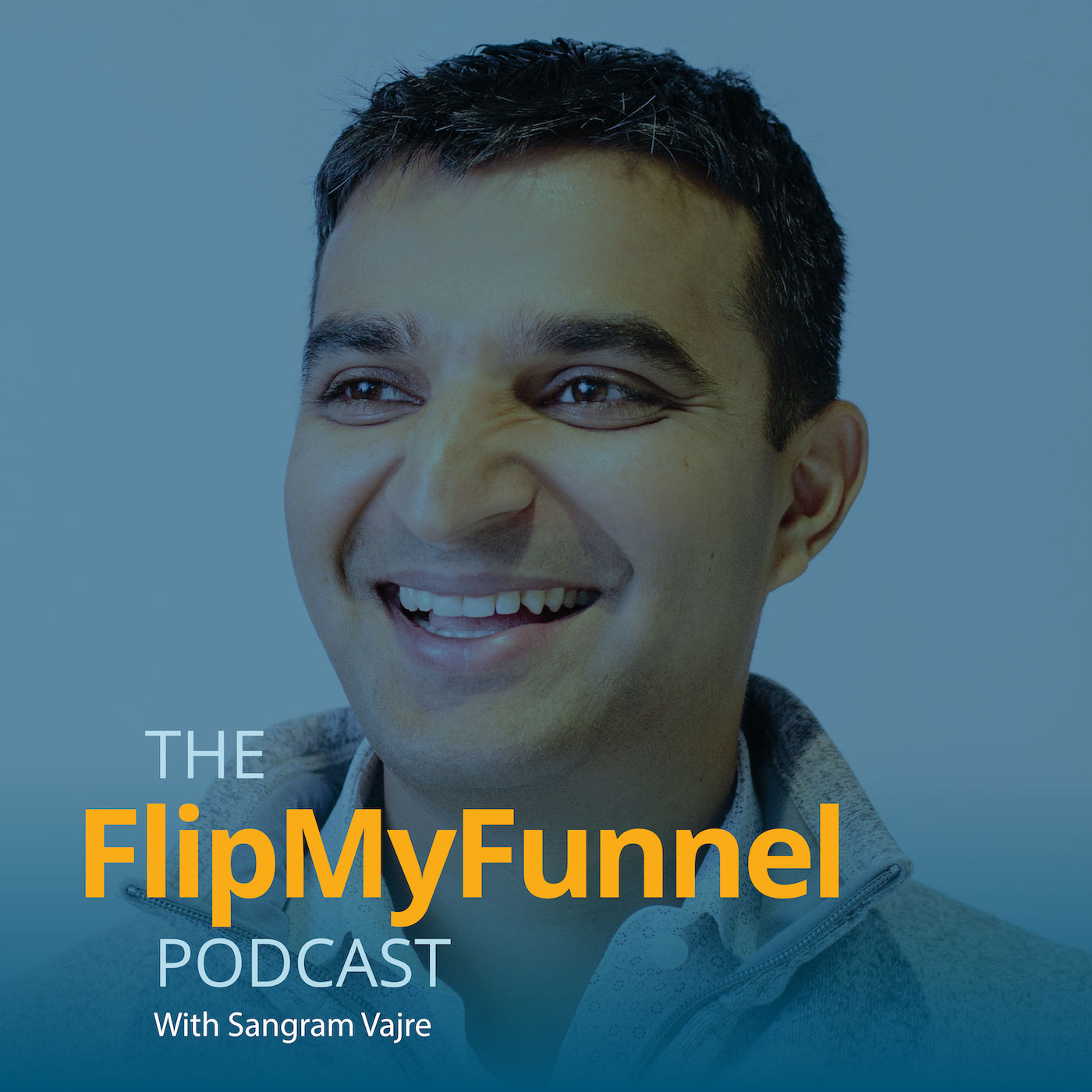 Episode 111  |  31:42 min
111: 4 Keys to Successful Marketing-SDR Orchestration w/ Craig Rosenberg
Episode 111  |  31:42 min  |  08.27.2019
111: 4 Keys to Successful Marketing-SDR Orchestration w/ Craig Rosenberg
This is a podcast episode titled, 111: 4 Keys to Successful Marketing-SDR Orchestration w/ Craig Rosenberg. The summary for this episode is: <p><span style="font-weight: 400;">There are 4 keys to orchestrating a marketing-SDR campaign, but it all starts with getting the whole organization to collaborate successfully.</span></p> <p>--------------</p> <p>If you're looking to go to an ABM conference in August, we gotcha. Check out the #FlipMyFunnel Conference: http://bit.ly/2HiJ9pS</p> <p>Because you're listening to the podcast, we'll hook you up with a promo code for 15% any ticket.</p> <p>Use the promo code: PODCAST</p>
There are 4 keys to orchestrating a marketing-SDR campaign, but it all starts with getting the whole organization to collaborate successfully.
--------------
If you're looking to go to an ABM conference in August, we gotcha. Check out the #FlipMyFunnel Conference: http://bit.ly/2HiJ9pS
Because you're listening to the podcast, we'll hook you up with a promo code for 15% any ticket.
Use the promo code: PODCAST