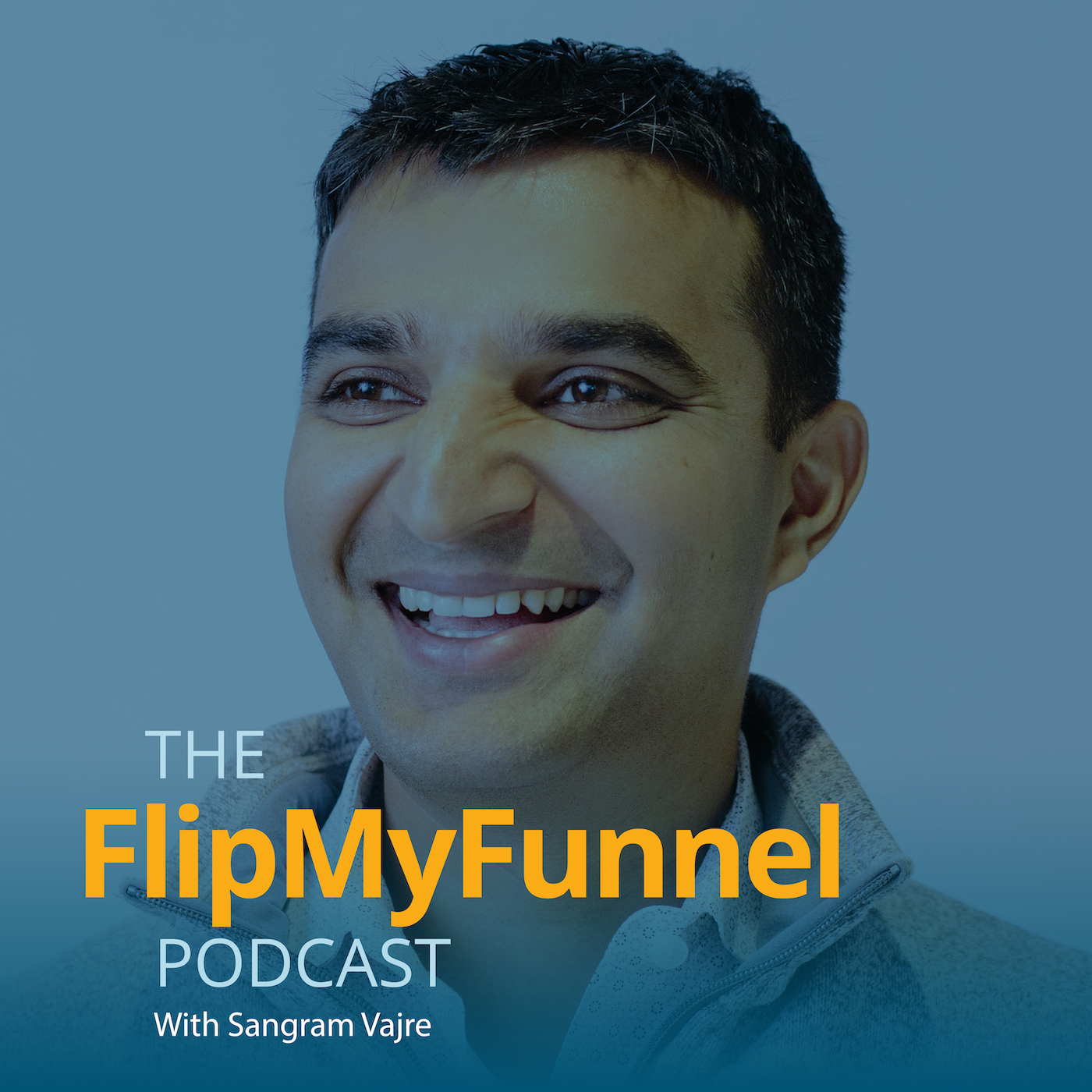 Episode 259  |  26:01 min
261: How to Build World Class Teams w/ Corinne Sklar - CMO Bluewolf, An IBM Company
Episode 259  |  26:01 min  |  08.27.2019
261: How to Build World Class Teams w/ Corinne Sklar - CMO Bluewolf, An IBM Company
This is a podcast episode titled, 261: How to Build World Class Teams w/ Corinne Sklar - CMO Bluewolf, An IBM Company. The summary for this episode is: <p><span style="font-weight: 400;">Everybody company wants it, but not every company gets it.</span></p> <p><span style="font-weight: 400;">In fact, of the tens of thousands of companies out there, few ever quite get to say that they've truly got a world class team.</span></p> <p><span style="font-weight: 400;">Anybody can hire world class talent, but it takes a special organization to ensure all of that world class talent seamlessly and cohesively forms into a world class team.</span></p> <p><span style="font-weight: 400;">So what does it take?</span></p> <p><span style="font-weight: 400;">Humans are the users of all of the technology that your company puts out there. They're the ones that are making emotional, and not always rational decisions around every part of a business.</span></p> <p><span style="font-weight: 400;">We forget about the human needs of our customers.</span></p> <p><span style="font-weight: 400;">It's been said time and time again that people respond to people. People respond to emotion, which is why your marketing campaigns should be focused on the humanity of your customers. The heart of your customers.</span></p>
Everybody company wants it, but not every company gets it.
In fact, of the tens of thousands of companies out there, few ever quite get to say that they've truly got a world class team.
Anybody can hire world class talent, but it takes a special organization to ensure all of that world class talent seamlessly and cohesively forms into a world class team.
So what does it take?
Humans are the users of all of the technology that your company puts out there. They're the ones that are making emotional, and not always rational decisions around every part of a business.
We forget about the human needs of our customers.
It's been said time and time again that people respond to people. People respond to emotion, which is why your marketing campaigns should be focused on the humanity of your customers. The heart of your customers.