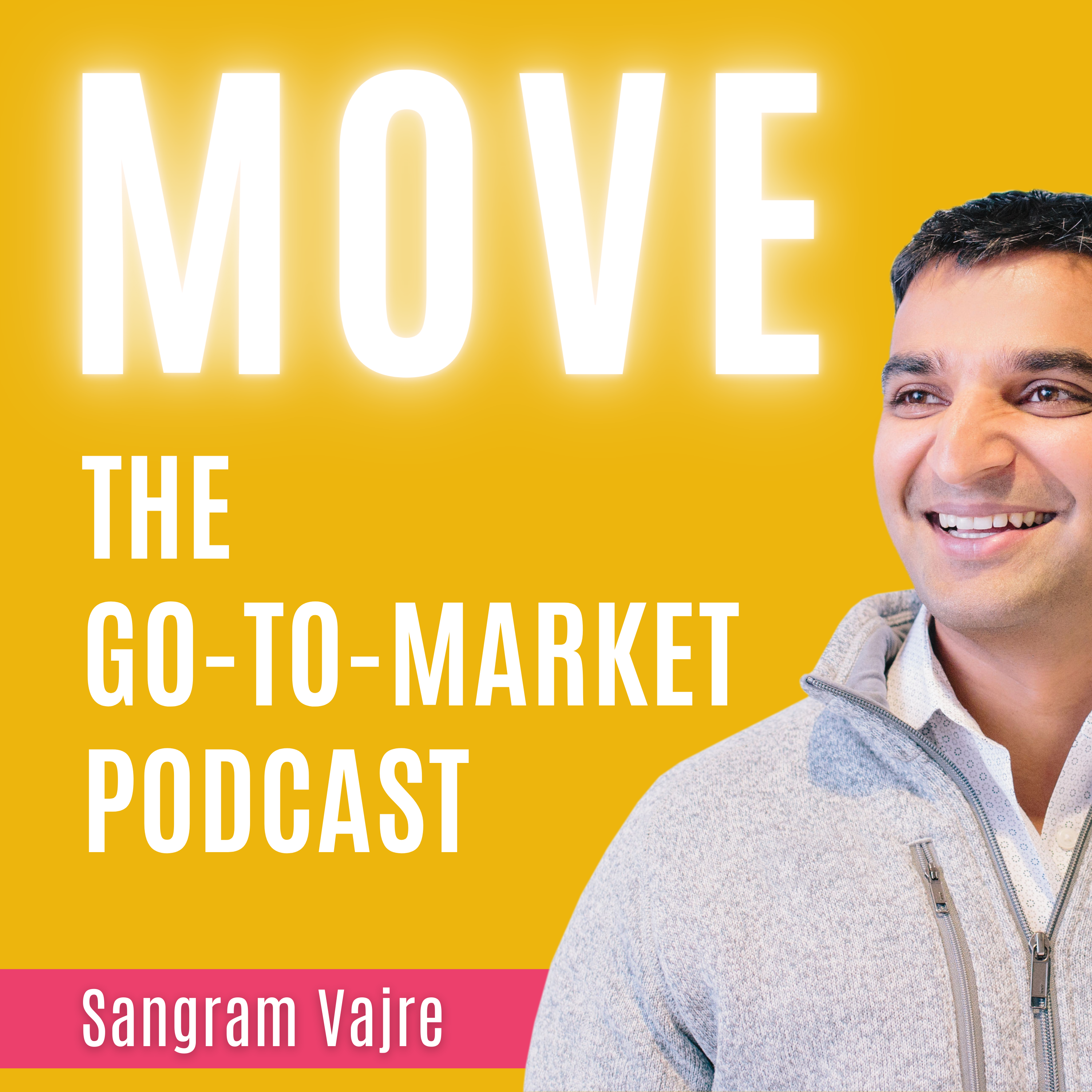 Episode 807  |  42:23 min
807. How to Take a Company from $0 to $360 Million & Growing
Episode 807  |  42:23 min  |  03.08.2021
807. How to Take a Company from $0 to $360 Million & Growing
This is a podcast episode titled, 807. How to Take a Company from $0 to $360 Million & Growing. The summary for this episode is: <p><span style="background-color: transparent; color: rgb(0, 0, 0);">In the economic volatility of the pandemic, we talk a lot about businesses downsizing or even shutting down their operations and it's easy to think things are hopeless.&nbsp;</span></p><p><br></p><p><span style="background-color: transparent; color: rgb(0, 0, 0);">But what about the businesses who are seizing the opportunity to do big things…</span></p><p><br></p><p><span style="background-color: transparent; color: rgb(0, 0, 0);">Like launching the biggest software IPO in a decade?&nbsp;</span></p><p><br></p><p><span style="background-color: transparent; color: rgb(0, 0, 0);">That's exactly what </span><a href="https://www.linkedin.com/in/hschuck" rel="noopener noreferrer" target="_blank" style="background-color: transparent; color: rgb(17, 85, 204);">Henry Schuck</a><span style="background-color: transparent; color: rgb(0, 0, 0);">, CEO &amp; Co-Founder at </span><a href="https://www.zoominfo.com/" rel="noopener noreferrer" target="_blank" style="background-color: transparent; color: rgb(17, 85, 204);">ZoomInfo</a><span style="background-color: transparent; color: rgb(0, 0, 0);">, did. And his story is not just a beacon of hope when we need it most, it's a how-to guide for taking a company from $0 to $360 million.&nbsp;</span></p><p><br></p><p><br></p>
In the economic volatility of the pandemic, we talk a lot about businesses downsizing or even shutting down their operations and it's easy to think things are hopeless. 
But what about the businesses who are seizing the opportunity to do big things…
Like launching the biggest software IPO in a decade? 
That's exactly what Henry Schuck, CEO & Co-Founder at ZoomInfo, did. And his story is not just a beacon of hope when we need it most, it's a how-to guide for taking a company from $0 to $360 million.