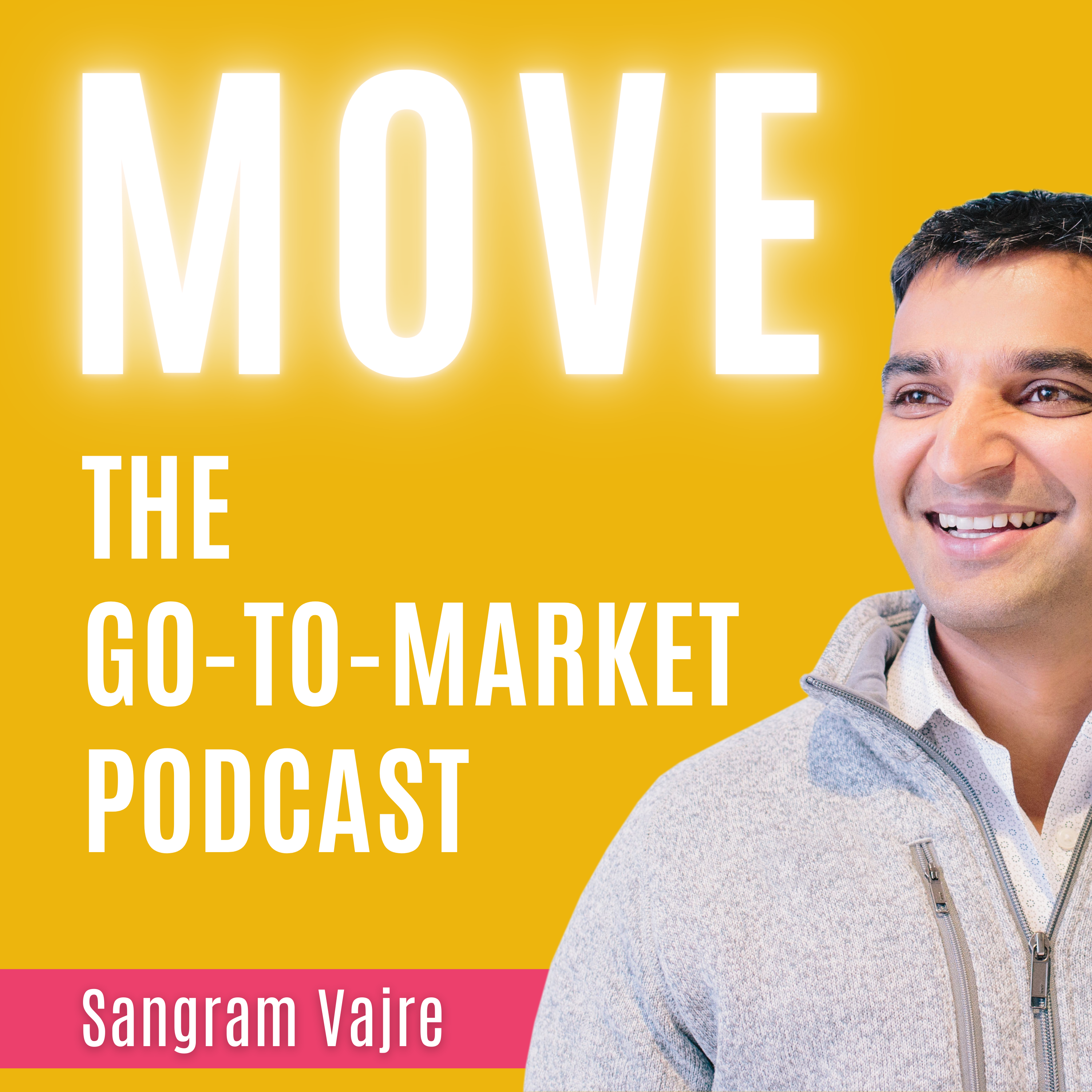 Episode 932  |  58:58 min
932: How To Know Your CFO: Tips & Tricks to a Better Relationship
Episode 932  |  58:58 min  |  08.30.2021
932: How To Know Your CFO: Tips & Tricks to a Better Relationship
This is a podcast episode titled, 932: How To Know Your CFO: Tips & Tricks to a Better Relationship. The summary for this episode is: <p><br></p><p><br></p>
How much do we really know about the CFO? Do they have pet peeves we should be aware of? Understanding their motivations and how they respond to other departments within a business is vital to a better relationship.
In this open dialogue episode we speak with Oliver Bell, CFO at Terminus, about the finer details of the CFO role, dispelling the "dull CFO" stereotype, and their relationship with marketing.
Oliver covers:
A CFO's take on marketing
CFO pet peeves of marketers
Understanding budgeting w/ marketing
Money into marketing when sales are down
This is a #FlipMyFunnel podcast. Check us out on Apple Podcasts, Spotify, or here.
Listening on a desktop & can't see the links? Just search for Flip My Funnel in your favorite podcast player.