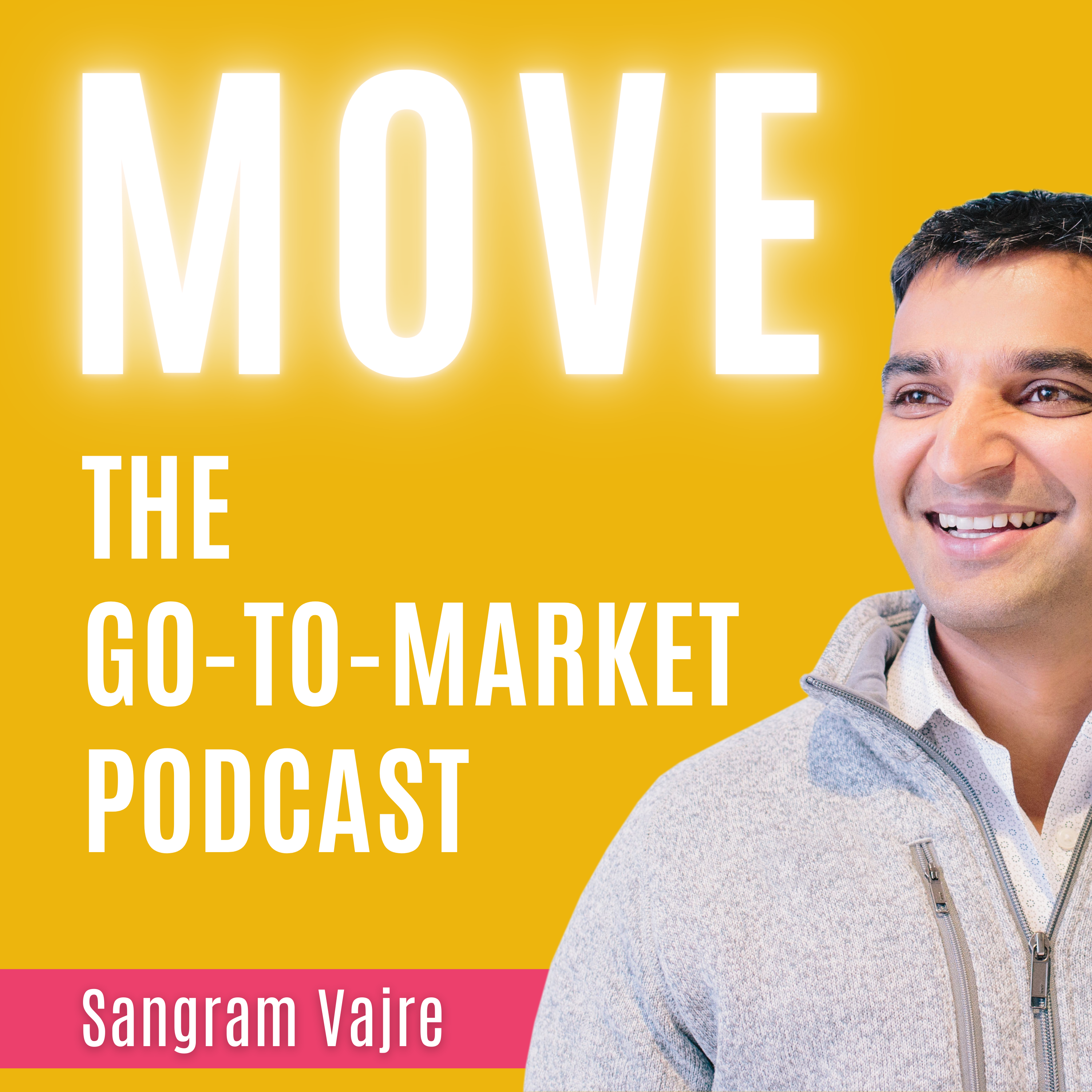 Episode 958  |  33:19 min
958: Prospecting Emails: Strategies to Stay Relevant
Episode 958  |  33:19 min  |  10.05.2021
958: Prospecting Emails: Strategies to Stay Relevant
This is a podcast episode titled, 958: Prospecting Emails: Strategies to Stay Relevant. The summary for this episode is: <p>You've probably received one or two prospecting emails over the past week. But the question is: have you opened them or sent them directly to your trash? Only 62% of people say they will possibly open an email and marketers are trying to figure out how to be one of the lucky few.</p><p><br></p><p>In this episode of our Takeover series, we hear an episode from <a href="https://emissary.io/" rel="noopener noreferrer" target="_blank">Emisary's</a> "ABM Mythbusting Series".</p><p><br></p><p>Mike Conley, Former CIO Optim, currently CTO United Health Group, discusses the ways to get potential customers to open the emails and how to maintain those relationships once you have them.&nbsp;</p><p><br></p><p>Mike covers:</p><p><br></p><ul><li>Prospecting email mistakes</li><li>Focusing on the wins</li><li>Asking for permission&nbsp;</li></ul><p><br></p><p><em>This is a #FlipMyFunnel podcast. Check us out </em><a href="https://itunes.apple.com/us/podcast/156-how-to-break-out-sales-obscurity-by-leveraging/id1155097337?i=1000417280289&amp;mt=2" rel="noopener noreferrer" target="_blank"><em>on Apple Podcasts</em></a><em>, </em><a href="https://open.spotify.com/show/6eUjrycMz5QTHHW6nee2Ao" rel="noopener noreferrer" target="_blank"><em>Spotify</em></a><em>, or </em><a href="https://flipmyfunnel.com/podcast/" rel="noopener noreferrer" target="_blank"><em>here</em></a><em>.</em></p><p><em>Listening on a desktop &amp; can't see the links? Just search for Flip My Funnel in your favorite podcast player.</em></p><p><br></p>
You've probably received one or two prospecting emails over the past week. But the question is: have you opened them or sent them directly to your trash? Only 62% of people say they will possibly open an email and marketers are trying to figure out how to be one of the lucky few.
In this episode of our Takeover series, we hear an episode from Emisary's "ABM Mythbusting Series".
Mike Connly, the former CIO of Optim and former CTO United Health Group, discusses the ways to get potential customers to open the emails and how to maintain those relationships once you have them. 
Mike covers:
Prospecting email mistakes
Focusing on the wins
Asking for permission 
This is a #FlipMyFunnel podcast. Check us out on Apple Podcasts, Spotify, or here.
Listening on a desktop & can't see the links? Just search for Flip My Funnel in your favorite podcast player.