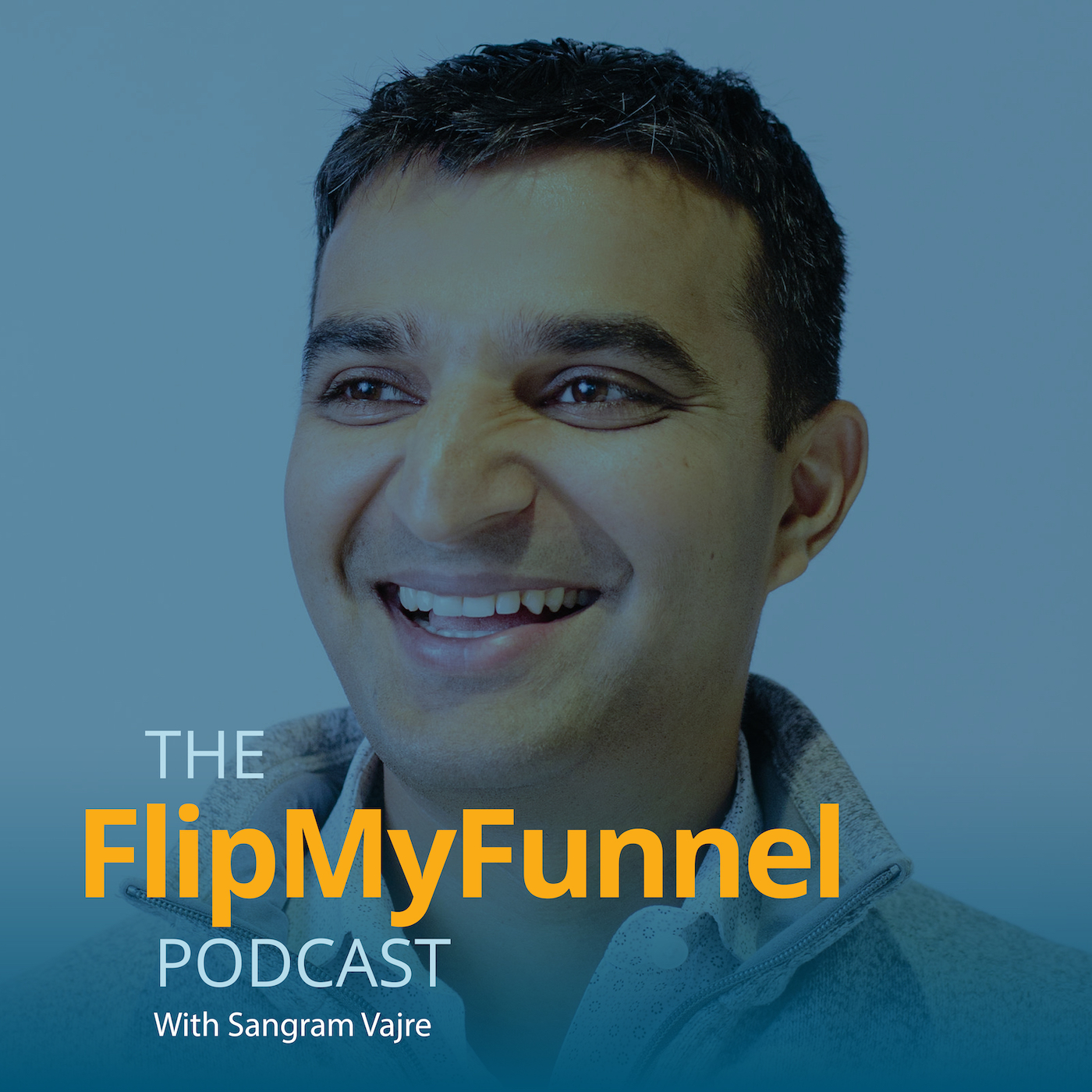 Episode 649  |  23:42 min
654. How To Create Buzz With Your B2B Marketing
Episode 649  |  23:42 min  |  07.20.2020
654. How To Create Buzz With Your B2B Marketing
This is a podcast episode titled, 654. How To Create Buzz With Your B2B Marketing. The summary for this episode is: <p><span style="font-weight: 400;">"As B2B Marketers, o</span><span style="font-weight: 400;">ur role is to help by creating a huge buzz within our target organizations."</span></p> <p><span style="font-weight: 400;">This is exactly what</span> <a href="https://www.linkedin.com/in/sniderjames/"><span style= "font-weight: 400;">James Snider</span></a> <span style= "font-weight: 400;">does every single day with his team at</span> <a href="http://www.punchabm.com/">Punch!</a> <span style= "font-weight: 400;">James started this process by diving into creating personalized videos for prospects with Vidyard.</span></p> <p><span style="font-weight: 400;">But creating buzz is not a one time thing! You have to continue to wow customers even when they are past the prospecting stage.</span></p> <p><span style="font-weight: 400;">-------</span></p> <p class="p1">Join me for weekly special LinkedInLive sessions where I interview your favorite guests like Pat Lencioni, Seth Godin, Whitney Johnson, and Kim Scott — LIVE.</p> <p class="p1">Here's the one-click invite: <a href= "https://evt.mx/mSGV4Ka8"><span class= "s1">https://evt.mx/mSGV4Ka8</span></a></p>
"As B2B Marketers, our role is to help by creating a huge buzz within our target organizations."
This is exactly what James Snider does every single day with his team at Punch! James started this process by diving into creating personalized videos for prospects with Vidyard.
But creating buzz is not a one time thing! You have to continue to wow customers even when they are past the prospecting stage.
-------
Join me for weekly special LinkedInLive sessions where I interview your favorite guests like Pat Lencioni, Seth Godin, Whitney Johnson, and Kim Scott — LIVE.
Here's the one-click invite: https://evt.mx/mSGV4Ka8