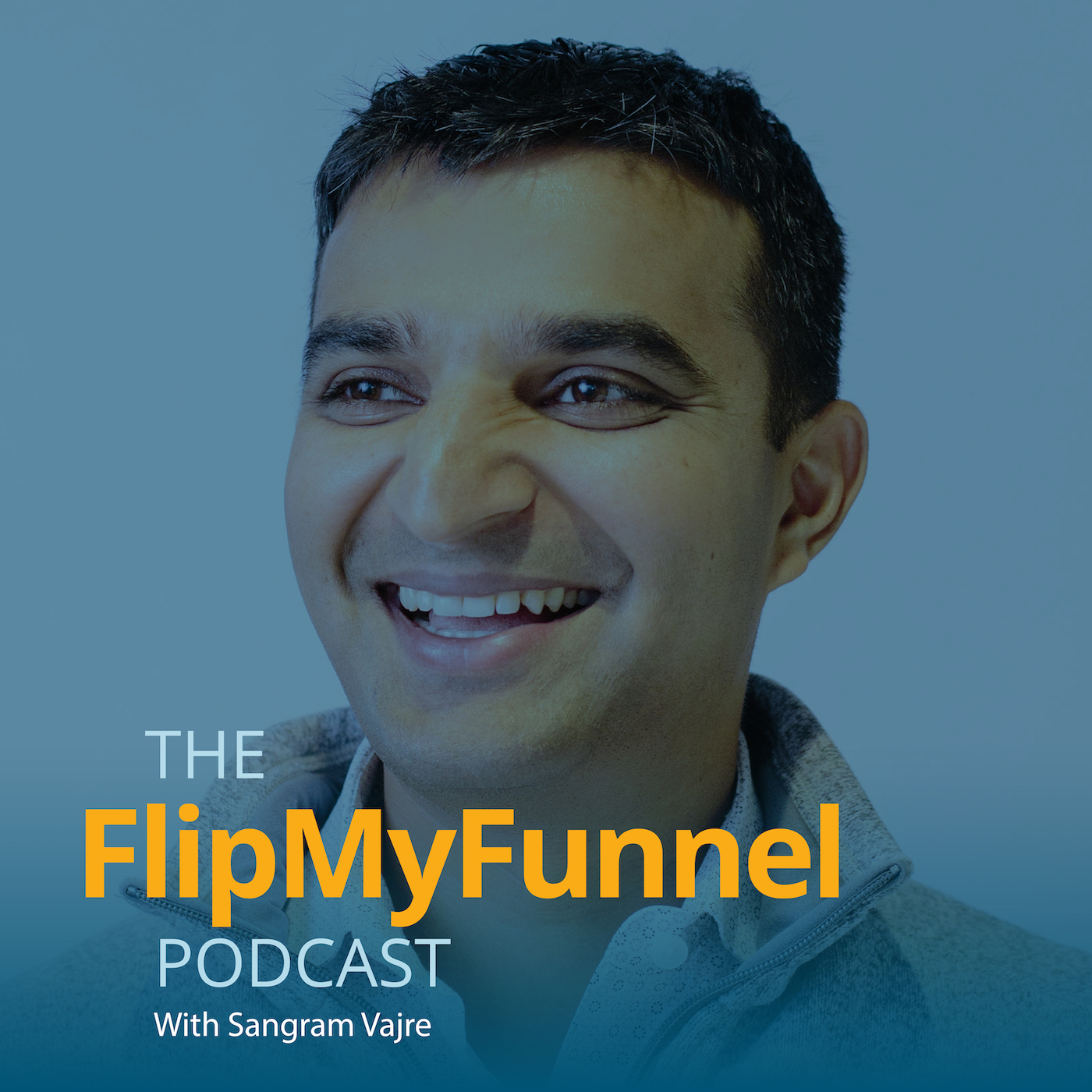 Episode 650  |  25:46 min
655. Keeping Your Brand Relevant in a Crisis
Episode 650  |  25:46 min  |  07.21.2020
655. Keeping Your Brand Relevant in a Crisis
This is a podcast episode titled, 655. Keeping Your Brand Relevant in a Crisis. The summary for this episode is: <p><span style="font-weight: 400;">It took social distancing to remind us…</span></p> <p><span style="font-weight: 400;">But we all realize how important the personal touches are in every facet of our lives.</span></p> <p><span style="font-weight: 400;">So, how do we make sure to keep it personally in a socially distanced world?</span></p> <p><span style="font-weight: 400;">In our show today, I caught up with</span> <a href= "https://www.linkedin.com/in/danielfrohnen/"><span style= "font-weight: 400;">Dan Frohnen</span></a><span style= "font-weight: 400;">, CMO at</span> <a href= "https://sendoso.com/"><span style= "font-weight: 400;">Sendoso</span></a><span style= "font-weight: 400;">, a company specializing in getting personalized items on the desks of anyone.</span></p> <p><span style="font-weight: 400;">Who better to help us navigate the new landscape for the personal touch?</span></p> <h2><span style="font-size: 14pt;"><strong>Here's what we're unpacking today:</strong></span></h2> <ul> <li style="font-weight: 400;"><span style="font-weight: 400;">The power of sending</span></li> <li style="font-weight: 400;"><span style="font-weight: 400;">How to get something on someone's desk when they're at home</span></li> <li style="font-weight: 400;"><span style="font-weight: 400;">The COVID-19-suitable marketing mix</span></li> </ul> <p>------------</p> <p class="p1">Join me for weekly special LinkedInLive sessions where I interview your favorite guests like Pat Lencioni, Seth Godin, Whitney Johnson, and Kim Scott — LIVE.</p> <p class="p1">Here's the one-click invite: <a href= "https://evt.mx/mSGV4Ka8"><span class= "s1">https://evt.mx/mSGV4Ka8</span></a></p>
It took social distancing to remind us…
But we all realize how important the personal touches are in every facet of our lives.
So, how do we make sure to keep it personally in a socially distanced world?
In our show today, I caught up with Dan Frohnen, CMO at Sendoso, a company specializing in getting personalized items on the desks of anyone.
Who better to help us navigate the new landscape for the personal touch?
Here's what we're unpacking today:
The power of sending

How to get something on someone's desk when they're at home

The COVID-19-suitable marketing mix
------------
Join me for weekly special LinkedInLive sessions where I interview your favorite guests like Pat Lencioni, Seth Godin, Whitney Johnson, and Kim Scott — LIVE.
Here's the one-click invite: https://evt.mx/mSGV4Ka8