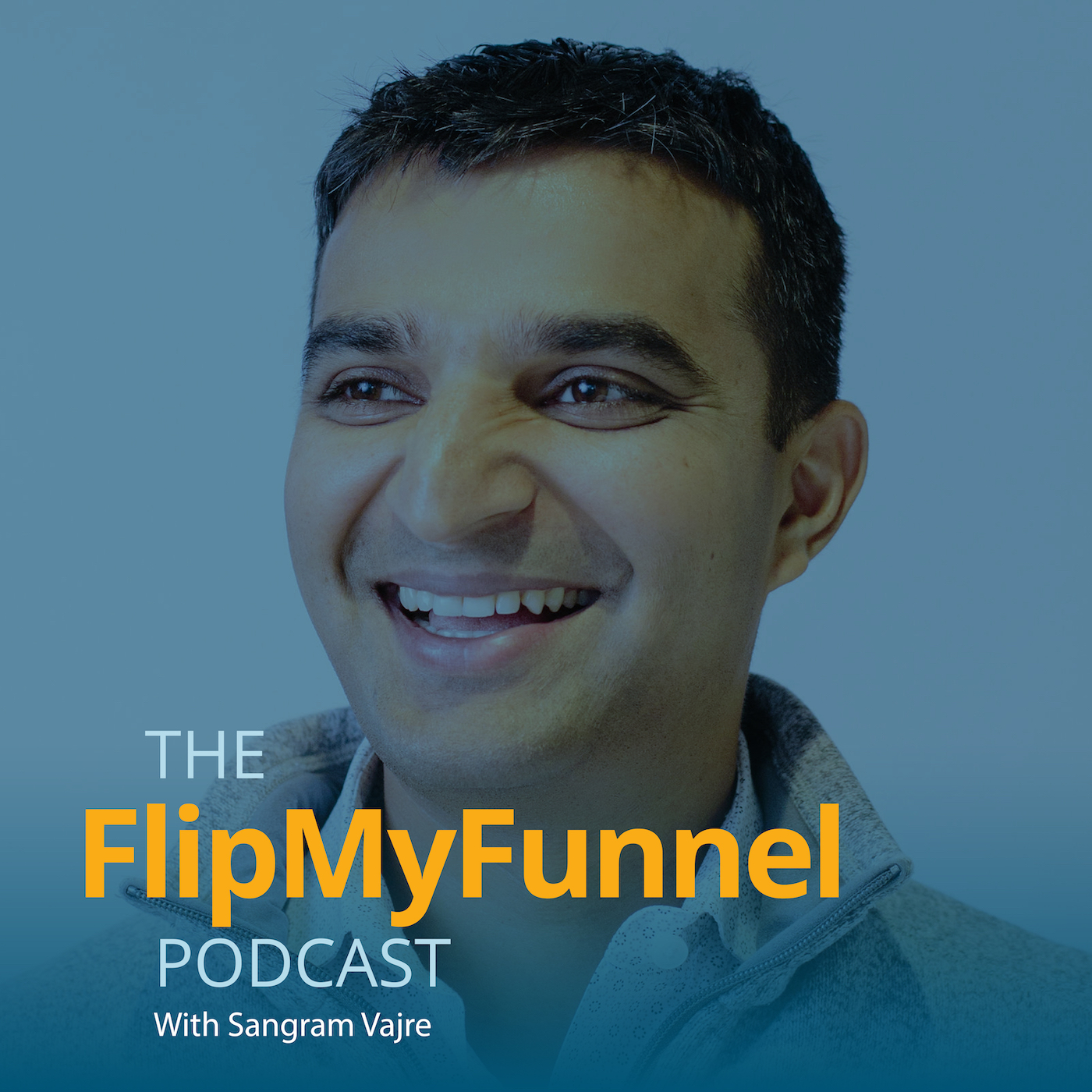 Episode 731  |  29:30 min
736. Why a Perceived Problem Still Needs Solving
Episode 731  |  29:30 min  |  11.10.2020
736. Why a Perceived Problem Still Needs Solving
This is a podcast episode titled, 736. Why a Perceived Problem Still Needs Solving. The summary for this episode is: <p><span style="font-weight: 400;">When you love something, you want to protect it. </span></p> <p><span style="font-weight: 400;">But working in CX often means hearing only the negative from customers. </span></p> <p><span style="font-weight: 400;">And it doesn't matter if you agree — you still need to solve the problem.</span></p> <p><span style="font-weight: 400;">In this Takeover episode, host</span> <a href= "https://www.linkedin.com/in/ethanbeute"><span style= "font-weight: 400;">Ethan Beute</span></a> <span style= "font-weight: 400;">speaks with</span> <a href= "https://www.linkedin.com/in/rachelostrander"><span style= "font-weight: 400;">Rachel Ostrander</span></a><span style= "font-weight: 400;">, Director of Runner Experience at</span> <a href="https://www.brooksrunning.com/"><span style= "font-weight: 400;">Brooks Running</span></a><span style= "font-weight: 400;">, about how to keep your customer experience running smoothly. </span></p>
When you love something, you want to protect it. 
But working in CX often means hearing only the negative from customers. 
And it doesn't matter if you agree — you still need to solve the problem.
In this Takeover episode, host Ethan Beute speaks with Rachel Ostrander, Director of Runner Experience at Brooks Running, about how to keep your customer experience running smoothly.