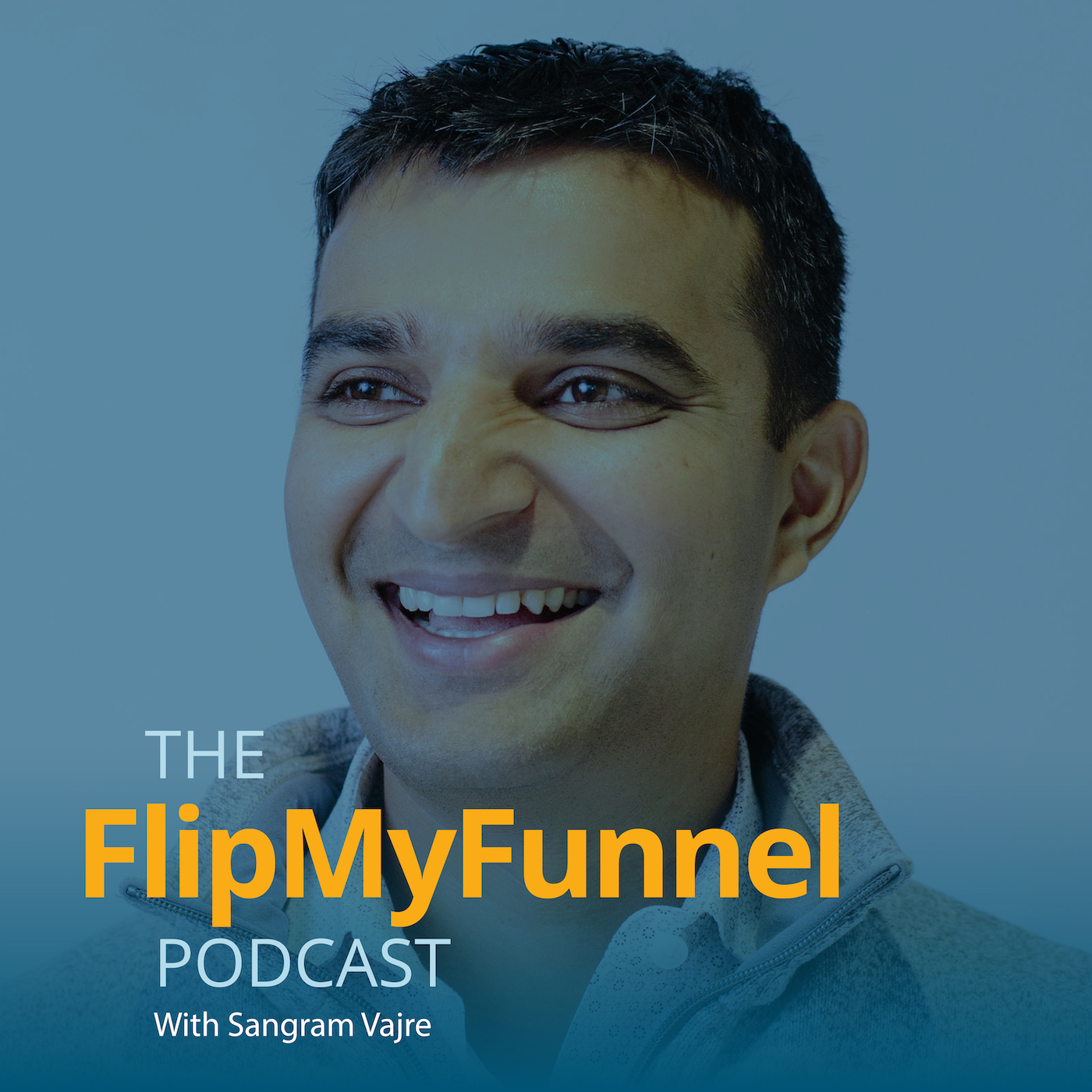 Episode 705  |  35:21 min
710. CMOs Build Trust with the Customer & the C-Suite
Episode 705  |  35:21 min  |  10.05.2020
710. CMOs Build Trust with the Customer & the C-Suite
This is a podcast episode titled, 710. CMOs Build Trust with the Customer & the C-Suite. The summary for this episode is: <p><span style="font-weight: 400;">With so many C-suite acronyms flying around…</span></p> <p><span style="font-weight: 400;">It's hard to keep track of what each one does. </span></p> <p><span style="font-weight: 400;">Luckily, you can always ask an expert.</span></p> <p><span style="font-weight: 400;">Which is why, today, we're diving into the role of the CMO with</span> <a href= "https://www.linkedin.com/in/johnfellett"><span style= "font-weight: 400;">John Ellett</span></a><span style= "font-weight: 400;">, CEO at</span> <a href= "https://www.springbox.com/"><span style= "font-weight: 400;">Springbox</span></a> <span style= "font-weight: 400;">and Contributor at</span> <a href= "https://www.forbes.com/cmo-network/"><span style= "font-weight: 400;">Forbes CMO Network</span></a><span style= "font-weight: 400;">. </span></p> <p><span style="font-weight: 400;">-----------</span></p> <p class="p1">Join me for weekly special LinkedInLive sessions where I interview your favorite guests like Pat Lencioni, Seth Godin, Whitney Johnson, and Kim Scott — LIVE.</p> <p class="p1">Here's the one-click invite: <a href= "https://evt.mx/mSGV4Ka8"><span class= "s1">https://evt.mx/mSGV4Ka8</span></a></p>
With so many C-suite acronyms flying around…
It's hard to keep track of what each one does. 
Luckily, you can always ask an expert.
Which is why, today, we're diving into the role of the CMO with John Ellett, CEO at Springbox and Contributor at Forbes CMO Network. 
-----------
Join me for weekly special LinkedInLive sessions where I interview your favorite guests like Pat Lencioni, Seth Godin, Whitney Johnson, and Kim Scott — LIVE.
Here's the one-click invite: https://evt.mx/mSGV4Ka8