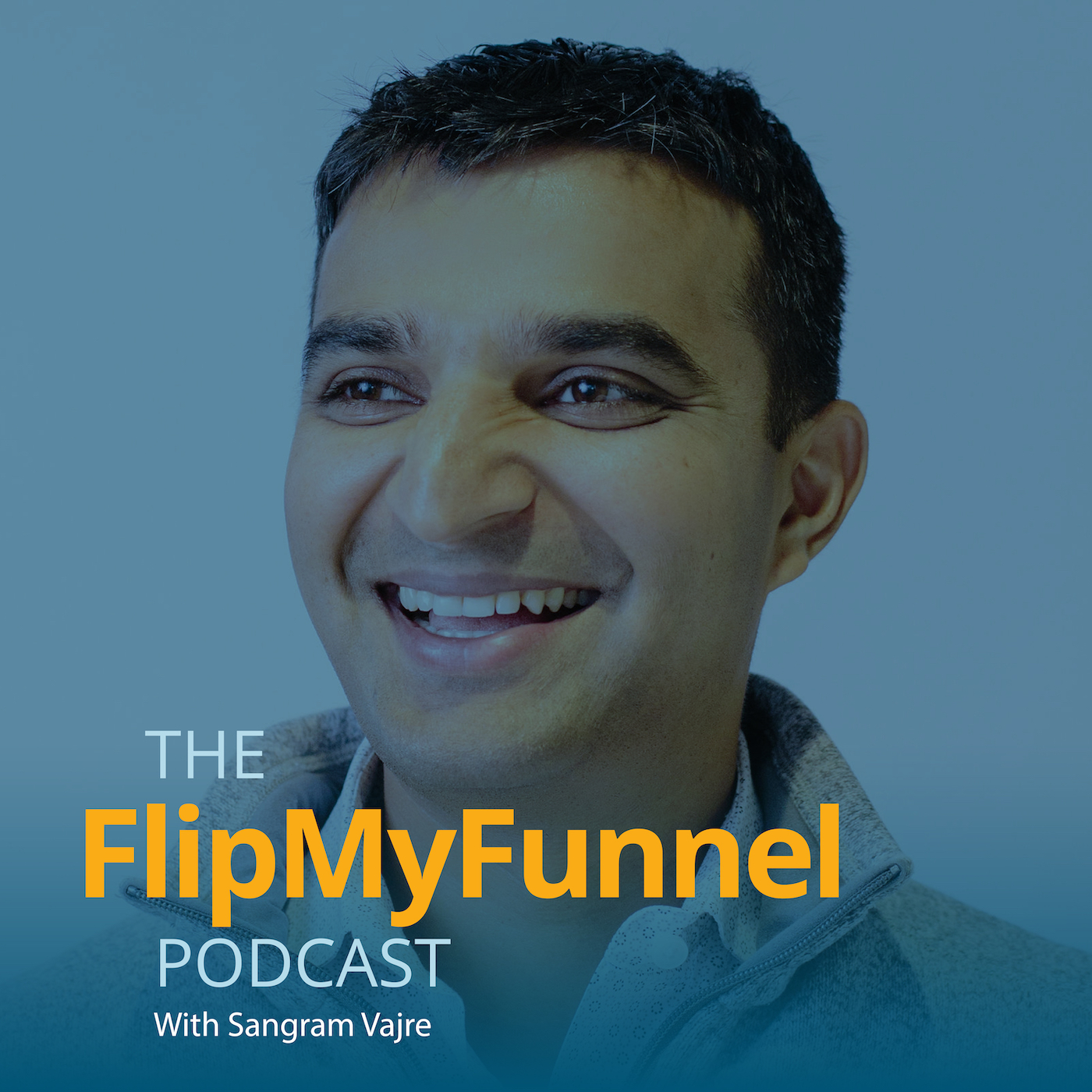 Episode 202  |  21:15 min
202: What for-profit can learn from nonprofit w/ Katie Bisbee
Episode 202  |  21:15 min  |  08.27.2019
202: What for-profit can learn from nonprofit w/ Katie Bisbee
This is a podcast episode titled, 202: What for-profit can learn from nonprofit w/ Katie Bisbee. The summary for this episode is: <p><span style="font-weight: 400;">The nonprofit world gets a bad rap.</span></p> <p><span style="font-weight: 400;">Images of people sitting around in circles talking about being nice, operating without a clear set of goals, using marketing as an afterthought.</span></p> <p><span style="font-weight: 400;">It can sometimes seem like the nonprofit organizations aren't on par with for-profit companies, or those in the B2B or B2C worlds.</span></p> <p><span style="font-weight: 400;">On the other side of the coin, there's a reason people want to go to work for nonprofits. They want to feel like they're waking up in the morning to make a difference in the world. Like their lives are being used to make other people's lives better, not just to make another dollar.</span></p> <p><span style="font-weight: 400;">So what can the nonprofit and for-profit worlds learn from one another?</span></p>
The nonprofit world gets a bad rap.
Images of people sitting around in circles talking about being nice, operating without a clear set of goals, using marketing as an afterthought.
It can sometimes seem like the nonprofit organizations aren't on par with for-profit companies, or those in the B2B or B2C worlds.
On the other side of the coin, there's a reason people want to go to work for nonprofits. They want to feel like they're waking up in the morning to make a difference in the world. Like their lives are being used to make other people's lives better, not just to make another dollar.
So what can the nonprofit and for-profit worlds learn from one another?