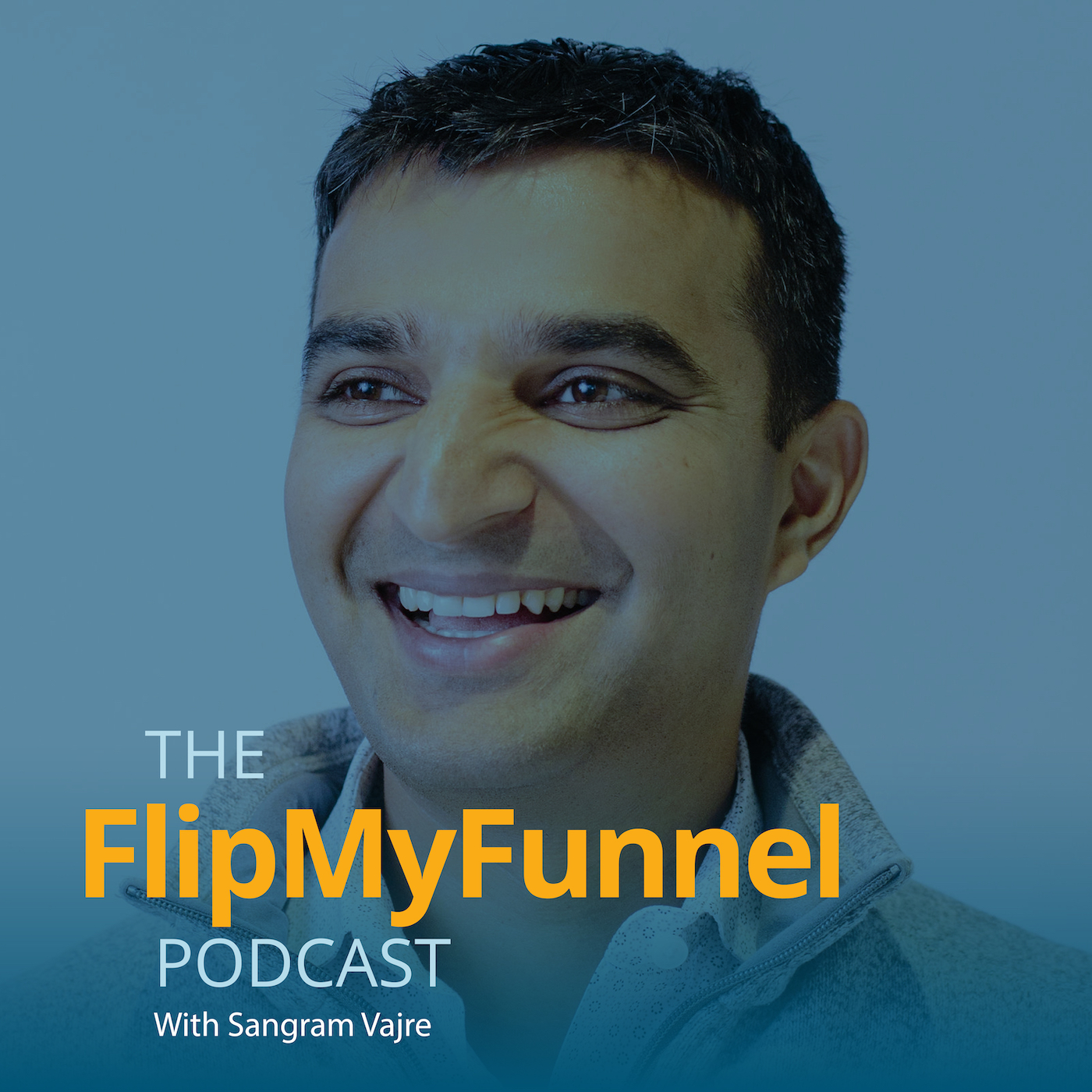 Episode 641  |  52:58 min
646. You Should be Able to Bring Your Whole Self to Work w/ Tenisha Griggs
Episode 641  |  52:58 min  |  07.07.2020
646. You Should be Able to Bring Your Whole Self to Work w/ Tenisha Griggs
This is a podcast episode titled, 646. You Should be Able to Bring Your Whole Self to Work w/ Tenisha Griggs. The summary for this episode is: <p><span style="font-weight: 400;">I'm only on the second Passing the Mic episode and one thing has already stunned me: h</span><span style="font-weight: 400;">ow little I know about people I've known or worked with for years.</span></p> <p><span style="font-weight: 400;">Why are we not allowing people to bring their whole self to work?</span></p> <p><span style="font-weight: 400;">In today's episode, I'm speaking with</span> <a href= "https://www.linkedin.com/in/tenishagriggs/"><span style= "font-weight: 400;">Tenisha Griggs</span></a><span style= "font-weight: 400;">, Senior Director of Digital Strategy at</span> <a href="https://terminus.com/"><span style= "font-weight: 400;">Terminus</span></a><span style= "font-weight: 400;">. </span></p> <p><span style="font-weight: 400;">I've worked with her for a long time, but there has always been an important dimension missing from our conversations. </span></p> <p><span style="font-weight: 400;">I'm hoping we can change that.</span></p> <p><span style="font-weight: 400;">------------</span></p> <p class="p1">Join me for weekly special LinkedInLive sessions where I interview your favorite guests like Pat Lencioni, Seth Godin, Whitney Johnson, and Kim Scott — LIVE.</p> <p class="p1">Here's the one-click invite: <a href= "https://evt.mx/mSGV4Ka8"><span class= "s1">https://evt.mx/mSGV4Ka8</span></a></p>
I'm only on the second Passing the Mic episode and one thing has already stunned me: how little I know about people I've known or worked with for years.
Why are we not allowing people to bring their whole self to work?
In today's episode, I'm speaking with Tenisha Griggs, Senior Director of Digital Strategy at Terminus. 
I've worked with her for a long time, but there has always been an important dimension missing from our conversations. 
I'm hoping we can change that.
------------
Join me for weekly special LinkedInLive sessions where I interview your favorite guests like Pat Lencioni, Seth Godin, Whitney Johnson, and Kim Scott — LIVE.
Here's the one-click invite: https://evt.mx/mSGV4Ka8