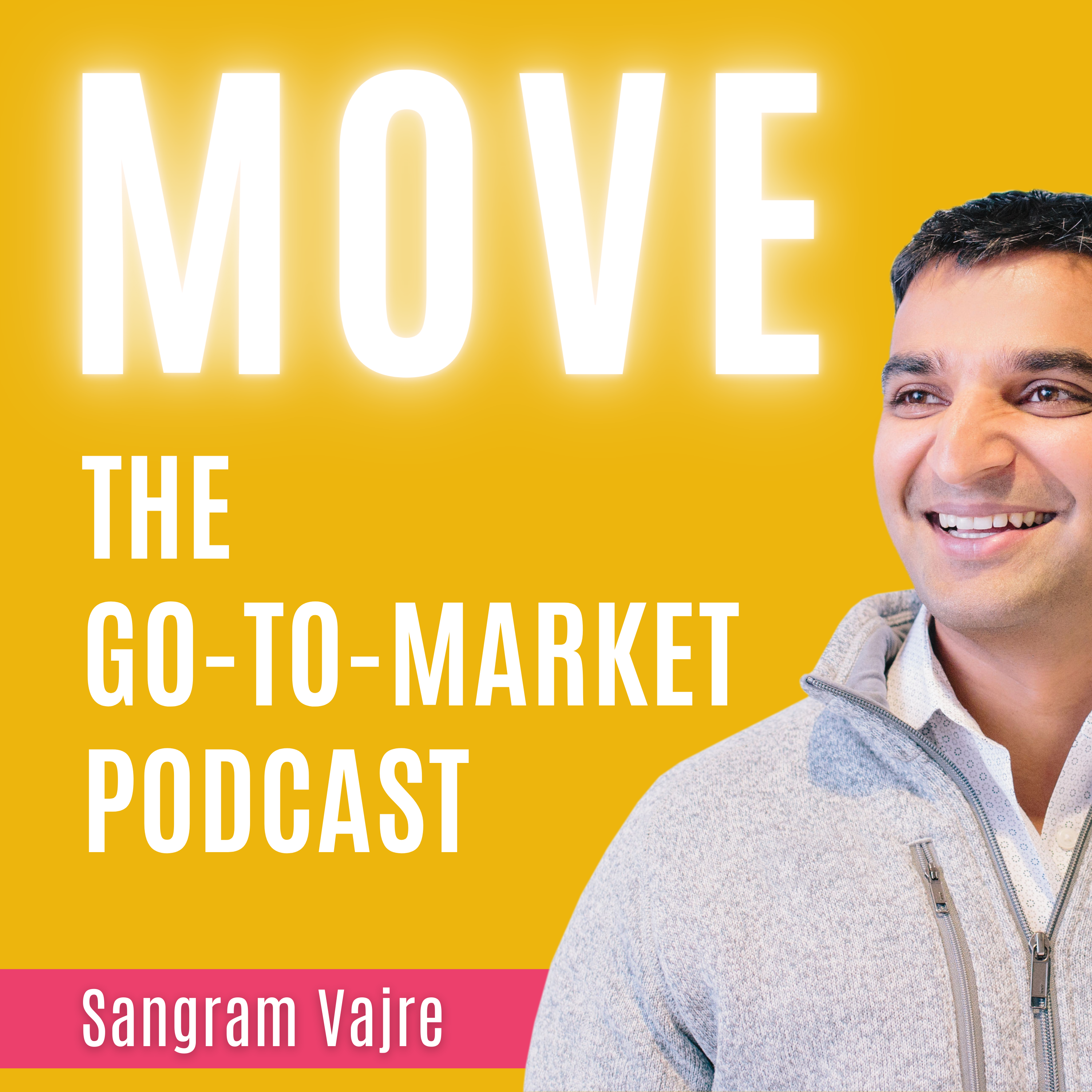 Episode 822  |  51:14 min
822. Secrets About SaaS Search
Episode 822  |  51:14 min  |  03.29.2021
822. Secrets About SaaS Search
This is a podcast episode titled, 822. Secrets About SaaS Search. The summary for this episode is: <p><span style="background-color: transparent; color: rgb(0, 0, 0);">Hey, Search Marketer! No one's paying you for your ideas about tactics. And no one cares about how much traffic you can drive either.</span></p><p><br></p><p><span style="background-color: transparent; color: rgb(0, 0, 0);">Your clients need a strategy. Are you giving them one?</span></p><p><br></p><p><a href="https://www.linkedin.com/in/garrettmehrguth/" rel="noopener noreferrer" target="_blank" style="background-color: transparent; color: rgb(17, 85, 204);">Garrett Mehrguth</a><span style="background-color: transparent; color: rgb(0, 0, 0);">, CEO at </span><a href="https://directiveconsulting.com/" rel="noopener noreferrer" target="_blank" style="background-color: transparent; color: rgb(17, 85, 204);">Directive</a><span style="background-color: transparent; color: rgb(0, 0, 0);"> (Performance Marketing for SaaS), discusses how to unlock the potential in search marketing for SaaS. He shares ways to zoom back, find where the power in search is coming from, and ultimately make a bigger impact.</span></p><p><span style="background-color: transparent; color: rgb(0, 0, 0);">In this episode, Garrett talks about:</span></p><ul><li><span style="background-color: transparent;">Why strategy trumps tactics</span></li><li><span style="background-color: transparent;">The marketing problem we all have (and how to solve it)</span></li><li><span style="background-color: transparent;">Why the top spot on Google might be the wrong target</span></li></ul><p><br></p>
Hey, Search Marketer! No one's paying you for your ideas about tactics. And no one cares about how much traffic you can drive either.
Your clients need a strategy. Are you giving them one?
Garrett Mehrguth, CEO at Directive (Performance Marketing for SaaS), discusses how to unlock the potential in search marketing for SaaS. He shares ways to zoom back, find where the power in search is coming from, and ultimately make a bigger impact.
In this episode, Garrett talks about:
Why strategy trumps tactics

The marketing problem we all have (and how to solve it)

Why the top spot on Google might be the wrong target