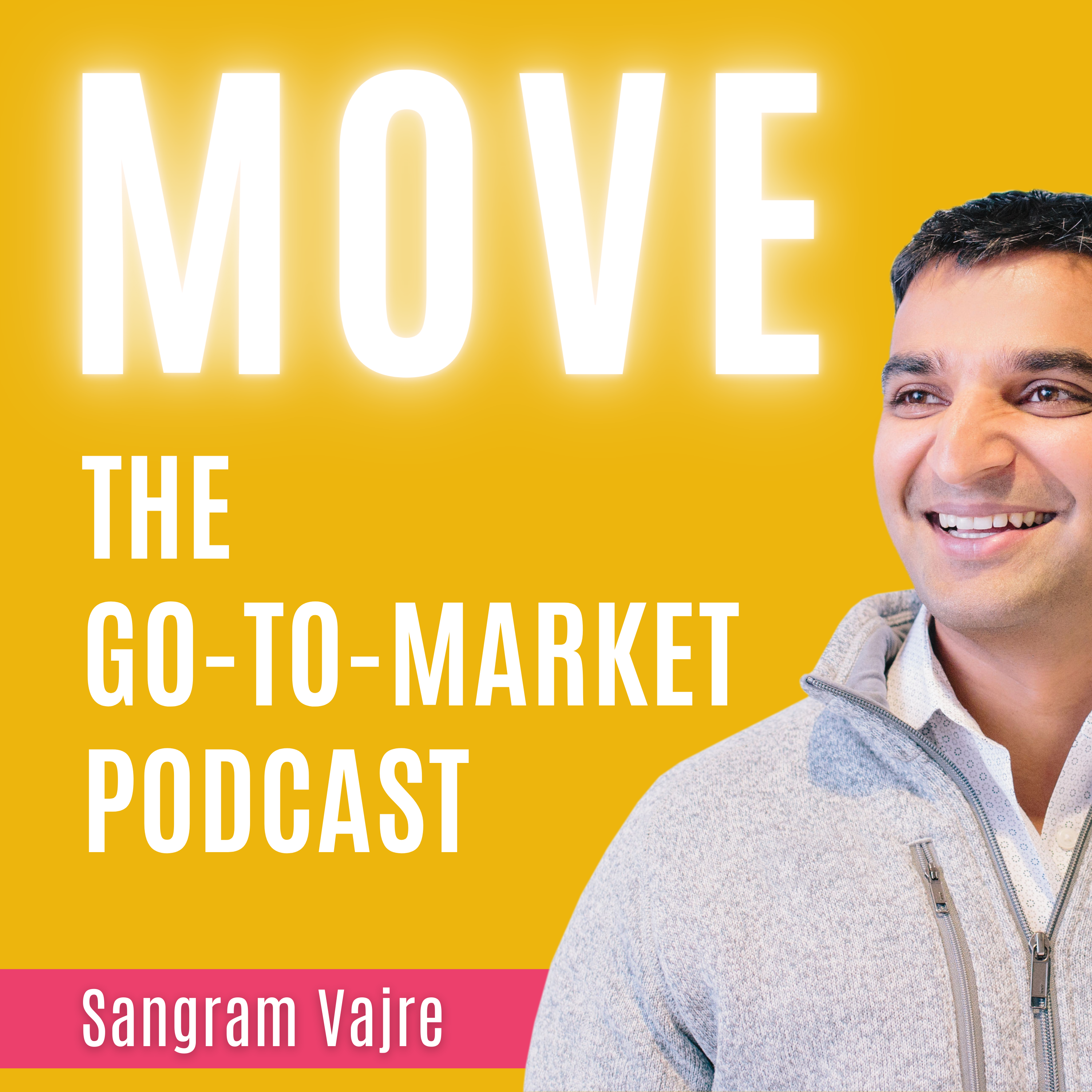 Episode 949  |  29:47 min
949: The 7 Key Elements of Marketing Strategy
Episode 949  |  29:47 min  |  09.22.2021
949: The 7 Key Elements of Marketing Strategy
This is a podcast episode titled, 949: The 7 Key Elements of Marketing Strategy. The summary for this episode is: <p>Taking a look at your annual marketing plan, you may be apprehensive to uproot it, even in favor of a slightly improved plan. So what can a marketing team do in lieu of timely restructuring? Improve the template rather than replace it.&nbsp;</p><p><br></p><p>We speak with <a href="https://www.linkedin.com/in/pamdidner/" rel="noopener noreferrer" target="_blank">Pam Didner</a>, Founder at <a href="https://www.linkedin.com/company/pamdidner/" rel="noopener noreferrer" target="_blank">Relentless Pursuit</a>, about the 7 key elements of marketing strategy and how to integrate them into existing marketing plans or to give a framework for those who have yet to adopt a plan.&nbsp;</p><p><br></p><p>Pam covers:</p><p><br></p><ul><li>Understanding marketing plans</li><li>The 7 key elements of marketing strategy</li><li>Final thoughts for the audience&nbsp;</li></ul><p><br></p><p><em>This is a #FlipMyFunnel podcast. Check us out </em><a href="https://itunes.apple.com/us/podcast/156-how-to-break-out-sales-obscurity-by-leveraging/id1155097337?i=1000417280289&amp;mt=2" rel="noopener noreferrer" target="_blank"><em>on Apple Podcasts</em></a><em>, </em><a href="https://open.spotify.com/show/6eUjrycMz5QTHHW6nee2Ao" rel="noopener noreferrer" target="_blank"><em>Spotify</em></a><em>, or </em><a href="https://flipmyfunnel.com/podcast/" rel="noopener noreferrer" target="_blank"><em>here</em></a><em>.</em></p><p><em>Listening on a desktop &amp; can't see the links? Just search for Flip My Funnel in your favorite podcast player.</em></p><p><br></p><p><br></p>
Taking a look at your annual marketing plan, you may be apprehensive to uproot it, even in favor of a slightly improved plan. So what can a marketing team do in lieu of timely restructuring? Improve the template rather than replace it. 
We speak with Pam Didner, Founder at Relentless Pursuit, about the 7 key elements of marketing strategy and how to integrate them into existing marketing plans or to give a framework for those who have yet to adopt a plan. 
Pam covers:
Understanding marketing plans
The 7 key elements of marketing strategy
Final thoughts for the audience 
This is a #FlipMyFunnel podcast. Check us out on Apple Podcasts, Spotify, or here.
Listening on a desktop & can't see the links? Just search for Flip My Funnel in your favorite podcast player.