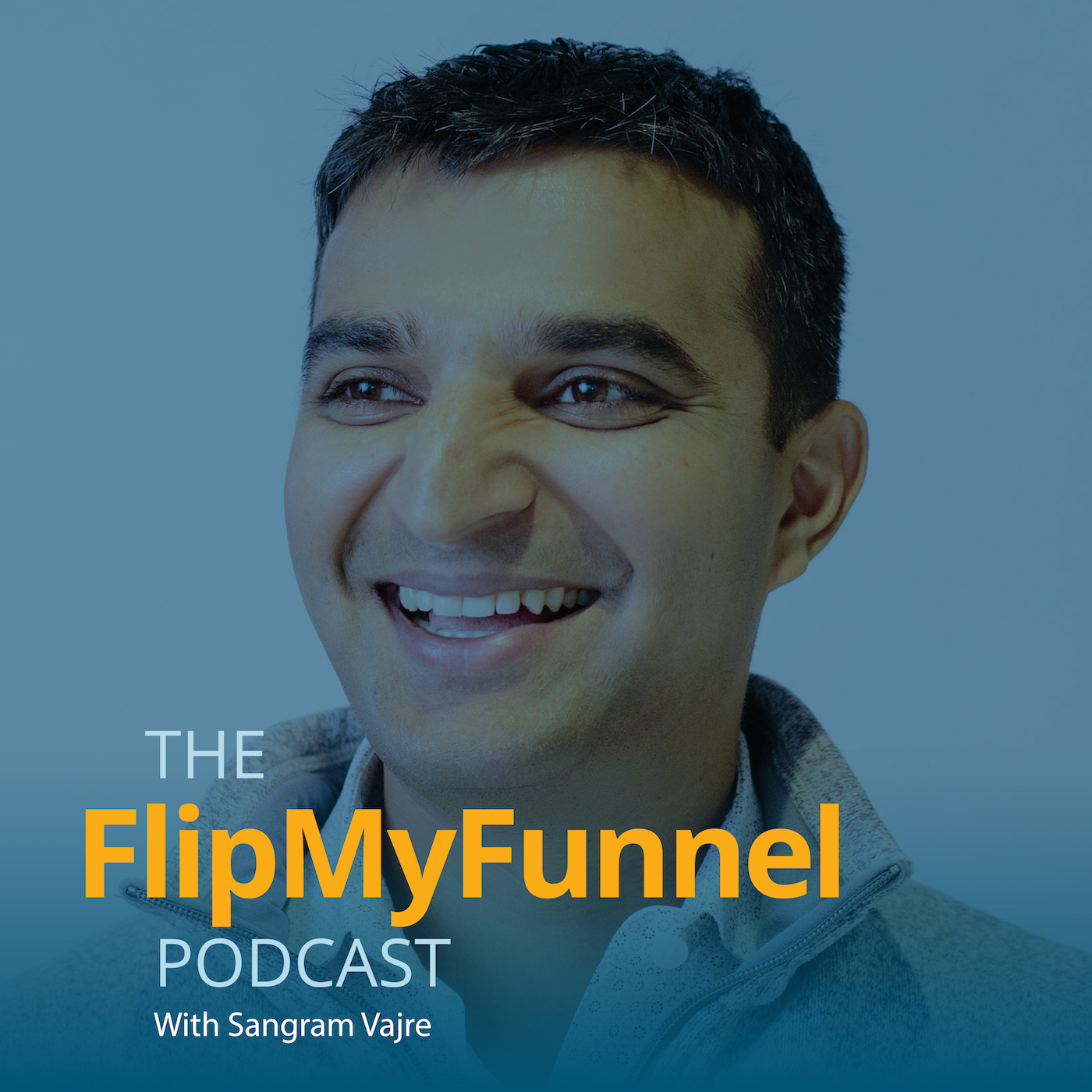 Episode 276  |  14:53 min
278: Customer Obsession: Making Patriots Fans Out of Your Customers
Episode 276  |  14:53 min  |  08.27.2019
278: Customer Obsession: Making Patriots Fans Out of Your Customers
This is a podcast episode titled, 278: Customer Obsession: Making Patriots Fans Out of Your Customers. The summary for this episode is: <p><span style="font-weight: 400;">Patriot's fans. You either love 'em, hate 'em, or you're one of 'em.</span></p> <p><span style="font-weight: 400;">But no one can deny their team loyalty and passion for evangelizing.</span></p> <p><span style="font-weight: 400;">We all want our customers to be like Patriot fans. We want them to run and tell everyone that our company and product is amazing. That's what customer obsession is all about.</span></p> <p><span style="font-weight: 400;">But how do you create raving fans?</span></p> <p><span style="font-weight: 400;">What do you do if you realize your customers aren't raging fans?</span></p> <p><span style="font-weight: 400;">In today's</span> <a href= "https://flipmyfunnel.com/podcast/"><span style= "font-weight: 400;">#FlipMyFunne</span><span style= "font-weight: 400;">l</span></a> <span style= "font-weight: 400;">podcast we give you an inside look at the program our company has recently implemented to crank up our customer focus and turn our customers into raving fans.</span></p> <p> </p>
Patriot's fans. You either love 'em, hate 'em, or you're one of 'em.
But no one can deny their team loyalty and passion for evangelizing.
We all want our customers to be like Patriot fans. We want them to run and tell everyone that our company and product is amazing. That's what customer obsession is all about.
But how do you create raving fans?
What do you do if you realize your customers aren't raging fans?
In today's #FlipMyFunnel podcast we give you an inside look at the program our company has recently implemented to crank up our customer focus and turn our customers into raving fans.